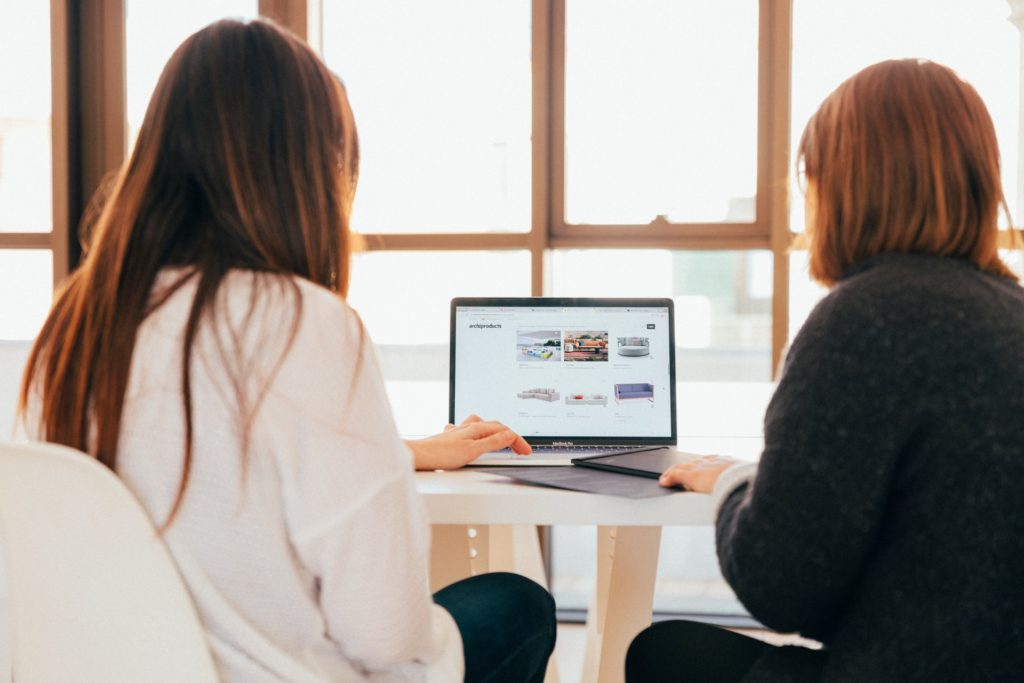 As a student, you have many resources at your disposal to help with navigating your academic, career and personal life. These resources were made for students like yourself so if you ever need assistance don't hesitate to reach out. Here are some of the popular resources available to students at Saint Mary's University.
SERVICE CENTRE
The service centre offers combined services of the Registrar's Office, Student Accounts and Financial Aid & Awards. Many students during their university career need support with their academic goals. The service centre provides academic advising appointments that help with degree planning, course requirements and more to help students achieve their academic goals. They also provide financial aid and awards support through financial support programs which include access to financial information, resources and tools.
THE WRITING CENTRE
Need help writing a paper? Or you're not sure how to take a B paper to an A grade? Check out the writing centre and academic communication. They provide writing support to help students develop their writing skills, tutorials for undergraduate and graduate students and English language support for international students. These workshops are in conjunction with the plethora of writing resources posted on their website.
MATH HELP CENTRE
For students taking quantitative Bachelor of Commerce core courses, the math help centre is a very useful peer support resource to get help in those more math-based classes. Students have the opportunity to meet with a peer academic leader and work on materials from their course with the leader there to help out.
INTERNATIONAL STUDENT CENTRE
If you're an international student, this is one of the best resources on campus for you! Going to university as an international student, there are tons of new hurdles to face which can get overwhelming. However, the international student centre provides services that can possibly help with that. There's free airport pickup for new students, tax help sessions, visa and study permit help and guidance, social activities and so so much more.
HEALTH AND WELLNESS
Sometimes the rigour of university and personal circumstances can take a toll on your mental and physical wellbeing. However, getting the right support can make the world of difference in these circumstances. The Counselling Centre provides confidential and solution-focused counselling students to students at Saint Mary's University. They are willing to work with you to help meet your mental health goals. The Student Health Clinic also provides many services all year round (even throughout the pandemic) and is available by booking an appointment.
For students with a disability, Saint Mary's provides accommodations through the Fred Smithers Centre along with more information on scholarships and bursaries available to you.
SAINT MARY'S UNIVERSITY STUDENT'S ASSOCIATION
For students facing academic challenges, the SMUSA is there to provide support in a welcoming, non-judgmental, and professional setting. They provide support for students who may have received unfair grades, academic dishonesty charges, suspension/dismissal from university and more.
COMMUNITY FOOD ROOM
The SMU Community Food Room is a paid venture between SMUSA and Student Affairs & Services to provide an on-campus good bank. They provide access to safe, nutritious, and acceptable food options in a welcoming environment.
SUMMARY
There are many resources available for you to take advantage of as a student at Saint Mary's University. These were put in place to support students, all you have to do is find the one that suits you best.