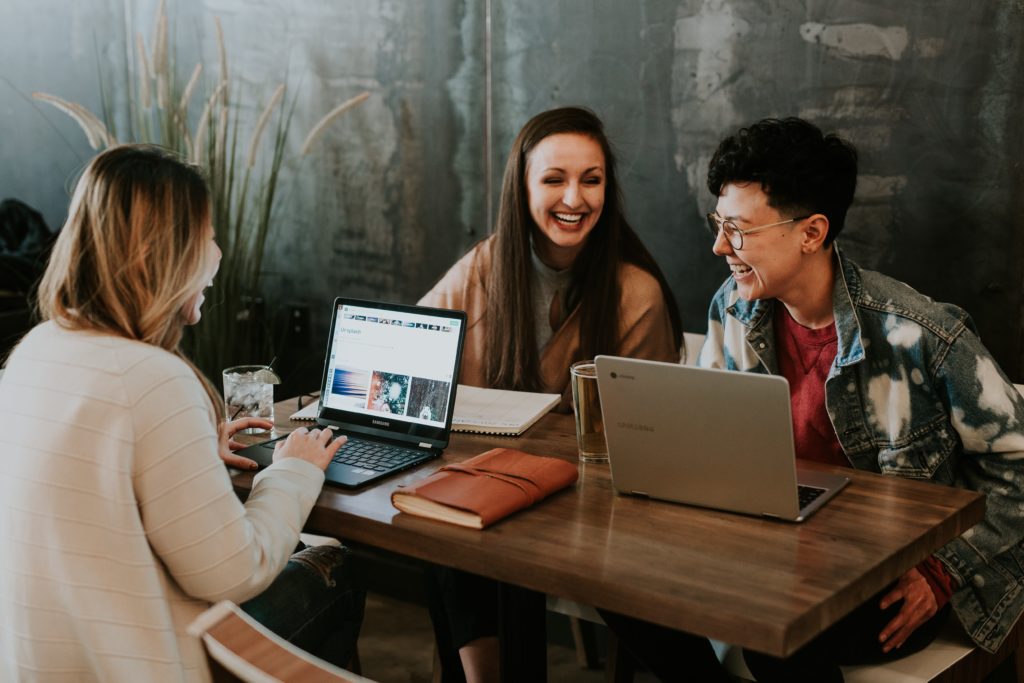 There is a large variety of services and offerings at the Niagara On-The-Lake campus which can be of academic or leisure use for students. Below are some of the options:
Student Commons and Cafeteria:
The contemporary student centre, which was recently refurbished, provides students with a friendly, sociable, and collaborative atmosphere.
Marotta Family Innovation Complex:
Classrooms, student entrepreneurial space, a food sciences and processing facility, and sustainable technology such as electric car charging stations, a green roof water retention system, and a rainwater collecting and irrigation system are among the amenities.
Living Laboratory:
Ecological lagoons, wetlands, manicured community gardens, hop yard, culinary gardens, and a 40-acre on-campus vineyard are all part of the campus, providing you with a valuable hands-on, farm-to-table experience.
Niagara College Teaching Spa:
Providing a safe setting for Esthetician students to work with customers while honing their skills and methods.
Niagara College Teaching Greenhouse:
Ontario's largest training greenhouse, available to the public and staffed by Horticulture students.
Niagara College Teaching Distillery:
The first and only Artisan Distilling programme in Canada, it provides intensive hands-on instruction in a state-of-the-art Teaching Distillery on site.
Niagara College Teaching Brewery:
The world's first commercial teaching brewery, a 1,500-square-foot open-concept microbrewery where students produce craft beer on campus.
Canadian Food and Wine Institute:
Providing hands-on experience and academics in all elements of food, food innovation, wine, beer, and spirits, as well as baking, pastry, and chocolate laboratories to students.