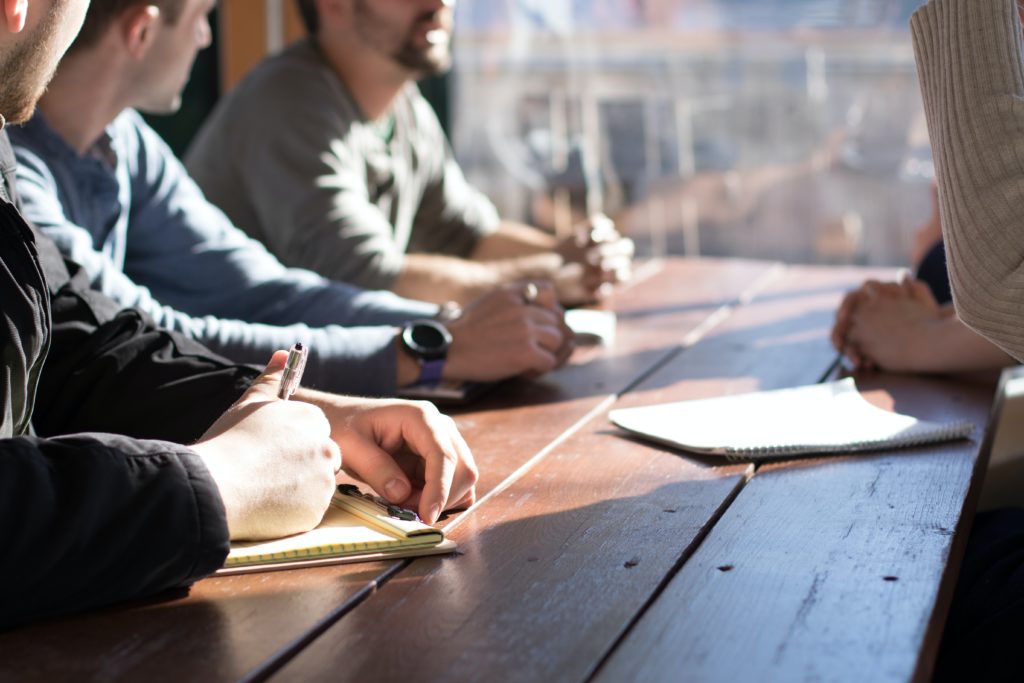 Durham College makes it very simple for students to find on-campus resources on their website. Student's simply need to head over to Durham college website, click on "Student Life", followed by "Campus Services" and they'll find themselves amidst all of the various resources. Below let's take a look at some of these services and resources more in depth:
Library:
Omni Search: Omni allows students to search for books, ebooks, articles, multimedia, course reserves, and more all in one place! To begin, type terms into the search box.
Ebook Collections: Several E-Book collections are available, which are shown below. These feature a variety of search interfaces, but the most of them include full text search capabilities. Searching, on the other hand, is restricted to the material of a single collection.
Askon Chat: Use the "Click to chat" button at the bottom of their page to start a chat session from anywhere. They can assist students in identifying topic-related materials, locating a specific book or article, and/or using citation guides.
Campus Safety:
Durham College's Office of Campus Safety is dedicated to safeguarding everyone's rights on campus while fostering a professional, polite, and safe environment.
Emergency Management: This consists of support on Lockdown drills, Emergency Response Team (CERT), Alertus Mass Notification App, Designated Safety Zone Locations, Emergency Guidelines and Campus Status
Public Safety and Security: This consists of support and FAQS on topics such as Safety & Security on Campus, Code Blue Stations, Incident Reporting, Lost and Found, Campus Walk Program, Weapons and Winter Safety
Student Conduct: This consists of content on topics such as Student Conduct policies, a personal safety brochure and quick cards on both the DC Whitby and Oshawa campuses.
Esports Gaming Arena:
Durham College is leading the way in one of the fastest-growing segments of the gaming industry with the inauguration of its Esports Gaming Arena. The arena, which is open to students, staff, and alumni, was created to provide recreational and competitive esports as well as immersive learning opportunities for chosen DC full-time programmes. Come in and play with your pals. Follow the Lords Esports varsity squad as they compete at the provincial level. Choose a programme that includes esports as part of the curriculum. In order to be able to acces these gaming stations, students are required a fee of $3.75 per hour or $10 for 3 hours.
Whitby Campus Fitness Centre:
For the entire student experience, over 2000 square feet of state-of-the-art cardio, strength, and free weight equipment (equipment investment totaling nearly $140k). There are HD TV cardio theatres on cardio machines, as well as complete bathrooms, lockers, and changerooms. Students in DC can use the facility if they have a valid student ID card. Facility is fully staffed; Whitby Campus has never had a facility like this before.
Sports and Recreation:
This aspect of Durham College is very large and diverse as it spreads through their Campus Ice Centre, Campus Field House, the Flex and Fitness Classes, Whitby campus fitness centre as mentioned above, varsity sports and their summer camps
IT Service Desk:
Durham College's IT Services offers support to students and workers. Through phone, email, live chat, and in-person assistance, they are dedicated to giving the finest service possible. Room SW100 of the Gordon Willey Building houses the primary Service Desk. The Computer Commons, which houses over 100 PCs, 25 iMacs, and six printers, is frequently referred to as such. They urge students to go to the main service desk portal for additional information on the services they provide, as well as their current hours and closing dates