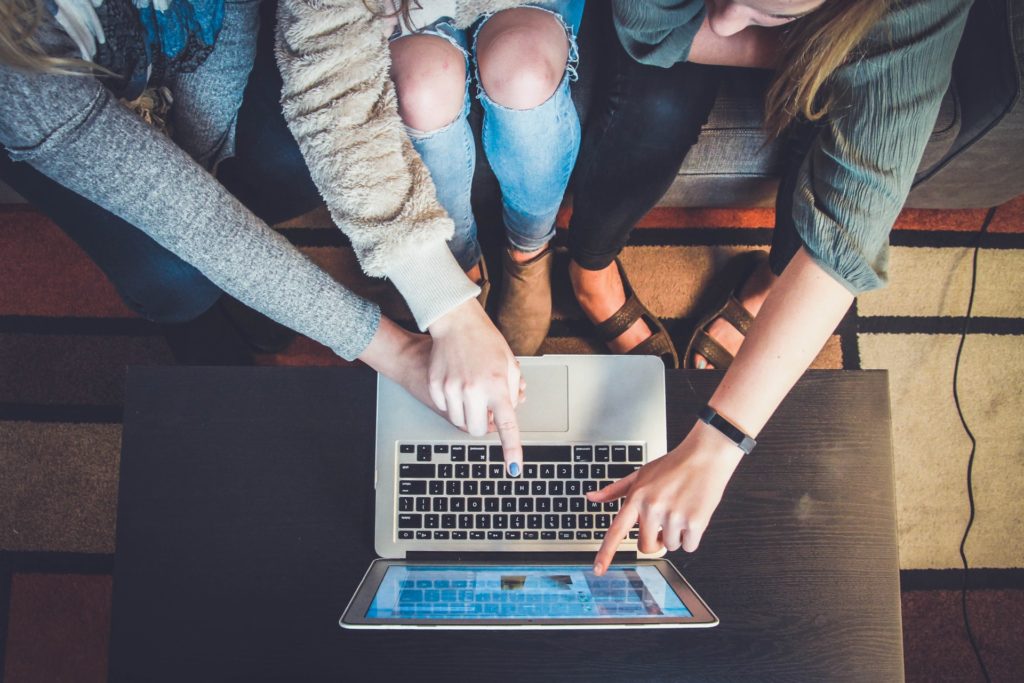 Your first year at university is approaching and you're trying to figure out what things you need while also figuring out what the different course codes mean. Been there and I completely get it. This article will look at the essential things to have in your first year. For those of you living at home, some parts of this article won't apply to you and these items are not in any particular order.
COVID-19 Protection
Regardless of if you're living at home or in residence, you need to protect yourself. Keep a handsitizer and a mask handy at all times.
Convenient purse/wallet/cardholder
Anything convenient and reliable where you can store cards will definitely help. Not only do you have credit/debit cards, you also now carry your DalCard, student health insurance card, bus pass. You might have other cards you already take with you like your Government ID card, provincial health card and driver's liscence. Having all of those cards in one little space so you can easily access it will make your day a little less frustrating.
Folder for important documents
Have one folder dedicated to all your important university documents. This would include a copy of your offer of admission, scholarships/burswaries/awards, documents for any government loans or line of credit. These are important documents you may need in the future for loan repayments or tax information so losing them would mean more work for you.
For those living away from home, you can also include other important documents you may have that you decide to take with you in the folder. This way, if any emergency were to occur you can take the one folder and head out of the building as quickly as possible.
Power strips
Regardless of where you live, with the vast number of hours spent on electronic devices to complete assignments and online school work you'll need to charge your electronic devices a lot more. You can never have enough outlets.
For living on campus, check with your residence building to see if power strips are allowed.
Power bank
On the theme of charging your devices, having a power bank with you as a backup can be a lifesaver. The last thing you need is being stuck on a bus or a street and your phone dies.
Daily Planner
A planner is super important for organizing lecture times, club meetings, assessment dates and other activities. A physical planner works for some people but personally I prefer a digital planner for (Google Calendar) since it syncs across all my devices and I get notification reminders of events.
Medium/large monthly calendar
On your wall of some blank space have a monthly calendar where you can write in only the big important things on important days. Also, seeing the entire month all at once can help with planning and organizing.
Laptop
If you don't already have one, at university you'll need a laptop/tablet/pc depending on your program. You'll need it to type of assignments, email, work on projects and so many things. They're such an integral part of our lives now.
Headphones/earphones/earplugs
Noisy bus, noisy roommate, noisy library, noisy family. Whatever the scenario you are in, it's always helpful to get something to help block out noise when you're trying to sleep or focus. Noise-cancelling headphones are the top-tier best thing to get but they can be costly. However, they're the best thing ever. I go everywhere with my noise-cancelling headphones because it helps me feel better. If you can't put in the investment into headphones right now, earphones are the next best option. If you're not really a music lister but want the noise-cancelling benefits then earplugs work great. Plus they're the cheapest.