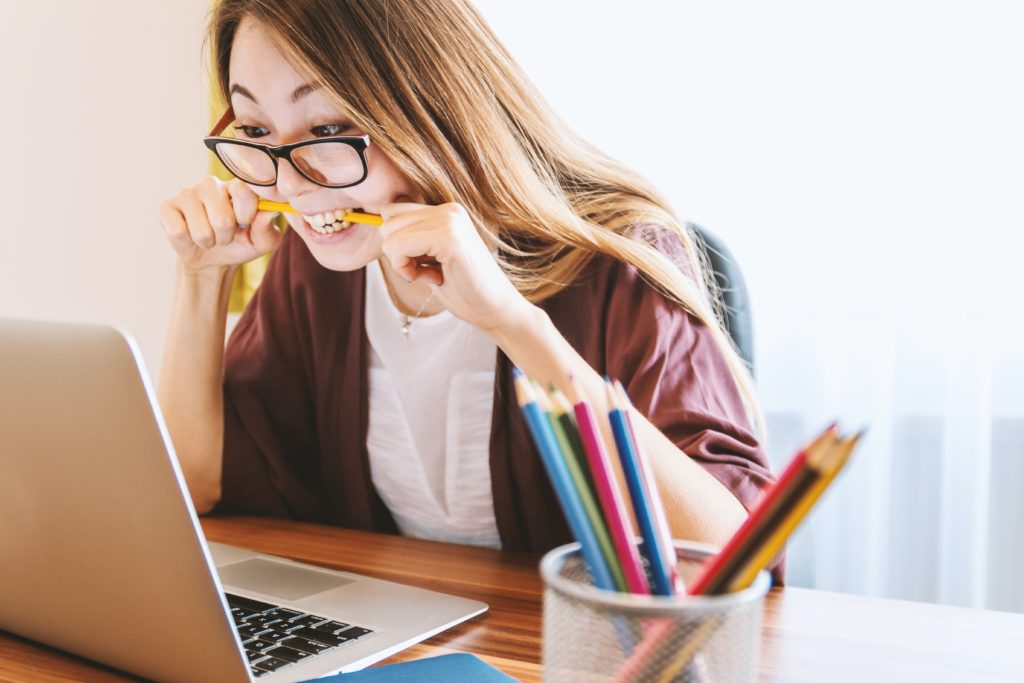 So you've made the decision to attend Nova Scotia Community College (NSCC) or you're considering it as an option. So far everything looks great, they have the program you want to study and you're ready to dive into this new journey. But as you start this journey it is important to keep these resources in mind so you can save money. Whether it's scholarships or student services, Nova Scotia Community College provides avenues for students to save money and continue their education.
If you're looking to learn more, keep reading.
ENTRANCE AWARDS
If you're a high school graduate from a Nova Scotia high school and obtained an admission average of 75% or higher then the NSCC High School Entrance Award is the first place you want to look. Students who receive this award must have had extracurricular and/or community involvement and understand how attending community college can help you in the journey of making a meaningful contribution to the province of Nova Scotia.
NSCC Student Awards
The awards at NSCC are based on various criteria ranging from leadership experience, financial need and other factors. With over 1,000 scholarships, bursaries and awards totalling $2 million, there will be something for everyone. The important thing is to apply. As a student at Nova Scotia Community College, you are automatically given access to the Student Awards Portal. This database gives students access to all internal and external awards available and the ones they are eligible for. To access and apply for these awards, follow these detailed instructions. Check the portal frequently as awards are added throughout the year.
PLANNING AHEAD
This website provides a helpful financial planning template along with more details on program fees and textbook fees at NSCC. Seeing the breakdown of your tuition and other fees can help you budget for the future. It also gives a guide on what services you can opt-out of, such as removing the parking pass fee if you don't plan to park on NSCC property.
STUDENT DISCOUNTS
Discounts are a student's best friend. As a student at NSCC, you have access to several discounts at stores across the Province once you provide your student ID card. These discounts include places such as Sobeys, Bulk Barn, Adidas, Banana Republic, Roots and others. If you ever visit any of the other NSCC campuses that aren't your home campus, be sure to check out the discounts offered there too. Your NSCC student ID card is valid anywhere that gives student discounts to those enrolled at the university. If you're unsure if a store offers a discount, refer to this list or ask the store employee, they would be able to tell you.
WORK EXPERIENCE
One of the amazing benefits of attending NSCC is its focus on combining classroom learning with valuable work experience. In fact, to graduate from most programs at the college you are required to successfully complete a work placement component. There are four different types of work experience opportunities available at NSCC, and while all experience is valuable, for the purpose of offsetting the cost of college through work, I'll discuss only the paid opportunities.
The most popular work experience category is co-op. Co-op can be taken as an optional elective during the time between a student's first and second year. This lasts for 12 to 16 weeks and students get paid for their time working. This is an amazing opportunity that you should take advantage of if your program has a co-op placement.
For those enrolled in International Business and Oceans Technology, these programs include internships that take place during the final term of the program. They last approximately 14 weeks and are paid.
Field experience opportunities are offered by most programs at NSCC and they generally last between 5 to 8 weeks. However, watch out for these because they can be paid or unpaid so try to look for paid opportunities in your program.
YOU'RE PROBABLY ALREADY PAYING FOR IT
Many services at college are paid for through your tuition. This makes them cost less than it would if students paid for the services separately. There is the option to opt-out of some services but if you haven't, here are two to consider using.
Student Health and Dental Benefits Plan
NSCC offers extended health and dental benefits for a 12 month period to eligible students. Students who are not automatically eligible may choose to opt-in. This extended coverage is great for those who don't already have insurance or their insurance doesn't cover enough for them. Whatever your situation might be, take a look at the benefits of the student plan to see what they offer.
U-Pass
If you're studying at Akerley, IT or Ivany/Aviation campus then chances are the U-Pass fee has already been applied to your account. So why not use it? It gives you unlimited access to Halifax Transit's bus and ferry services for a payment of $183 at the beginning of the fall semester or $102 if you're starting in the Winter semester. If you were to buy the Halifax Transit bus pass this would cost $82.50 per month. You're already saving $500+ buy using the U-Pass.
College is meant to be a place of learning and building your skills for the future and this comes at a price. But with enough planning and budgeting, you can get the most of your college experience and save some money.