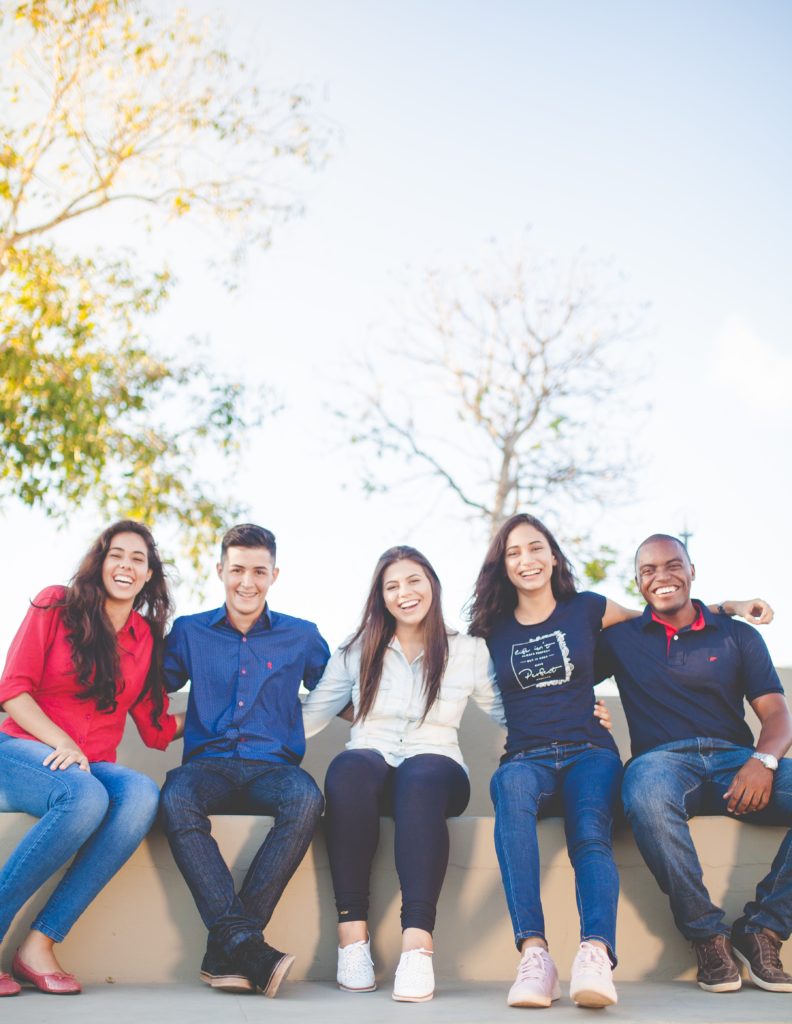 Ontario Tech has been known by many of its students to be very supportive in terms of it's financial aid. It has many offerings in the forms of scholarships and bursaries. To apply for these awards, it requires the student to head to the "mycampus" website for Ontario Tech and navigate to the Financial Aid tab. In this tab, students are able to view the available financial aid, pending applications and links to resources that can help further assist the student. Below are some of the most well know and top scholarships and bursaries to be won by students at the university:
In-Course Scholarships:
Students are eligible to receive scholarships based on their performance in an academic school year. If you have a minimum 3.7/4.3 GPA in the preceding academic year, you will be given this award. It's important to note that you must be going back to school full-time the following year in order to receive such an award. A student can earn a $1000 scholarship with a GPA between 3.7 to 3.99 and a $1500 scholarship for a GPA above 4.0.
General Bursary Full time/Part time:
This bursary is available to students in the form of a grant and is for those who have shown financial need. In order to be eligible, one must be paying a Full-time or Part-Time tuition fee and remain in good academic standing. All funds from this bursary will be put to your tuition account first. If there is any leftover money to which you are entitled, you will get a direct deposit reimbursement for the outstanding amount.
Indigenous Student Bursary:
Ontario Tech also really values minority equality, thus, having bursaries such as this. This bursary defines that only a First Nations, Métis, or Inuk person is considered an Indigenous person in Canada. It's always an all inclusive zone at Ontario Tech, and promoting and establishing bursaries such as this one is very progressive and always a positive sight to see.
OSTU BIPOC Bursary:
In the battle against systematic racism and discrimination, the Ontario Tech Student Union (OTSU) stands with their student community. They've developed an award to help members of the BIPOC (Black, Indigenous, People of Colour) community who are disadvantaged. They believe that by establishing this fund, they'll be able to address the structural inequity that has disadvantaged BIPOC youngsters in their community. Applicants must be an Ontario Tech student who self-identifies as Black, Indigenous, or a person of colour to be eligible for the OTSU BIPOC Award. As part of the application, the student is required to submit a one-page written statement or a one-to-two minute video showcasing how they support diversity, equity, and inclusion.
Ontario First Generation Bursary:
This bursary is intended for post-secondary students in Ontario who are enrolled in publicly funded institutions and universities. This bursary is designed for students whose parents have never attended full-time or part-time post-secondary education anywhere in the globe. Again, this school never fails to level the playing field for students from all different backgrounds and upcomings. It's wonderful to see the consideration and lengths that the school goes to in order to help students who've been marginalized, have a chance at equality.
HSBC Bank Canada Award
Eligible students can apply and win one of six $1,500 awards. Students must be in their third or fourth year of a Bachelor of Commerce degree and maintain a GPA of 3.7 or above to be eligible. This is an incredible opportunity for students who are academically driven, and wish to have their hard efforts in their finals years at the Ontario Tech University, recognized. This university always tries to partner with bursary funders who are interested in the high achievement appreciation of students.