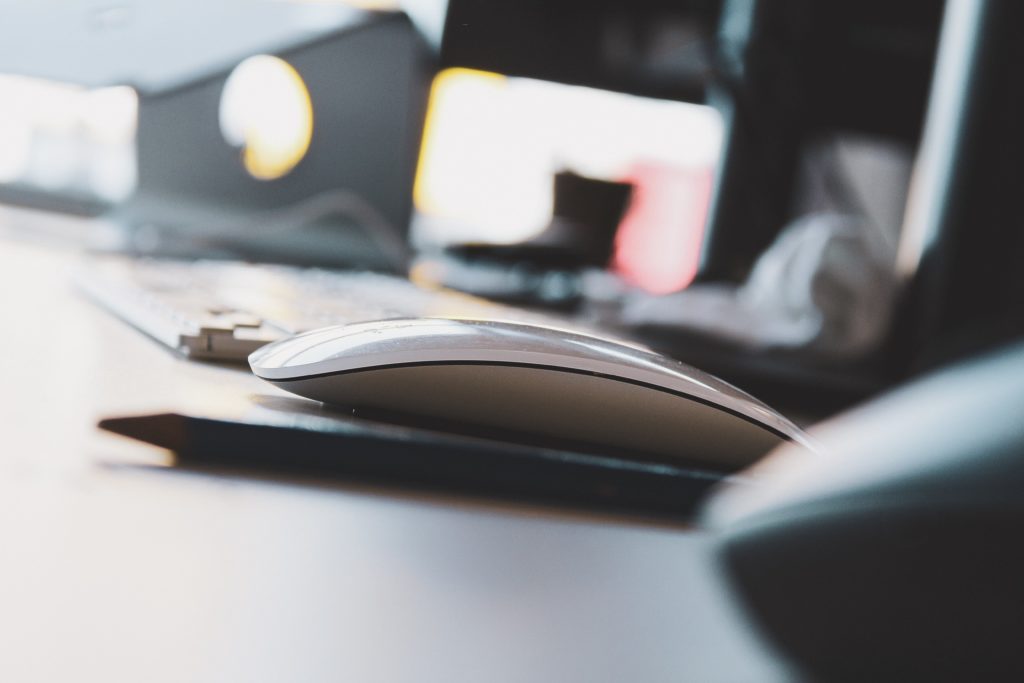 Many of the most popular courses at the Welland Campus, as well as at other universities and institutions, are "easy" electives. We'll look at some of the courses that students here recommend taking if you want to improve your GPA. Every post-secondary institution has a few courses that people adore attending, either to improve their GPA as mentioned or just because the topic of the course excites them. College does not have to be stressful and tough all of the time; it may also be enjoyable and relaxing. If you choose to attend this college, you will undoubtedly want to study the following courses:
Ontop of courses and franky more importantly, let's talk about some popular programs that students choose at this university:
Business:
Student's can support and implement human resources strategies for a business, or specialise in HR. Become an international commerce specialist or learn the fundamentals of international trade. obtain the information and business skills needed to thrive in accounting or to enhance an organization's operational effectiveness. Student's can also be qualified to work for agencies that broker global economic trade sales; play a key role in today's competitive business environment; support top executives from an administrative standpoint; assist lawyers and judges with case research; or lead front-line business operations as a supply chain and operations manager.
Hospitality—Hotel and Restaurant Operations:
For this program, it's important to note that it's a 2 year duration and it provides a diploma upon completion. With various co-op and job possibilities at vineyards, hotels, restaurants, resorts, tourist sites, and more, study at the epicentre of Canada's Hospitality and Tourism sector. This program teaches students to handle the various moving elements of organisations in the lively hotel and restaurant sector as a Hospitality – Hotel and Restaurant Operations graduate.
Motive Power Technician—Automotive:
You can opt to manage your own automotive shop or work as an Automobile Service Technician or Parts Manager in an automotive body shop or commercial dealership as a Motive Power Technician with a focus on the automotive sector. Analyzing and solving complicated motive system problems, as well as diagnosing and repairing mechanical, electronic, and electrical motive power components and systems, are examples of hands-on, experiential learning opportunities. In state-of-the-art labs, use the most up-to-date technical equipment. During a co-op work term, gain practical experience using troubleshooting procedures and test equipment to assist automobile transportation. In a one-of-a-kind electric car lab, learn about current motive power technologies.