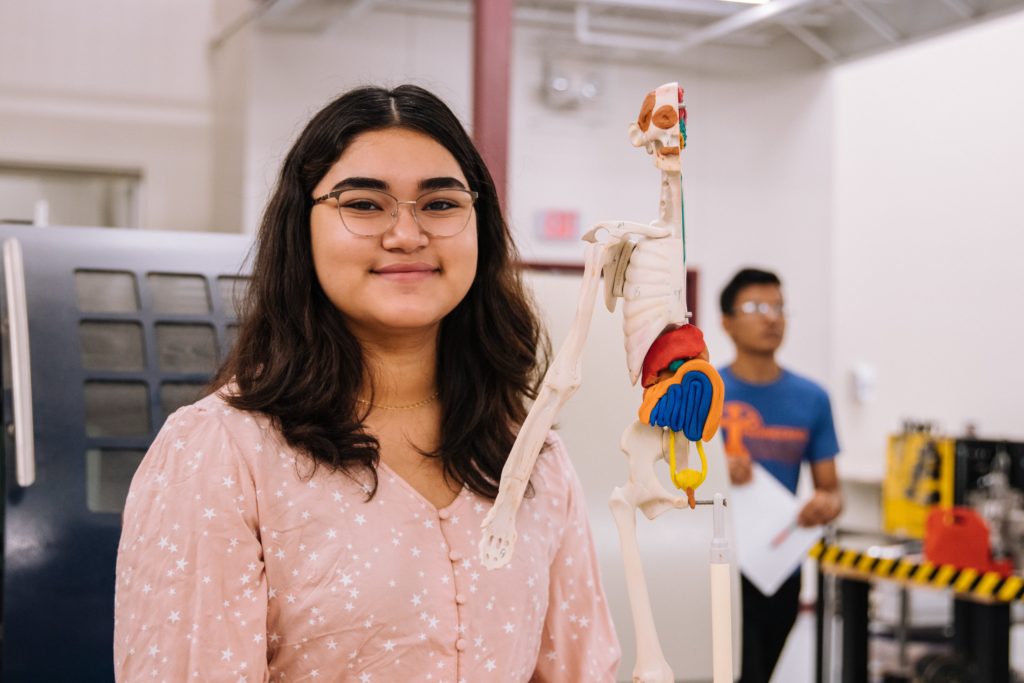 Attending Saint Mary's University means being taught by amazing professors who are experts in their field regardless of the department you are in. The Sobey School of Business is one of the best programs, ranking in the top 20 business programs nationally. Let's look at some of the best professors at Sobey's School of Business that you may want to consider taking a course with.
Paul Dixon
With over 38 years of experience working at Saint Mary's University, Professor Paul Dixon is someone great to learn from. Dr. Dixon's current research interests are focused on the changing student demographics, opportunities for student recruitment, making post-secondary education attractive to those not in post-secondary and the determinants of student success. His publications have appeared in several journals.  His stellar record of achievements extends to the classroom. Professor Dixon has a 4.7/5 rating on rate my professor with 97% saying they would take another course with him. He teaches a picture of math, statistics, management and manufacturing and service operations management courses. 
Eric Lee
Professor Lee focuses his research on mixed-format examinations at the university level which will result in shortening of the final exam. He has written journal articles and done several conferences on his research. Even though his academic background is not in the field of business, this professor is able to teach many of the management courses at Saint Mary's University effectively. This is shown by the receipt of the Faculty of Commerce Excellence in Teaching Professor of the Year award and his 4.5 / 5 rating on ratemyprofessor. He also teaches a few statistics courses. So if you're not in commerce there's still hope you might be able to learn from this professor. 
Suzanne Cottreau
Even though it may be challenging to find information about this professor online, her classroom presence cannot be missed. Professor Cottreau has a 4.8 / 5 score on ratemyprofessor. 100% of the 82 students who made contributions to her profile stated they would take another with her course. One student mentions "she's so patient when students don't understand the material". This is an amazing quality in professors because you'll never be afraid to ask questions and actually learn. 
Waleed Shahin
Accounting, business, commerce, finance, management, you name it, Professor Shahin probably has taught it before. Not only is he great at explaining the content, but he cares greatly for his students and helps them succeed. But don't take just my word for it, let's look at some numbers. Professor Shahin has a 4.8/5 rating on ratemyprofessor with 100% of the respondents saying they would take another course with him.
Nicholous Deal
As a Ph.D. in Business Administration Candidate and part-time lecturer, Nicholous Deal is someone great to take a class with. His current research interest is in the history of management education and development theory and so much more. You can take a look at all the journal articles he's released to get more insight into what he does. He also serves as the assistant pastor at a multicultural church. With all this going on, Deal also has amazing reviews from the students he has taught at Saint Mary's University. With a 5/ 5 rating, Deal is known for having energetic and engaging lectures with clear expectations and feedback on course materials. He currently teaches mostly business and management courses at the 3rd and 4th-year levels so you might have to wait a little bit to have him as one of your lecturers.
With these amazing professors enjoying your learning at Saint Mary's is bound to be great!
Nervous about starting university? Check out top-comprehensive-survival-tools-kit-at-saint-marys for all the essentials!