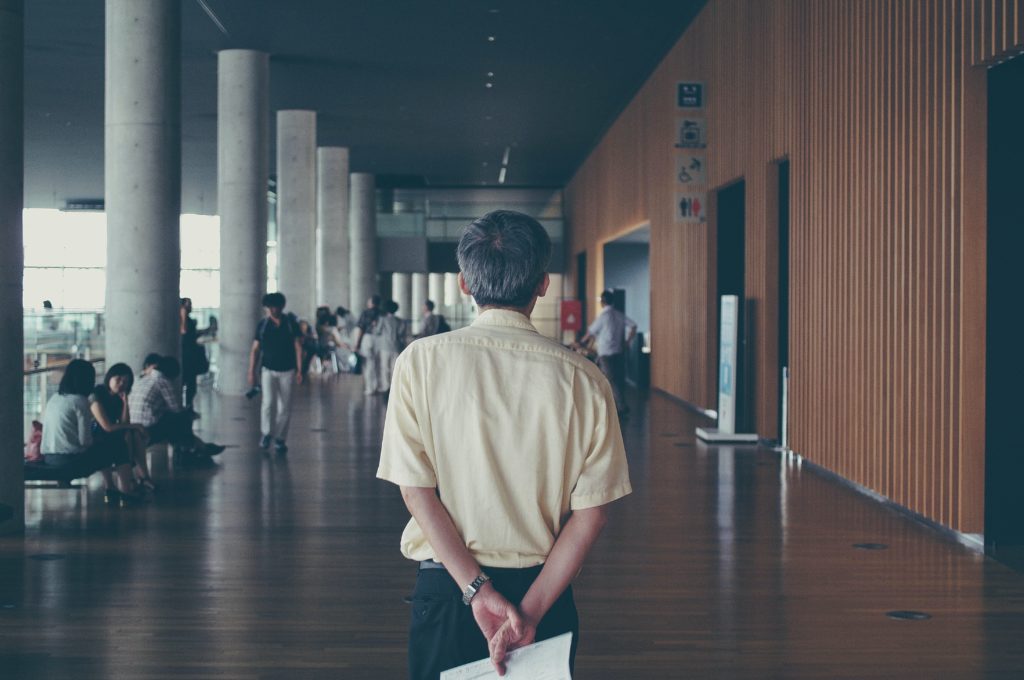 Professors are the backbone of any educational facility and Durham College has some of the finest and most experienced staff around! Let's get to meet some of them:
Donna Pegg:
Donna Pegg has been part of the Durham College team for over 20 years now as a Dental Hygiene clinical instructor and evening class instructor in the Professional and Part-time Learning department's dental anatomy programme. She became a full-time faculty member in the Dental Assisting and Dental Hygiene programmes shortly after that. She graduated from Durham College with a Dental Assisting diploma in 1978 and a Dental Hygiene diploma in 1979. She got a job as a dental hygienist in a private clinic after graduating and spent the next ten years working in a variety of practises across Ontario.
Dana Chorney:
Dana Chorney earned a Bachelor of Science in Nursing degree from the University of Windsor in 1992. She continued her nursing education and earned a Master of Nursing degree from the University of Toronto in 2004. Dana Chorney has worked as a sessional, clinical teacher, and professor in Durham College's Nursing programmes since 1992, and most recently in Durham College and Ontario Tech's joint Bachelor of Science in Nursing degree program. She has assisted with the learning activities and evaluation of nursing students in a variety of nursing courses, including introduction to practical skills, health assessment pharmacology lab, and interprofessional education, in addition to teaching.
Fabiola Longo:
Fabiola is one of the newer staff members to Durham College but she's certainly made her impact! As a registered nurse, comes to Durham College with a wealth of health-care teaching expertise, including personal support worker, practical, and registered nursing. She has taught at all levels of the joint Bachelor of Science in Nursing degree programme as well as in a variety of clinical settings such as maternal/child, community, continuing complicated care, and medical/surgical units. She earned a Nursing diploma and a Bachelor of Science in Nursing degree from Ryerson Polytechnic University in 1987 and 1996, respectively. She continued her nursing education at the University of Toronto, earning a Master of Nursing degree in 2004.
Karen Tulk:
On the polar opposite of Fabiola Longo, we have Karen Tulk, who began her career at Durham College in 1977, when she was employed as a full-time dental technologist. Tulk was offered the chance to teach part-time in the Dental Assisting program in the years that followed, while continuing to work as a full-time technician. She earned her Dental Hygiene certificate from Durham College while working there, and she graduated in 1981. She quit a year later to raise a family and worked part-time as a dental hygienist in general and orthodontic offices for the next three years.
Leslie Graham:
Leslie is well-versed in the knowledge needed of critical care nurses, having spent more than 30 years as a nurse, particularly in the field of critical care. She has taught numerous components of critical care courses since the early 1990s, in addition to her clinical role. Leslie Graham is a professor at Durham College, where she teaches in the Critical Care Nursing E-Learning Graduate Certificate programme and the Bachelor of Science in Nursing program, which she co-founded with Ontario Tech University. She has given talks at a number of national conferences on themes ranging from renal preservation in the catheterization lab to improving patient outcomes through simulation. She has a published article in the well-known Cath Lab Digest, highlighting a catheterization laboratory.
Carolyne Willoughby:
She graduated from the University of Windsor with a bachelor's degree in sociology. She earned her Child Studies certificate from the University of Toronto's Institute of Child Study and her Bachelor of Commerce degree from the University of Windsor, both with a strong focus in lifelong learning. Carolyne earned her Master of Education Curriculum degree from Brock University, which included a project that involved a five-month secondment to the Durham Catholic District School Board, where she taught junior kindergarten while the junior kindergarten teacher took Willoughby's place at the college.