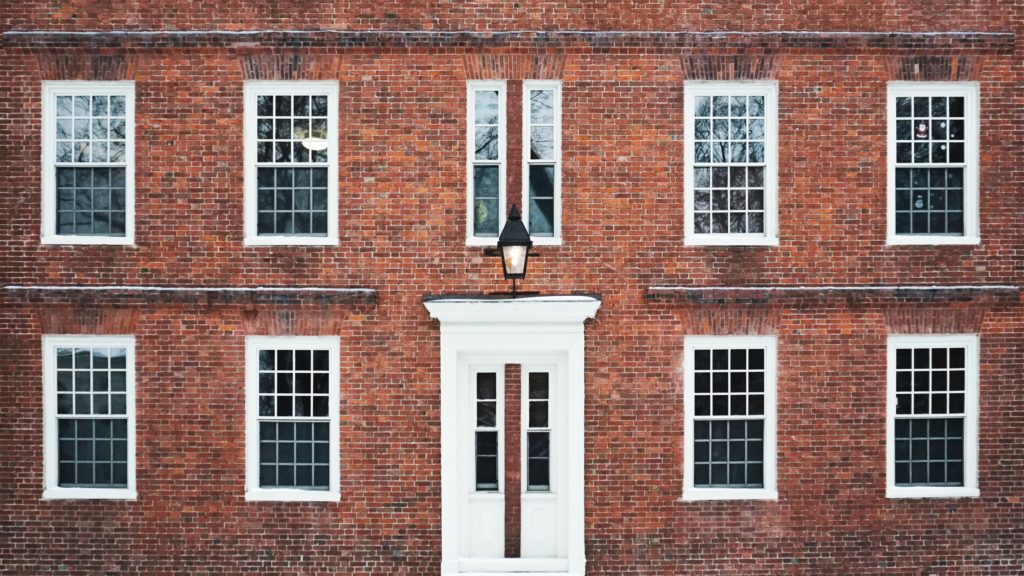 So you're looking at places to live while attending Saint Mary's University? Here's a rundown of the best options available on and around campus.
Living on campus
Currently, there are three residence buildings on campus, Loyola, Vanier and Rice, all within the same area. This means location won't be much of a factor to consider when living at an on-campus residence. Living on campus has many benefits that can't be overlooked. Being on campus means a shorter commute to your class which means more time to sleep in. You're also never too far away from all campus amenities such as the library. bookstore, counselling centre and more. When deciding between the three buildings available on campus first consider the room type.
Having your own space to unwind at the end of the day can be really nice. So if you're interested in single rooms then Loyola and Vanier offer those and double rooms (this is currently a super-single room due to COVID restrictions). At Rice, you have the option of shared apartments. There are super-single rooms, single rooms and double rooms. These shared apartments come with a fridge, stove and oven for you to whip up your favourite foods.
Currently, Vanier is the only residence on campus that does not have wheelchair accessibility. Therefore, if you're someone who uses a wheelchair, this building may not be a good fit.
Living off-campus
Finding a place to living options off-campus can be tricky if you're not familiar with the Halifax community. It also means you'll have a longer commute to campus compared to those living on campus. However, with the cost of living on campus ranging anywhere from CAD$9,725 to CAD$13,305 per academic year, it's better for your pocket to rent an apartment or house with a group of friends. 
Where to begin looking?
To get started finding your next apartment or roommates, check out places4student.com. They show properties available to rent near Saint Mary's along with students who are looking for roommates.
The most popular place for Saint Mary's students to live off-campus is in South End Halifax.
There you'll have easy access to the university along with other amenities because of the amazing transit system that runs through the area.
If you're looking at more specific locations, these are the most popular locations:
South Park St. and Inglis St.
Located a 9-minute walk away from campus, where you'll find both apartment buildings and private rentals available to choose from. You're also never too far away from Shoppers, Sobeys and Circle K which is convenient since you'll have to make your own meals when living off residence.
Queen St. and South St.
Further away from Saint Mary's you'll find another prime location. Walking would take approximately 19 minutes, while public transit takes 15 minutes. This is still an amazing option. Here you're within minutes from all the important amenities such as grocery stores and pharmacies. As well, you're never too far away from Downtown Halifax which is overflowing with things to do.
The downside? Because it is a prime location and near Dalhousie University you'll have to act fast to get a place to rent.
Summary
So whether you're planning on living on or off-campus depends on what you want. Don't really want to look for a place to live and cook for yourself? Residence might be the place for you! If you're looking to save some money and have more freedom then living off-campus might be the better fit. Good luck!