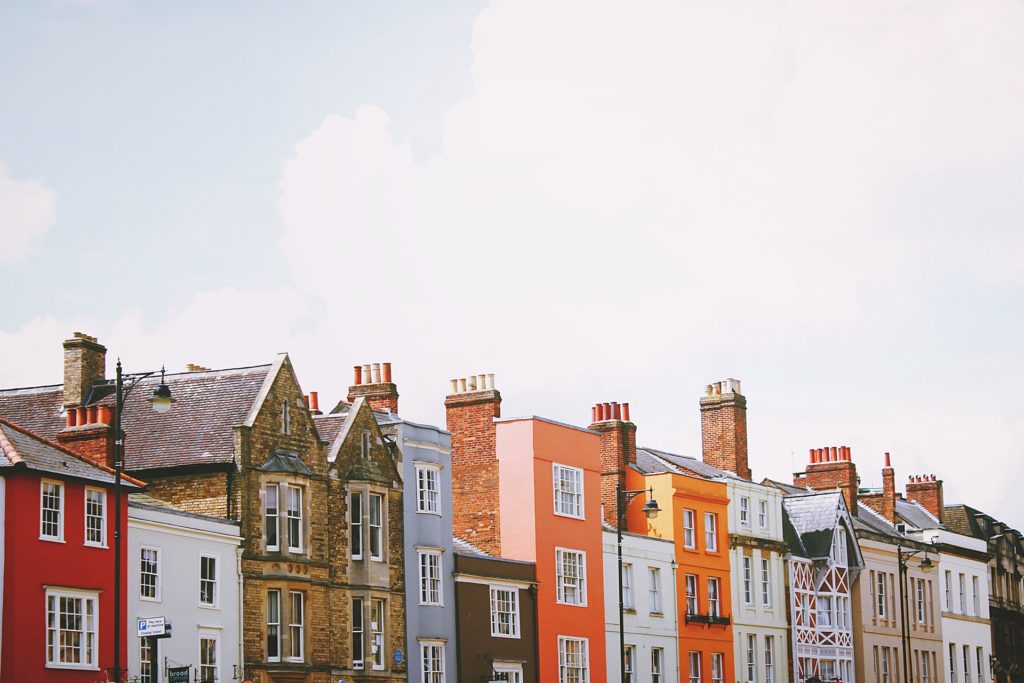 Finding the best places to live at Dalhousie can be scary, especially if you have to live far away from home. This article will focus on the best on-campus and off-campus living spots to help you decide which may be best for you. 
LIVING ON RESIDENCE
Living in a campus residence building has both its positives and negatives. It is a great place to meet students from the university since the entire building is occupied by Dalhousie students. It is definitely the most convenient option but this comes with a higher price tag. Most students at the university recommend staying in residence in the first year. 
One student says, "Residence is too expensive but is worth it for first-year". This sentiment is echoed by many others.
LIVING OFF-RESIDENCE
Some students prefer not to live at Dalhousie residents for many reasons. This comes with seeking out your own apartment buildings or homes and finding roommates. There's also factoring in the cost of commute, rent, utilities, and food that would've been easier to manage with living in a residence building. However, living off-residence seems to be the cheaper option and a great opportunity to live together with your close friends. 
That being said, here are some of the BEST places to live at or near Dalhousie University.
LeMarchant Place
LeMarchant Place is located in a central part of the Studley campus. It is a short walk away from many academic buildings as well as the Killam Library and the Dalplex. So if you wish to work out your brain or your body, facilities to do either are never too far away. A full communal kitchen is available on every floor, making meal plans not mandatory at this location. The bottom two floors of LeMarchant Place accommodate several student services. These include the international center and the student health and wellness center. This might make LeMarchant a busy place during operating hours so consider this when making your decision. 
Risley Hall
Across the street from LeMarchant Place, we have Risley Hall. This building is also centrally located on the Studley campus so you will not have to go far for everything you need. To help develop a better community, each floor of Risley Hall has its own unique name and identity. They also have a mascot, the Dalhousie Bighorn!
Shirreff Hall
If you're looking for somewhere to stay which has amazing architecture then Sheriff Hall is definitely going to catch your eye. This older residence building is divided into three houses. Of the three, Newcombe is the only female-only house. Sheriff Hall is located further away from the central part of Dalhousie University. If you're in Life Sciences this won't pose too much of a problem since most of the life sciences academic buildings are nearby. However, students in other programs will have to walk a bit further out to their classes. But they also have a Victorian lounge with a piano, study rooms, and a library to make up for being further away. 
Howe Hall
Located not too far from central Dalhousie, Howe Hall has lots to offer. It is located near the Killam Library and University Archives. This building is also broken up into six houses, each with its own unique identity and student government.
Oxford Street abd Coburg Road
This area is located 8 minutes away (walking)  from the central part of Dalhousie University or 1 minute if you're taking the bus. Here you have to find your own living accommodations. However, you are never too far away from the university, the bus stop, and a supermarket. This option requires more planning than living on residence so that's definitely something to consider. 
Quinn Pool District
This district is 11 minutes by bus or 17 minutes by walking away from central Dalhousie University.  However, everything you will need will be right at your fingertips. Here you have to find your own living accommodations but supermarkets, banks, and restaurants are all within hands reach. 
There are many more residence buildings for you to live on campus. You can find out more about them at
https://www.dal.ca/campus_life/residence_housing/residence/halifax-campus/res-buildings-halifax.html 
If you are considering living off-campus at any of the places we looked at before or somewhere else, Dalhousie makes it easy for you.
https://www.dal.ca/campus_life/residence_housing/off-campus-living.html
Thinking about Joining a club? Check out https://campusguides.ca/university/dalhousie-university/ for some fun options!