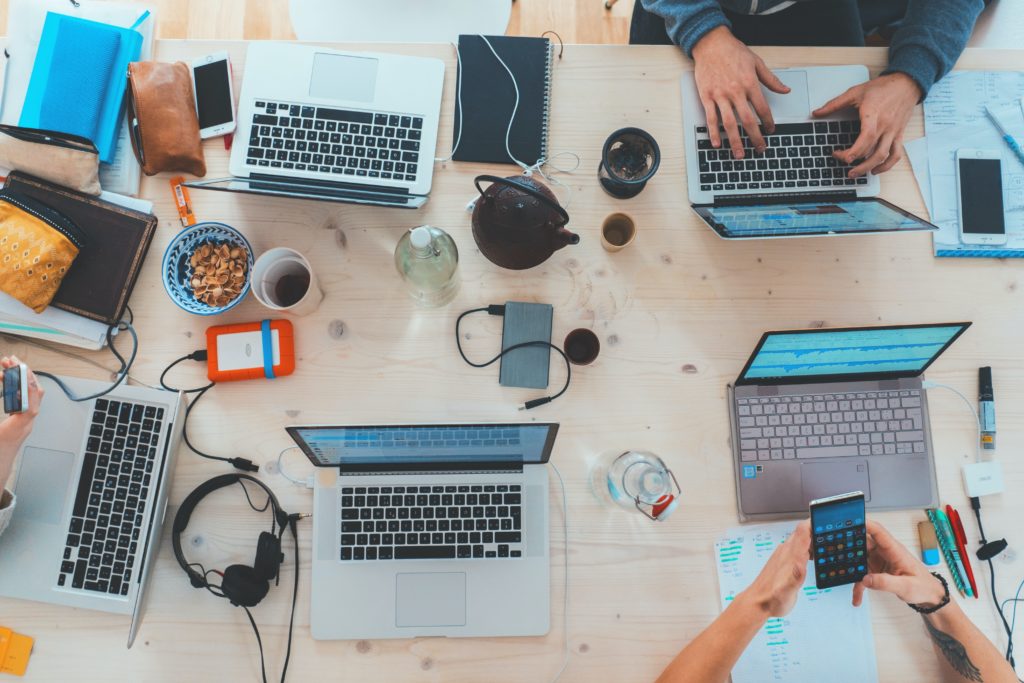 The international students at Ontario Tech are privileged to have
Before arrival, After arrival, resources for current students and english language centre documentations.
Before Arrival:
As part of this documentation, international students are given documentation and further resources on topics such as Arrival documentation, arrival in Canada documentation, Travel documentation, housing documentation and orientation documentation. Students are provided with every essential detail that they could possibly require as part of the documentation collected for them through this section. Below are two notable resources for international students:
MyStart International:
They're here to provide students the chance to meet new people, acquire new skills, and get to know their dynamic campus community. Orientation programs are an essential part of the university transfer. They advise students to keep an eye on the MyStart page for new information on orientation programmes as it becomes available.
One-on-one support:
Current students and recent graduates can benefit from our one-on-one help for foreign and exchange students. We provide group help in the form of events and seminars in addition to one-on-one support by appointment. On the Student Life Portal, you may get one-on-one help and attend workshops.Some amenities and support for international students within this service are as follows, Inquiries about immigration (study permit, co-op work permit, temporary resident visa, working eligibility and social insurance numbers, and post-graduation work permit). Please check the material on study permits to see if your issue is answered there., Health Insurance Plan for University Students (UHIP), Pre-departure information for exchanges, Personal issues and transition help, Exchange, Internships in other countries and Scholarships for international mobility
After Arrival:
International students are welcomed to Ontario Tech as a valued part of their university community, whether they are a one-semester exchange student or an international student enrolling in a full degree programme. During their time at the university, their international student services are ready to help foreign and exchange students. Some notable resources are listed below:
Banking in Canada:
This is a very extensive resource that breaks down what exactly what students need to get situated into banking in Canada. Some of these documentation go as far into this matter as Selecting a bank, opening a bank account, factors to consider when applying for a credit card, credit card companies and terms and definitions.
Driving in Ontario:
Driving license have basically become crucial and for some international students who may not have the pleasure of being able to afford on-campus residence may need to drive to and from the campus. This documentation breaks down the driving basics in demerit points, driver handbooks, registering a vehicle and exchanging an out-of-province driver's license.
Resources for Current Students:
Students can expect an exceptional educational experience as an Ontario Tech student. Students will be inspired by our teachers. It is possible to do undergraduate research. They also employ innovative educational technologies to promote learning as Ontario's first laptop-based university. However, learning at Ontario Tech extends well beyond the classroom and this shows in the vast and extensive number of student resources and services they provide in order to assist student success. Some of these resources include the bookstore, campus ID services, campus libraries, childcare centre, directions and transit, food services, health centre, housing options and recreation
English Language Centre:
The English Language Centre, in cooperation with university departments and faculties, offers a hybrid (in-person and online) high-quality, targeted English curriculum that allows students to smoothly begin their university programme of choice at Ontario Tech University. Students are placed in appropriate language-learning contexts and real-life scenarios, allowing them to acquire the abilities they will need to thrive in post-secondary education and in a multicultural society.