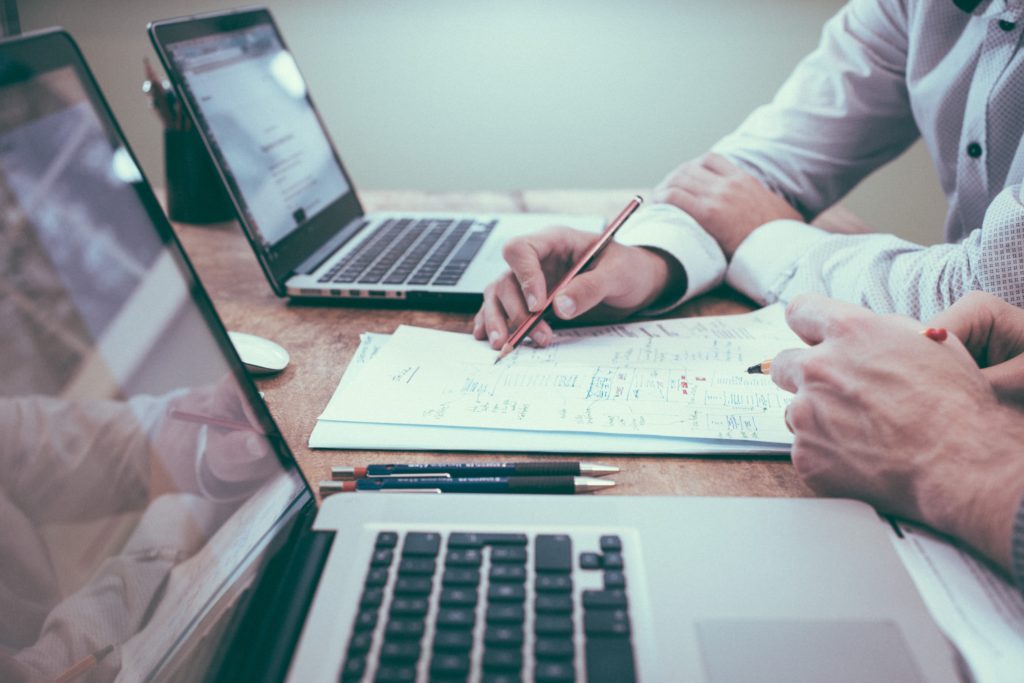 People look for deals and discounts everywhere they go. Whether it's waiting on the summer sales to buy that new pair of boots or using a coupon at your favourite fast-food restaurant. Being smart with your money is super important especially for a university student and it's never too late to get started! If you're looking for ways to reduce the financial burden of attending Saint Mary's University, here are some things to keep in mind:
Financial Literacy
Before you jump into navigating your university financial requirements, Saint Mary's provides financial literacy sessions and one-on-one appointments to talk about the ins and outs of saving money at university. This is an important first step to take which can make your time at university easier. Saint Mary's also provides resources on how to budget while at university. This includes a helpful budget calculator.
Entrance Awards
These awards are given to undergraduate students who are entering their first year of study at Saint Mary's University based on specific criteria outlined here. Some entrance scholarships are automatic while others require an application so be sure to check those out as soon as possible. Also, pay attention to whether the award is renewable or not. Some renewable entrance awards have academic requirements you have to meet during your years of study.
Aids and Scholarships
Maybe you missed the chance to apply for entrance awards. That's fine! As a student of Saint Mary's University, there are tons more scholarships, bursaries and awards you can apply for throughout the year. For undergraduate students, there are academic achievement scholarships, financial need-based bursaries and other scholarships based on specific criteria. Find out more about the requirements and deadlines here. There are also awards for students enrolled in graduate school at Saint Mary's. Similar to the undergraduate awards, some require an application while some don't. Be sure to not miss out on these by checking the requirements.
Co-op Education
Through co-op, not only do you make money that can be used to finance your degree but you also gain valuable experience in the industry you are aiming towards. It's truly a win-win situation. There are certain requirements to be met to apply for co-op and they are discussed in detail on this website. If you're worried about not being able to land your co-op experience, definitely check out Saint Mary's Career and Experiential Learning website. They have lots of resources for resumes and job searches.
On and Off-Campus Jobs
What if you're not eligible to apply to co-op just yet? Don't worry, there are still tons of jobs out there for students. Saint Mary's University is located in the south end of Halifax where you are sure to find employment opportunities either on or near campus. Learn more about resume and job search support by visiting: https://www.smu.ca/campus-life/career-services/careers-resume-job-search.html.
Government Loans/Grants
There's also the option of government loans and grants. Grants are amazing because in most cases you don't have to pay them back. However, loans are to be paid back to the government after some time. In Ontario, OSAP is the student assistance program provided to Ontario residents who need it. There are also similar types of programs outside the province of Ontario that also provide financial assistance.
BONUS:
Fun for free
I get it, you're in university and being buried in academics becomes exhausting so you need time to relax and unwind. This doesn't have to come with a huge price tag. At Saint Mary's University, there are group fitness classes that are completely free while full-time students get a complimentary One Year SMUfit plus membership. These resources are there for you to use so why not take full advantage of them. There are also many student societies on campus that host events for free. Joining a student society not only gives you that much-needed relaxation time but also connects you with other students who may share similar interests.
I hope these tips were useful. University is a place of learning, growth and fun but it doesn't need to break the bank. With enough planning and budgeting, you can enjoy your time at university and reduce the financial burden for your future self.