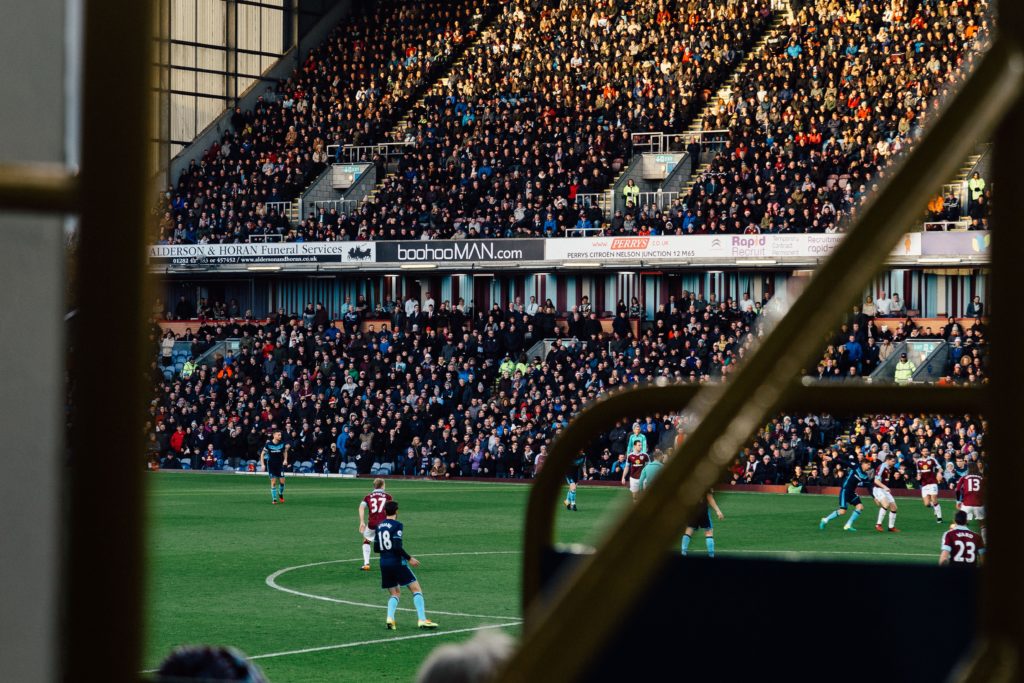 One thing that makes Nova Scotia Community College (NSCC) so amazing is its commitment to variety. Let me explain further. Not only do they offer 130 programs to nearly 20,000 students every year, but they also have 14 campuses to choose from.
Each campus has one little quirk that makes them unique but they all provide students with academic and extracurricular activities to stay engaged.
Here are some ways to get involved at any of the NSCC campuses.
ORIENTATION
Across the globe, many colleges and universities host orientation events for their students. This is usually planned by the student association. The same goes for life at NSCC. For incoming students, and those returning, you can participate in the orientation activities hosted by the NSCC Student Association. This is a fun and informal setting to interact with your peers, some of whom you might share a class with. Some activities hosted by the Student Association for orientation are orientation trivia and an orientation scavenger hunt. At these activities, there is usually the chance to win really cool prizes.
STUDENT ASSOCIATION TEAM
The Nova Scotia Community College Student Association plays an important part in student's experiences during their time at NSCC. Not only are they tasked with making your time on campus fun and engaging but they also provide students with many other services. Some of these services include tutoring and the student pantry. However, the association needs students to coordinate all of these initiatives. This is your chance to apply to any of the executive or coordinator positions available at your campus. There are many roles available to suit your interests. However, the positions vary by campus and their vacancy, so definitely contact your campus student association to see what opportunities are available.
PROGRAM REPRESENTATIVE
Still, on the theme of supporting the student body at NSCC, there is the option of becoming a program representative. This position allows you to voice concerns and ideas on behalf of your particular program. It also permits you to be a voting member of the Student Association's Student's Council. This means you can vote for and against initiatives based on how you view their impact on your program. Not only does this help you, but you're contributing to making your program better for everyone who wishes to join.
STUDENT CLUBS AND SOCIETIES
Probably one of the best ways to get involved on campus is by joining a student club or society. These can be academic or interest-based. Either way, there are always other people out there with similar interests who want to meet and interact with each other. If you are interested in a club but none like it exists then you get to create your own club. Some examples of student organizations at NSCC are the Gaming Society, Human Services Society, Engineering Society and the Sustainability Society.
ACTIVE LIVING
Living a healthy lifestyle isn't just about exercising and eating healthy. These are only one slice of the pie when it comes to overall wellness. Recognizing this, NSCC has created a program called Active Living Program which supports NSCC students, staff and faculty to have healthier lifestyles through a holistic approach. There are many events that will be made available to everyone in the NSCC community. You are given complete autonomy of the events you decide to join based on your own interests. Participating in these events not only contributes to your overall wellness but there are opportunities to earn prizes. Sounds like a win-win situation to me. For more information on this program check out this guide.
EVENTS CALENDAR
Throughout the year NSCC hosts a variety of events discussing various topics. In the summer months, there are webinars dealing with moving to campus, how to protect yourself from rental scams along other career and academic-based talks. These events are an amazing way to gain nuggets of information specific to you from staff and faculty at NSCC. They are usually an hour long and completely up to you whether you would like to register or not.
SUMMARY
College goes by so quickly and there is always some project, homework and/or assignment that needs to be done. Sometimes it's a good idea to have activities outside of the world of education so you can make new connections, learn new skills and most importantly, have fun.