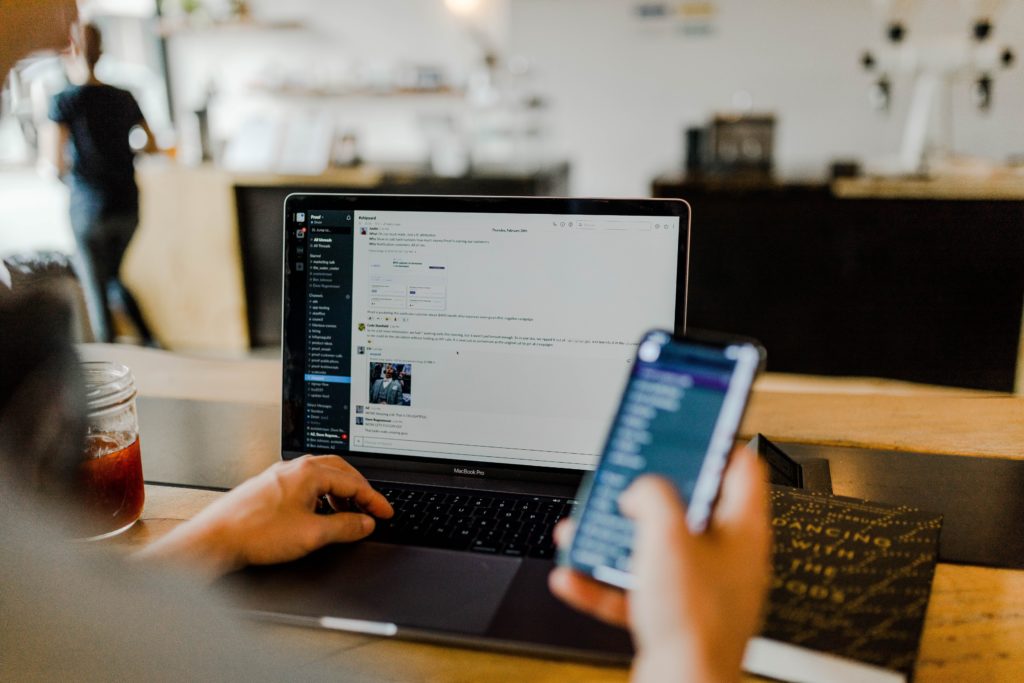 oining school clubs are an excellent method to meet individuals with similar interests on campus. They're a fantastic way to build inclusive communities on campus while also generating memorable experiences! Starting a club is the first step to improving not only your campus life experience, but possibly the experience for so many more around you!
Below are a list of a few clubs and their Presidents:
Niagara College Art Club – Francois Chirimwami
Cannabis Club – Alex MacKinnon
Distillery Club – Brandon Waller
Dungeons & Dragons Club – Devon Powell
Exercise is Medicine – Jodi Steele
Greenhouse Club – Illija Josic
Niagara College is also home to it's very own Student Council Association or SAC for short. The Niagara College Student Advisory Council (NCSAC) strives to continually improve the student experience at Niagara College. We exist to provide you with the services that you require on a daily basis. Whether it's the cafeteria where you received your lunch, the club where you met your new best friends, or the health plan that helped you acquire your new glasses, there's something for everyone. Their Mission is to create a supportive and inclusive environment that fulfils the needs of our student community via excellent activities, relevant services, and ethical advocacy.
Volunteerism and Leadership:
Students who participate in the Co-Curricular Record programme receive recognition for their involvement, leadership, and co-curricular activities outside of the classroom. Our Get Involved website, getinvolved.niagaracollege.ca, lists volunteer opportunities.
Sustainability opportunities:
Through the Office of Sustainability, students may become engaged in sustainability on campus in a variety of ways! For a list of all our future events and volunteer opportunities, visit the Sustainability Organization on the Get Involved Portal. Offering opportunities to connect with other students in order to make a difference on campus and in the community! For more information about North Carolina's sustainability efforts, go to the NC Sustainability website.
Fitness and Intramural Sports:
Every school has a sense of pride that stems from it's sports team. Throughout the year, there are home games. The timetable may be found on the digital displays located across campus. However, Niagara College alot more in terms of active living than just sports; every term, a variety of exercise classes are offered, including yoga, cardio, combination fit, and more. Stop by the Welland or Niagara-on-the-Lake campuses' Fitness Centres to keep in shape while having fun! Depending on the season, intramural sports teams change. See what's available on our Intramural Sports page.