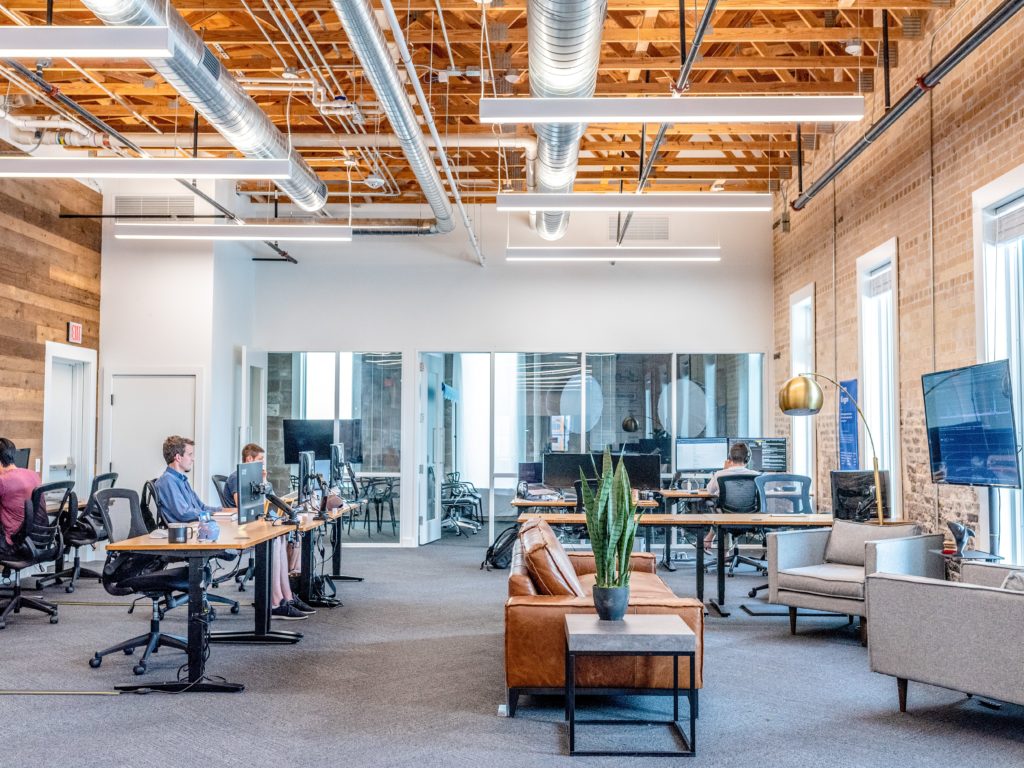 Being a part of the social life at university is an absolute must. This is where you really get to put yourself out there, network and make new friends. Durham has a lot of clubs and societies that a student can join to properly mesh into the school culture. It's official mascot is a "Lord" who can often be seen representing the school during sports events. However, regardless of whether you're into sports or not, there's so many option and below are some of the popular ones that could help you as the student get a taste of what you're in for at Durham College:
Yes Mean Yes:
This club/initiative is doing an incredible job touching up on topics that need more mainstream light and that many young women all around the world are currently dealing with. They discuss topics such as consent and gender equality. Political activism and women's rights are common topics of conversation so if you're interested and want to get involved in their initiative and events, make sure to check them out. 
DC Pride Collective:
As the bullying, cyberbullying, and prejudice continue to plague the 2SLGBTQIA+ community this club's goal is to alter this by standing up to hate and bigotry as a group. The DC Pride Collective is dedicated to providing safe spaces for all people who are victims of gender-based violence.
Enactus:
Enactus is the world's biggest network of student leaders. These students come from various chapters (college/university) to use entrepreneurship to solve economic, social, and environmental concerns. The Enactus Durham College team works on achieving the United Nations' Sustainable Development Goals with the help of community partnerships.Their team provides students with a collaborative environment as well as the resources they require to build long-term solutions. Students are given the freedom to lead community initiatives that grow into long-term social enterprises and companies with the support of their peers.
First Year DC:
This is a club dedicated to freshmen. It covers content on how to survive your first year, where to go for resources, how to get academic assistance, it's essentially a blog instagram pages for first year students who may need to be constantly updated on dates for important events as they have no prior understandings to processes.
DC Social Impact Club:
This club at the Durham College attempts to tackle social issues by voicing them at their club. They raise awareness for their club and then also take on initiatives and educate their members on what the current climate is on a certain social issue in the world at the moment and this club will reside to the newer generations alot more due to how important it's become for political correctness in certain topics where a debate shouldn't even exist due to conflicts with basic human rights and gender equality.
DC Black Pride:
Another club dedicated to the LGBTQ+ community. It is absolutely incredible how much this school really cares about the pride community. It is always a welcoming place for such a demographic and they try their best to make it feel as safe as possible because its important for all humans regardless of race, gender, religion or sexual orientation to have representation and fairness in life.
Overall this university has many clubs and getting to mesh into the social scene will not be a problem as they constantly have events going on and host networking events. Be sure to register and take advantage of clubs and societies as they're the ones who'll introduce you to the inside college scoop while also giving you a chance to get away from school or home stress and reside with a group of people who have similar interests as you and/or where you can pursue a hobby of yours.