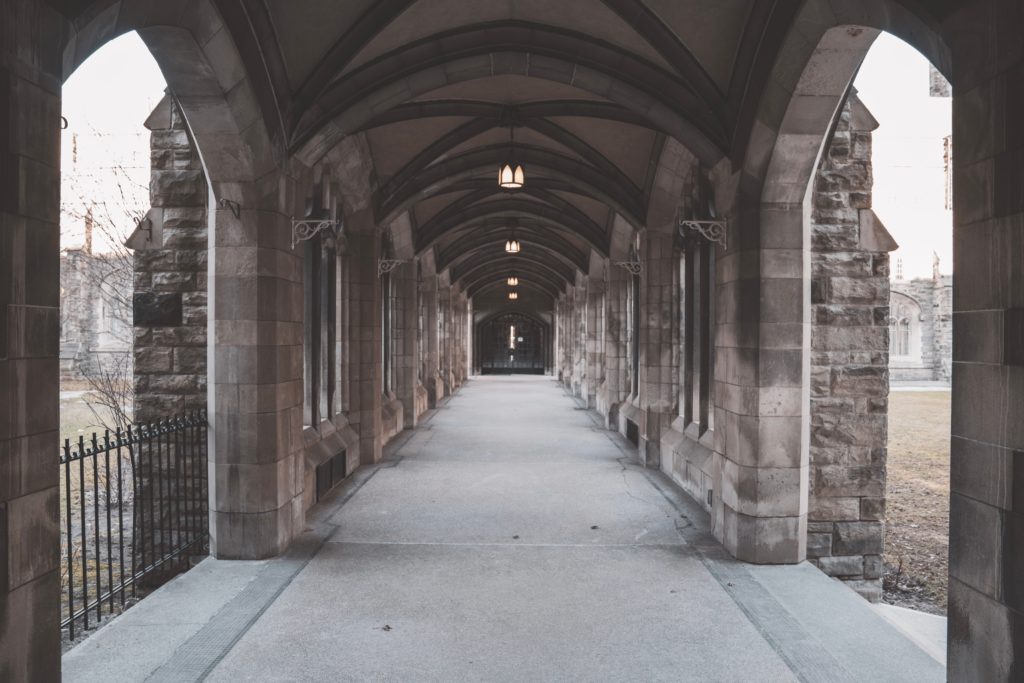 Regardless of what university you apply to, admission will be competitive. Year to year, the precise average or standing necessary for admission changes. Students are chosen based on a variety of factors, including school grades, the distribution of topics taken, and proficiency in relevant subjects. Acceptance is not guaranteed just because you meet the basic criteria. Applicants with the finest qualifications will be given priority. However, let's say you are one of the lucky students who gets into a program at Ontario Tech, what's next for you? Now, It might take up to 3 working days for an offer to register in our system after it is accepted on the Ontario Universities' Application Centre (OUAC). During that time, keep an eye on the tuition deposit page to make your payment. Once you're accepted your offer, it's processed and you've paid the tuition deposit, you need to stay updated on important dates.The end of June is when students may register for the fall and winter semesters. Students who are qualified to register will get an email with more details closer to the registration deadline. For additional information on what you can do to prepare for the start of classes in September, go to their Next Steps page. We've talked about what to do when applying and getting accepted but now let's discuss how to ensure you even get accepted. Before an offer is issued, a student must fulfil a few fundamental conditions. The student must earn at least six 4U/M credits, including programme requirements, to complete the Ontario Secondary School Diploma. Additional examination of a student's eligibility for admission may be required by faculties. Personal and professional trait assessments, additional application papers, and entrance interviews are examples of this. Below we'll discuss further diving into procedures that students should be aware of in order to have a smooth transitional process when applying and accepting an offer at this university:
Checking the Application status:
To access your student account, first go to the Applicant Portal login page. Then, use your student number (100xxxxxx) as the username and your date of birth as the password to log in (MMDDYY format). Then, at the top of your screen, click the Applicant tab. Finally, go to the Applicant Portal page. The date of receipt will show in the Applicant Portal once the material has been processed. Regular updates are provided to the Applicant Portal, so be sure to check your account frequently.
Accepting an Offer:
To begin, go over the information on this page to learn more about your admission offer and university life. If your offer is conditional, make sure you read through it and understand the terms. Then, within the deadline indicated in your offer of admission, accept your offer through the Ontario Universities' Application Centre (OUAC). Thirdly, Submit your $500 non-refundable tuition deposit* to the institution by the deadline indicated in your offer of admission to reserve your place. Visit the pay your tuition deposit web page for instructions on how to pay your tuition deposit and information on course registration.
Compared to most universities, the admission averages typically aren't as competitive at Ontario tech which is why the conditions to be accepted are fairly manageable. Some of these include but are not limited to, completing all of the courses the student is taking, having the ability to communicate in English, obtaining the needed minimum grades in all prerequisite courses and In general, two college courses are equivalent to one high school prerequisite when utilising college courses as prerequisites. It is also important to ensure and maintain the minimal final admissions average set forth in your admissions offer.