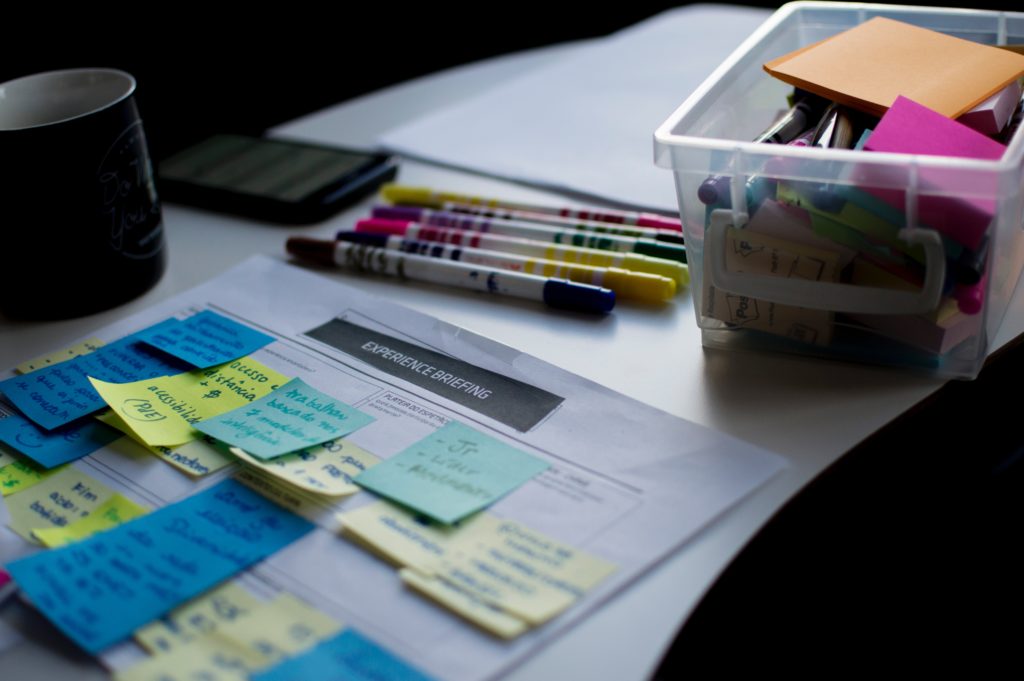 With over 130 programs across 14 campuses, NSCC provides most of the technical and apprenticeship training in Nova Scotia. This school has a long history of leading the game in vocational and technical training.
Formally known as Halifax Marine School, established in 1872, it was the first technical and vocational school in Nova Scotia. It was also the first in Nova Scotia to provide specialized training in agriculture, surveying, engineering and navigation.
Today, the institution has cemented itself as a province-wide institution that provides the skills and training necessary for many careers. In their NSCC 2020 survey, it was found that 82% of graduates are employed.
Alumni
With so many NSCC graduates moving onto their careers, you can find an NSCC graduate in so many fields. Here are some examples of exceptional NSCC alumni.
Gail Christmas is officially the youngest female councillor to ever be elected to Membertou First Nation. She is focused and dedicated to being a positive role model for youth in Membertou. This dedication resulted in her receiving the award for Membertou Citizen of the Year in 2014.
From 2013 to 2021 he served as the Premier of Nova Scotia. McNeil also represented the riding of Annapolis in the Nova Scotia House of Assembly during 2007 – 2021. During 2007 – 2021 he was also the Leader of the Nova Scotia Liberal Party and in 2009 – 2012, the leader of the Opposition.
Jeff works with Free and Open Source Software for Geospatial and MapServer. In 2012, he was contacted by NASA to create custom open source geospatial solution for NASA employees. He then trained the employees at NASA to use his creation.
I haven't the slightest clue about anything Geomatics Engineering Technology but when NASA reaches out to you and asks you to make something for them, that is a really big accomplishment.
Releasing her first recording as a high school student, Crissi Cochrane is a pop singer-songwriter. So far she has released 4 albums in the years 2010, 2014 and 2020 with two albums being released in 2010. Crissie Cochrane also has 7 released singles and EPs with the most recent singles being released in 2020. She has also collaborated with 4 other artists between 2011 to 2017. Her music has received much enthusiasm, particularly from listeners in Italy.
With NSCC graduates going on to do many amazing things and raise the bar, it is exciting to see what other graduates will do in the future.