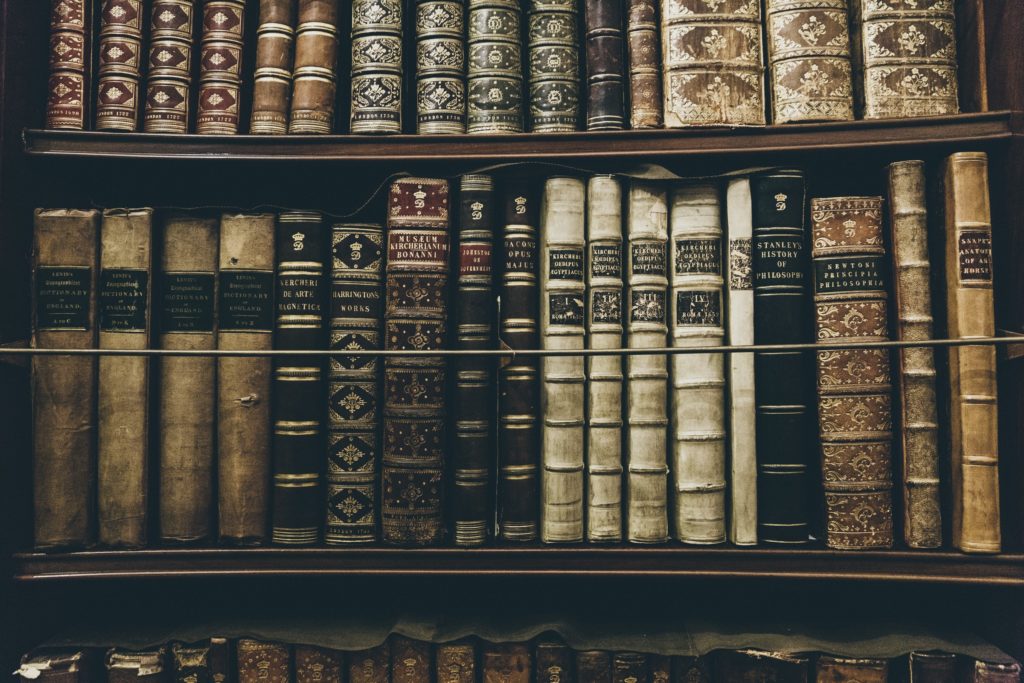 History can be an amazing first step towards lots of career opportunities such as in education, law, business, media, journalism, and more! At Douglas College, you can choose to take History in order to achieve your Associate of Arts Degree with a Specialization in History. This can be a way for you to explore what interests you while gaining valuable skills to help you kickstart your career path!
First things first, here's some basic information that you'll want to know about the program and what it entails. The History program is 60 credits completed over four semesters, and the degree you'll end up with is an associate degree. This essentially means that you'll get transferrable credits so you can transfer to a University and finish a bachelor's degree program. When you transfer to University, you'll enter year 3 of a 4-year program. Some advantages of getting an associate degree can be found here.
Program Requirements for Graduation:
· Completion of 60 credits
· Minimum GPA of 2.00
· All courses must be University transferrable
· 50% (30 credits) of all courses must be completed at Douglas College
· Specializations will be noted on transcript
Course Requirements:
· 18 or more credits (of required 60) must be in History
· Nine of 18 History credits must be second-year courses
General Requirements for Associate of Arts Degree at any BC College:
· 6 credits first-year English electives
· 6 credits Humanities electives
· 6 credits Social Sciences electives
· 6 credits Arts electives
· 18 credits second year Arts electives in 2 or more subject areas
· 3 credits Lab Science electives
· 3 credits Math, Statistics or Computing Science elective
· 3 Credits Math, Statistics or Science elective
· 9 credits other University transfer electives
For exact descriptions of each of these type of electives click here.
Getting into the History program requires you to meet at least ONE of the Douglas College General Admission Requirements. They are listed here:
· BC secondary school graduation (or equivalent in another school system)
· One course short of BC secondary school graduation
· 19 years old by the end of the first month of the first semester of attendance
· 17 years old on the first day of the first semester of attendance and has not been in school for at least one year
· Completion of a certificate (or equivalent) from a special needs program and has been in school for 12 years
· English proficiency requirement
· Transcript submission
If you're looking to estimate the cost of your program you can visit the Program Cost website. If you are having troubles accessing the site or are confused, you can also see the Tuition Fee Charts website which provides a way for you to calculate fees as well. The formula is as follows in case you want to take note!
Fees per semester: $ per credit hour x # of credit hours + Students' Union fee + other student activity fees + registration and service fee and U-Pass BC (if eligible)
Beyond program, course, and admission requirements, feel free to also familiarize yourself with the amazing History faculty members, whose information can be found here. If you're interested in specific interest topics or focuses in history, you can reach out to the different professors and maybe take some of their courses offered! This is a way you can find out more about what you love and get to know your professors. Emails are provided which can be useful if you want to introduce yourself before semester starts or even ask a question on something you share mutual interest in.
In all, taking History at Douglas College seems pretty cool. It gives you a great start in trying out a bunch of courses while having one main focus. Because of the 18 History credit, you won't be limited to just history, so you can explore other areas and courses! After you finish up, you'll be able to think about whether you want to pursue a related degree at a University, which will give you more flexibility; the best part is, you'll already be prepared! Douglas College will prep you for your Bachelor's in History if you need!
Be sure to keep in mind the program requirements as well as the course requirements. It's important to keep track of your credits and the areas of your courses so you can graduate! It's helpful to make an excel spreadsheet or a list so you can keep track before grades show up on your transcript.
Good luck with History; Douglas College is ready for you!