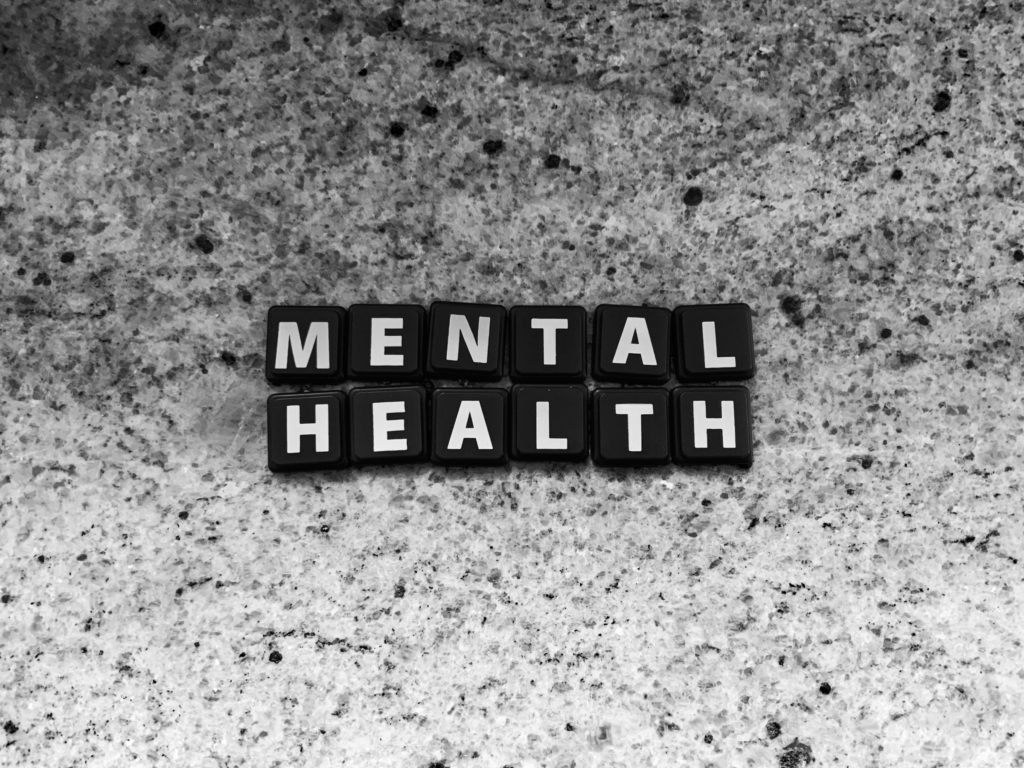 Mental health is so important because it affects our well-being as individuals and students. Mental health involves emotional, social, and psychological well-being, which translates into how we interact, feel, and live our day-to-day lives. With better mental health, students are able to focus better, learn more, and form better relationships, which are critical parts of college life!
Douglas College offers some great resources to help you maintain and achieve your best mental health and find the support you need. If you're experiencing any stress, anxiety, or negative emotions, these might be for you! You also have options of participating in group workshops if you'd like to meet other people and become a part of an accepting, welcoming, and helpful community.
Most of the resources fall under the counselling category, but definitely go beyond traditional talks between counsellors and students. Please note that all of the following offerings are free, accessible, confidential, and professional for all students at Douglas College. Your information that you choose to share will be protected and kept private between you and any counsellor, unless they believe your immediate safety is at risk.
If you need some personal counselling (one-on-one, conversation-style, traditional):
Book an appointment with a counsellor! Visit this website for more details and call (604) 777-6185 or (604) 527-5486. They are also reachable through email at stuserv@douglascollege.ca. Some personal counselling topics that these appointments can cover include but are not limited to interpersonal relationships, adjustment to college, dealing with depression, and family difficulties.
Counsellors will work with you to address your problems or concerns, understand how aspects of your life might be affecting you, and work to achieve solutions or strategies to help you and your mental health.
If you're worried about academics and your career (one-on-one):
Sometimes students experience great amounts of test anxiety or feelings of imposter syndrome (not feeling like you are as intelligent/competent as you seem to be to others). If this sounds like you, counselling will help you out!
Other topics that counselling can cover are missed sleep (sleep deprivation), missed classes due to illness or other reasons, inability to handle course load, and problems at home that are negatively affecting studies and academic life.
If you're stressed about the future and unsure of how to proceed with a certain career path or need help preparing for or applying to jobs, please visit the Career Centre.
If COVID-19 has negatively affected your mental health and you need some tips:
It's okay if you don't even know your mental health is suffering. Sometimes it's hard for us to admit it when we're struggling; you're definitely not alone! Douglas College offers a great checklist on five signs you might be struggling, which is included in this amazing PDF sheet. The five signs will be included below too, just so you can check in with yourself right now J:
1. Fear or constant worry
2. Anger or irritability
3. Sleeplessness or too much sleep
4. Low concentration or indecisiveness
5. Increased substance use
The PDF also shares tips on self-care, ways to adapt to the current situation, external places to seek help, avenues for financial support, online adjustment tips, and even more resources. All are in groups of five, so there's bound to be an option that is the right fit for you!
If you want to be part of a group or meet other people:
Join Douglas College online for some group programs and workshops! Currently, all sessions are being offered online through zoom, but this is subject to change. Continue checking this website for updated events and if they're being offered online or in-person. (Scroll down to the bottom of the page)
Some of these workshops or group programs run for multiple weeks at the same time each week, which can help you get set into a routine and see familiar faces! Some examples of group programs include virtual calm drop-ins, mindfulness wellness groups, and international café. There are different people to contact for various groups, and some have sign-up availability directly through the site.
These groups focus on things like meditation, mindset, coping strategies, sharing, and support between students, for students! You'll also become connected to others who are experiencing similar struggles.
Workshops are more topic-specific, and usually consist of one day, fixed-time slots that you can register for through the website. Some current offerings (as of June 2021) include time management, test anxiety, and career explorations to name a few.
No matter which resource you choose, please know that Douglas College is here to support you! Your mental health matters!