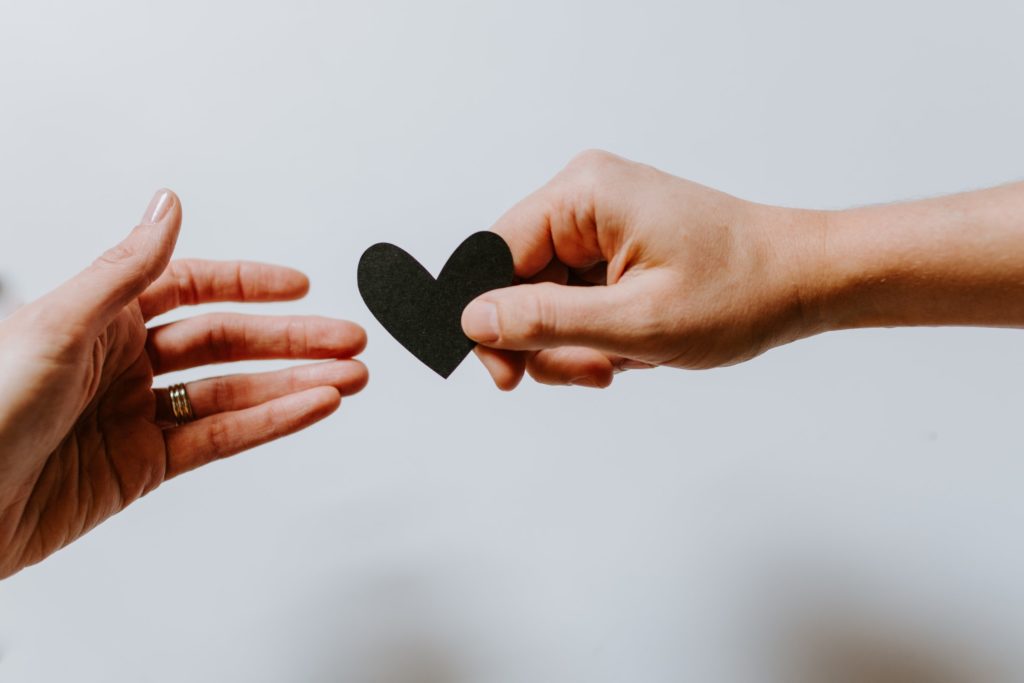 Let's face it: University ain't easy. And although you want to always succeed on your projects and exams, your mental health should take priority. Being known for its rigour, the University of Waterloo recognizes that sometimes, students need help. As a result, they have developed a comprehensive counselling services program, that is free for students both studying and in co-op. Counselling Services has a variety of resources to ensure the students stay mentally healthy throughout their education. From individual counselling to group therapy, know that there's a resource that's right for you. 
INDIVIDUAL APPOINTMENTS
To book an individual appointment, call Counselling Services at 519-888-4567 ext. 32655. Counselling Services are currently offering appointments by both phone and video. Early on in the process, you will meet with an Intake Specialist for 30 minutes where they will explain to you Counselling Services' policies. Based on your needs, the Intake Specialist will set you up with a counsellor and book your next appointment. In your follow-up appointments, the counsellor will hear you out as much as possible. They will try to understand what you're going through and based on that, they will recommend specific coping mechanisms like cognitive-behavioural therapy and mindfulness exercises. All you need is a safe and private space where you feel comfortable discussing your challenges and phone to make the call/video call. And don't worry, everything said in counselling is kept completely confidential. To learn more about individual appointments, click here. Individual counselling can be very beneficial for some, but for others, other methods might prove more effective.
GROUP THERAPY
If you feel more comfortable speaking in a group setting, group therapy is for you. The University of Waterloo has a variety of live group therapy classes where students are comforted by the fact that they are not alone and get to improve their mental health together! With remote learning, there are group therapy opportunities online such as "Zen Out: Mindfulness Based Cognitive Therapy" and "Developing Your Compassionate Mind: Why practice self-compassion?" Both classes, along with others, run weekly and require committed attendance and participation. Note that registration closes a week before the first class so spend a few minutes looking into what class you'd like to join before the term starts! Group therapy can be an incredible way of forgetting about schoolwork for a few hours and bonding with other students. To see what classes are currently available, click here.
WORKSHOPS
If the group therapy classes are too much of a commitment for you, not to worry! Counselling Services also offer a series of workshops and seminars that educate students on mental health and introduce them to a number of strategies that alleviate anxiety. Workshops are usually a couple of hours long and run throughout the whole semester, discussing different topics and coping mechanisms. Check out which workshops are running here.
MENTAL HEALTH TRAINING OPPORTUNITIES
If you want to learn more about suicide prevention and be able to support those who are going through a tough time, this is the program for you. Counselling Services offer training sessions, where students learn how to question someone who is battling thoughts of suicide, persuade them to seek help, and refer them to the appropriate professional resources. These virtual training sessions also address topics such as self help, sucide prevention, signs to look out for, and ways of helping someone who is in crisis. Sessions usually last for an hour and a half. More information can be found here.
EMERGENCY CONTACTS
If you are in crisis or need to speak to someone urgently, there is an elaborate list of help phones ready to comfort you in the Waterloo Region. Some of those resources are Ontario/Canada wide. These include but are not limited to:
Empower Me, Mental Health Resources – 1-833-628-5589
Empower Me is available 24/7, 365 days and in 22 countries worldwide
Good2Talk – 1-866-925-5454
Good2Talk is open to all Ontario post-secondary students and is completely confidential and anonymous.
Here 24/7 – 1-844-437-3247
Here 24/7 is also open to all Ontario post-secondary students and supports addiction and mental health crises.
To learn more about emergency contacts, click here.
HEALTH AND WELLNESS
The aforementioned resources are only a few of what the University of Waterloo offers. There are tons of other resources for students on topics such as food and nutrition, mind exercises, physical activity and health, self-care, sexual health, sleep health, social and spiritual health, stress management, and substance use and harm reduction. These resources are available for all Waterloo students, in order for you to have the best possible university experience. To learn more about these resources, click here.
So, while the University of Waterloo can most definitely be challenging at times, the school has gone above and beyond to ensure that each student prioritizes their mental health. With so many resources, it is almost certain that you'll find something that benefits YOU! You just have to look and see what's out there;)