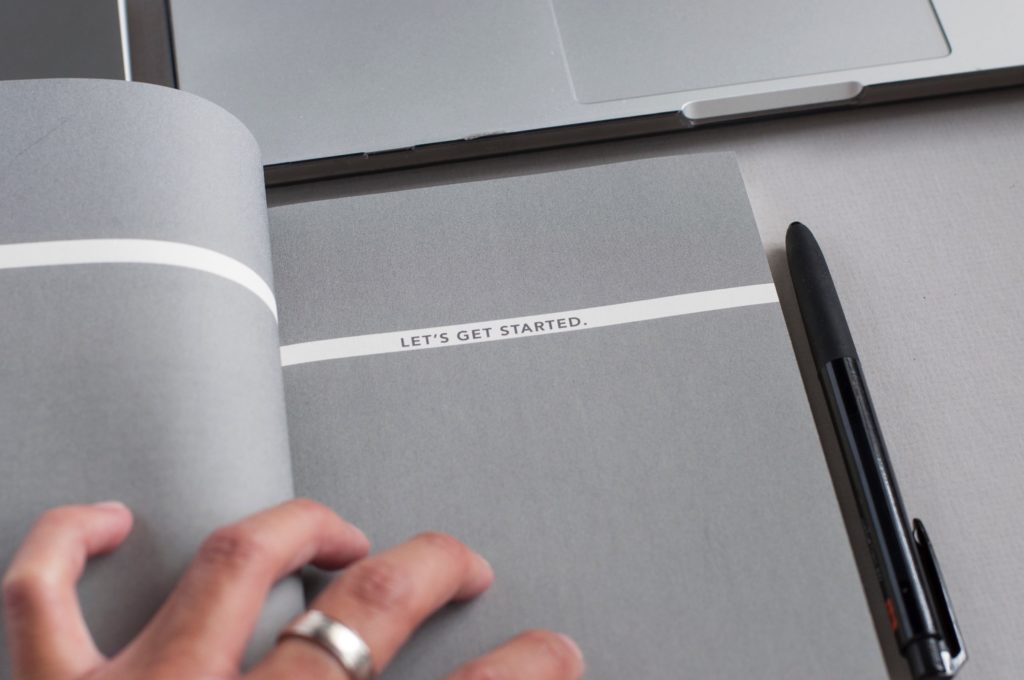 Let's face it. You can't study all the time. BCIT has some great opportunities to help you branch out, take a break, and meet new people! If you want to make the most out of your time at BCIT, get involved! This article is all about different ways you can participate in the BCIT community, so stay tuned!
Intramurals
Intramural Leagues at BCIT Recreation Services is fun if you want a chance to play organized and officiated sports while meeting others! They offer various leagues in sports such as Volleyball, Badminton, Dodgeball, Indoor Soccer (called Futsal), Basketball (3-on-3), Flag Football (in the spring), and Floor Hockey. It'll take you right back to gym class (if that used to be your favourite class), and allow you to get active. Usually, each season is ten weeks with one game per week; it's a pretty small commitment. There is a small fee associated with each league. You'll be able to find a list of all the sports and fees here.
BCIT Student Association
The BCIT Student Association is a student-run organization whose purpose is to "enhance student life." The events and other helpful resources organized by the Student Association is meant to support all 48,500+ full-time and part-time students, which is amazing! The Board of Directors is made up of 12 Student Executives and Councillors chosen through election. By running for a position or simply attending events put on by the Student Association, you'll really extend your network and have the chance to participate in some fantastic things! To read more about the Student Association's mission and vision, check out their website.
The twelve positions available for the Student Association each year are as follows:
· President
· Vice President Finance & Administration
· Vice President External
· Vice President Student Experience
· Vice President Equity & Sustainability
· Chair, School of Business
· Chair, School of Health Science
· Chair, School of Energy
· Chair, School of Transportation, Construction, and the Environment
· Chair, School of Computing & Academic Studies
· Chair, Downtown Campus (DTC)
· Chair, Aerospace Technology Campus (ATC)
Please note that for the chair positions you must be a student in that school. To be eligible for any role, you must be a full-time student or a part-time student taking more than 3 courses. The other requirements can be viewed here. Running for the Association will also give you great practice for public speaking, networking, and a chance to take initiative!
Link Magazine
This is an affiliate publication of the BCIT Student Association and is a creative outlet for BCIT students. Student editors and contributors work to create each issue for a total of 8 issues per year. This magazine has even won the Canadian Online Publishing Awards' title for "Best Academic Print & Digital Publication" for 2019. If you're interested in art, graphic design, journalism, editing, or other creative or literary things, this might be the perfect way to get involved on campus! You can contribute as a writer, photographer, graphic designer, or blogger; there are plenty of options! If you have any idea at all, you're always able to email link magazine at editor@linkbcit.ca. You can get paid for your work as well! To learn more about Link Magazine and the content rates, click here.
Go on a Campus Food Hunt
What better way to meet people than through a mutual love for food? Get friends who will do a mukbang with you. BCIT has some fun spots on campus. The first stop is Habitat, known for their crispy chicken and fries! They also have craft beer and offer a nice patio and inside games! Habitat is located on the Burnaby campus. Next up is Pavillon, known for chef-developed creations! Thinking local is what Pavillon is all about! You'll find fresh ingredients, quality food, and eco-friendly habits. This spot, located on the Burnaby campus, will leave you feeling great! Lastly, take a trip to The Stand, which offers bubble tea (the best drink), special coffees, a selection of pop, snacks, yummy treats, and more! There are two locations throughout the Burnaby campus. This is a convenient, quick way to grab a sip or nibble on the way to or from class! Grab a friend and visit these awesome food stops, or meet new ones!
These are only a few ways to get involved at BCIT! You really have endless opportunities. Check out our other article on some of the most fun clubs at BCIT and explore campus when you have the chance! If an opportunity doesn't exist yet, create your own! There's always the option of making your own club or pushing for changes. Hopefully these examples have given you an idea of how much BCIT has to offer!