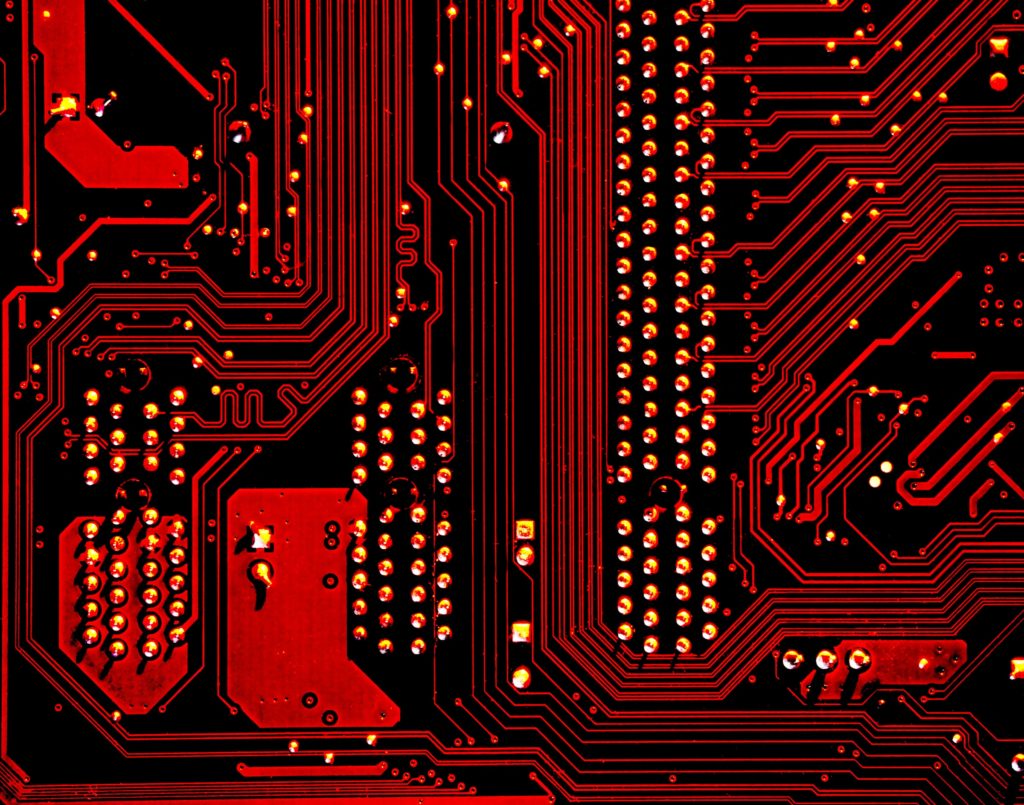 Interested in tech? Wanting to kick start your career and don't know where to start? Already a professional but want to learn more? If you answer "yes" to any of these questions, computing at BCIT might be a great fit for you. As BCIT is "the largest Computing and IT education provider in Western Canada," they have credibility and have helped tons of students in the past! You can take courses at the Burnaby or Vancouver campus in-person or online, which provides a lot of flexibility.
If you're interested in part-time studies, there are a few options for you. Visit this website to help you narrow down what you're interested in taking. There are various courses relating to programming, database design, web development, and more! You can work towards an associate certificate by taking courses (typically less than 10 per program) in five years or less. In order to begin, you must take ASD (Applied Software Development) as a starter. To register, you will need to create a BCIT ID, apply to the program you would like, register for a course, and register for a test. You can find the steps to creating an ID here. If you're struggling with figuring out what courses to take, please email cstpts@bcit.ca.
If you want a long-term gig (ok, education), think about taking something like a Computer Information Technology (CIT) Diploma, Computer Systems Technology (CST) Diploma, or Full-Stack Web Development (FWSD) Diploma. There's also an option to take a Bachelor of Technology in Computer Systems (CST BTech). To apply to these programs, you will need a BCIT ID and meet certain deadlines for multiple applications. The dates vary, so be sure to check out the individual websites accordingly. Entry requirements are as follows:
CIT Diploma, CST Diploma, FWSD Diploma
· English: two years of education in English in an English-speaking country with a 67% or higher in an acceptable course
· Math: 67% or higher in an acceptable course
· Department assessment (this means that your score is calculated based on the average of your English and Math scores)
· Most up-to-date transcript
If you're looking for quicker industry experience credentials, be sure to take a look at Technology Professional Programs (TPP). Think of it like a fast track to helping your career take off! Some of the options available for the TPP are Front-End Web Development (FWD), Office Administrator with Technology (OAT), and Software Systems Developer (SSD). There are a few more as well, which you can find listed on the website. These programs are designed with one goal: to help professionals gain more tech skills they need to excel in their chosen career. The entry requirements for TPP is similar to the long-term programs with one added feature: The Pre-Entry Assessment Form. This form is to help BCIT gain a sense of your prior experience. You also do not need to meet any math requirements.
Additionally, when you're at BCIT as a student and have a breakthrough idea, submit your project to become part of Industry Sponsored Student Projects (ISSP). This will help you gain hands-on, applicable industry experience, while working on an IT or Software Development project alongside professionals. You can work with a team or by yourself with an industry sponsor, which is someone who will guide you along the process. The ISSP is a fantastic way for you to network and is mutually beneficial to sponsors and students alike. Submission deadlines for projects is usually August 1 so that the projects can commence in September of the following school year. If you want to read some amazing student testimonials and hear some stories, check out the website that is linked above.
In all, computing could be a great way for you to learn more about technology and really hone some very industry-specific skills. This can come in handy if you are looking for an internship, job, or have already established yourself in a career but want to continuously improve. There is so much to learn about in the tech sector and with an education at BCIT, you have lots of options.
You don't need to feel restricted when thinking about your education, and BCIT makes it flexible for you to take computing even if you already have a solid, steady career. The program requirements are not particularly difficult, either, which can benefit you if you are already a really strong student. BCIT will actively prepare you for the tech industry and arm you with some professional