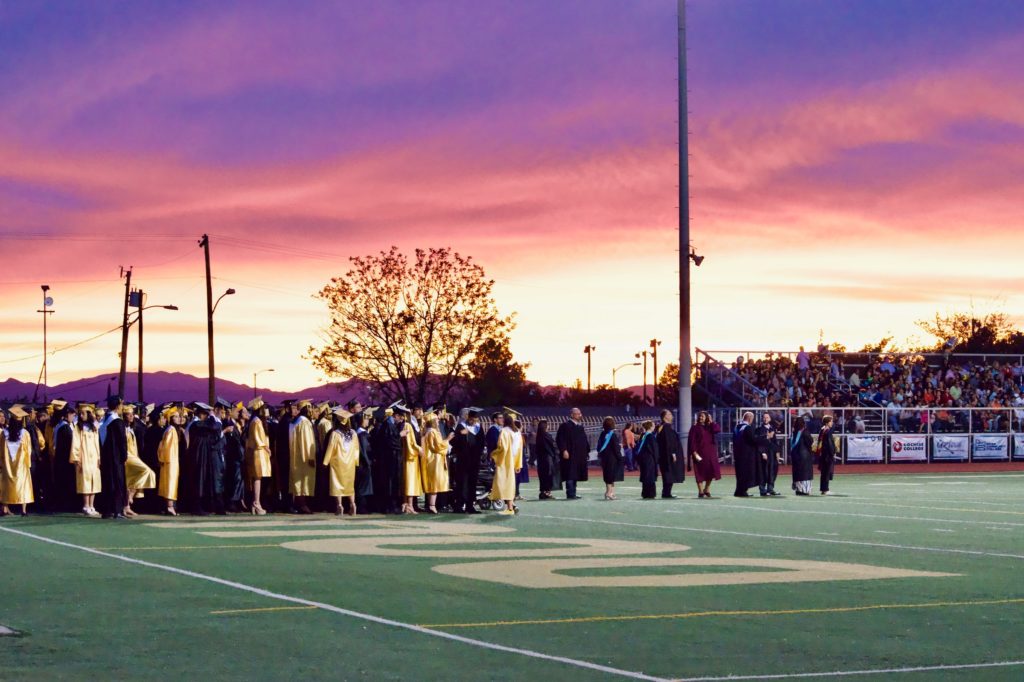 Do you ever wonder what you really get out of a college education, aside from a degree or something academic-related? Sometimes it's not that evident, but you're gaining some key skills and experience that will help you throughout your life.
Douglas College focuses on bringing together the student community in order to foster a welcoming, accepting community filled with tons of resources and ways for students to get involved. By trying some of the things in this list, you'll really be getting the most out of your time at Douglas!
1. Join a Club!
Joining a club is one of the easiest ways you can get involved in and around campus. It's also a great way to make new connections and friends if you don't know many people! There are many to choose from, and if you can't find the right one for you, there's always the option of starting your own! By participating in clubs you'll be able to meet some great people, have fun, and even gain leadership experience! For more information on DSU clubs, refer to our article or check out the website.
2. Attend a DSU (Douglas Students Union) Event!
You'll need some time to unwind and catch up with friends (or make new ones)! By attending events put on by the student union, you'll have a great time interacting with other students and trying new things! Some events the DSU have put on in 2021 are a virtual Spirited Away movie night (Ghibli fans, anyone?), Dreamcatcher making workshop, Mindfulness workshop, and drop-In sessions to provide help about things like classes! Events change by year, so be sure to stay updated by checking this link. If you're really into the idea of attending these events, maybe you'll even want to help produce some! DSU is always looking for representatives, as 15 elected students make up the union each year.
3. Take action with a Campaign!
Are you looking to put your advocacy skills to use? Douglas College has many campaigns every year that deal with various social and academic-related issues. One of their main focuses is how to make education better and more affordable. Some of their current campaigns that are really cool include Open Textbooks Now! and Period Promise. Open Textbooks Now! highlights the value of having open educational resources (OERs) as a more accessible alternative to traditional commercialized textbooks. With data from surveys and student reports, the DSU actively worked to contribute $3000 to the Douglas College OER grant! If this interests you, feel free to take a closer look here. Period Promise is also a fully student-run campaign centering around the distribution of feminine hygiene products throughout school washrooms and BC. Their campaign follows the BC government's decision to ensure that public schools provide free menstrual products for students in public washrooms (2019). Check out the campaign here.
4. Volunteer with the DSU (Douglas Students Union)!
If you're interested in helping out with things like events or campaigns, or even want to build your resumé and give back to the community, join the Douglas College Students Union volunteer program! Normally, the program would be in-person, but due to COVID-19, it has shifted online for now. Please find updated information at the volunteer website. By volunteering, you'll gain some amazing interpersonal and leadership skills. Other skills you'll get to learn and build on are public speaking, project management, collaboration, outreach, and more! There are also great opportunities for mentorship to be provided to you, which is valuable as you work your way through your years at Douglas College!
In the end…
These activities might not seem all that fun right away. It might seem like you're doing extra work, but it'll be both fun and rewarding as well! You'll learn as you go, and by being involved, you'll be able to support and gain support from your community of peers. These people will become your friends, and you'll be able to enjoy your time together doing fun activities. Putting yourself out there is never easy, but it's a growth process.
Douglas College has all these amazing opportunities just waiting for you to try them out! As cheesy as it sounds, you'll also gain important life skills! You can do it! Have fun, try something new, get involved, and maybe you'll find something that you'll be able to turn to throughout your years at Douglas College! Good luck!