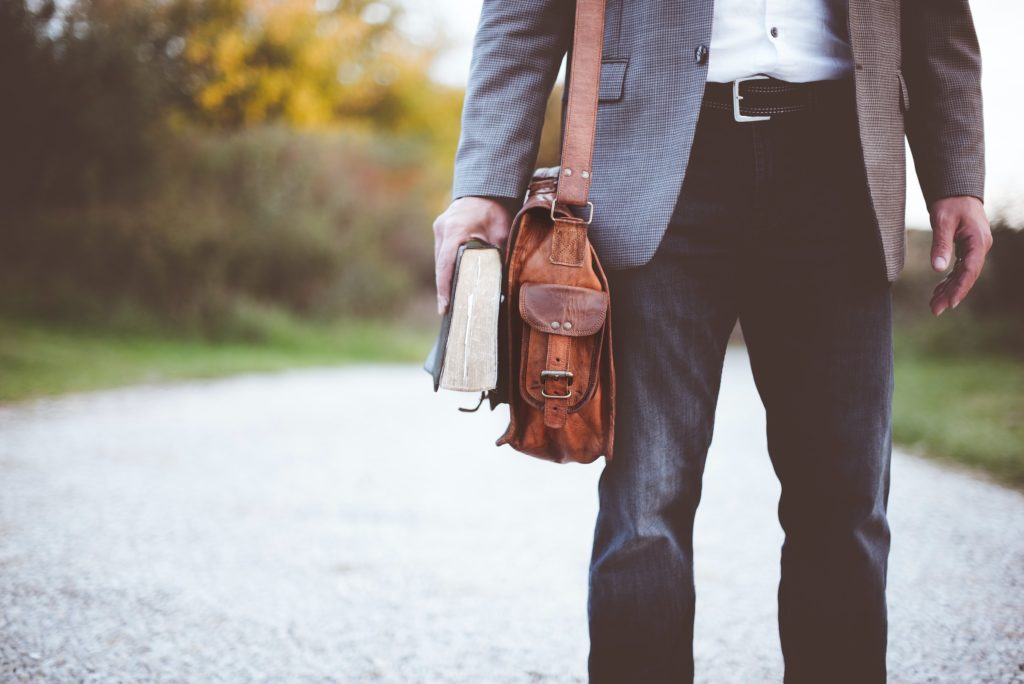 Job Hunting and Career Development Services at Douglas College
As a college student, finding time to look for and apply to jobs might be an added stress. You might just be casually looking, or seriously looking and completely overwhelmed. The feeling of underqualification (even its not true) is real. No worries, though! Douglas College has some amazing resources in place to help you land a job or follow your dream career path!
Let's explore some of the resources below.
Douglas College Career Centre
This website resource provided for students makes it easy to view all of the opportunities available at once! There's also a helpful set of questions you can ask yourself to see what kind of help you need and where to find it. Career coaching, enrolment services and advising, and counselling are some of the resources you can access through this site.
"I need help finding a job." "I want to learn more about how to network." "I need resources on searching job options." If you're wondering about any of these, you'll want to visit CareerHub and book an appointment with career coaching. Alternatively, you can sign up for workshops!
"I know what career I want, but don't know which program to pursue." "I'm not sure how I can complete program requirements." If you have any questions about specific programs or the path to your degree or career, check out enrolment services at the Office of the Registrar. Feel free to visit Academic Advising as well!
"I don't know what career to choose." "I get very anxious." If you're going through some self-doubt or you are feeling very overwhelmed and anxiety-filled, Counselling might be the best choice for you. Contact Student Services to book an appointment at your convenience!
Co-Op at Douglas College
A co-op might be a fit for you if you're looking to alternate semesters of studying with paid, full-time work! This will help you gain lots of experience and make some money; both reasons can be beneficial when thinking about your future career as well as current financial situation. First, you will need to make sure that your program qualifies for a co-op. Please read the next section on CareerHub, which is the portal you can use to apply.
CareerHub
CareerHub is accessible with your student credentials. It's a spot where you are able to book career coaching, view job boards and postings, attend recruitment and networking events, learn how to steer your career, register for co-op, and ultimately, find a job!
This is the spot to dive deeper into your search. You'll be able to hone your skills and potentially land a job that's a perfect fit for you!
Career Boost Program
This program is specifically geared for post-degree students. It acts like a helpful prep course in order to help you build skills and land a job. The program will help you land your first job upon graduating! There are six mandatory workshops that you must attend in order to receive the benefits from this program. These include the following:
communications, employer expectations and workplace culture
how to use LinkedIn to your advantage
overview of B.C. employment standards and labour market research
how to develop effective networking strategies
skills identification and career development planning
writing tips for job searches
Please note that there is limited space for this program so be sure to complete it in good time so you can receive a job placement. You can start anytime, even halfway through the semester or partway through the year.
Important Notes
By utilizing the resources provided from Douglas College, you can take advantage of what is readily available and accessible in order to find a job! The College actively works to make sure that students receive the support and guidance they need in order to feel comfortable and prepared when facing interviews and the workforce. Beyond these resources, feel free to check out on-campus companies, local businesses, and other spots! These resources exist mainly to prep you with the skills you'll need to go out into the world and take personal action; take everything in and find the job that fits you.
Happy job hunting!
*Sorry, this is a bit under word count