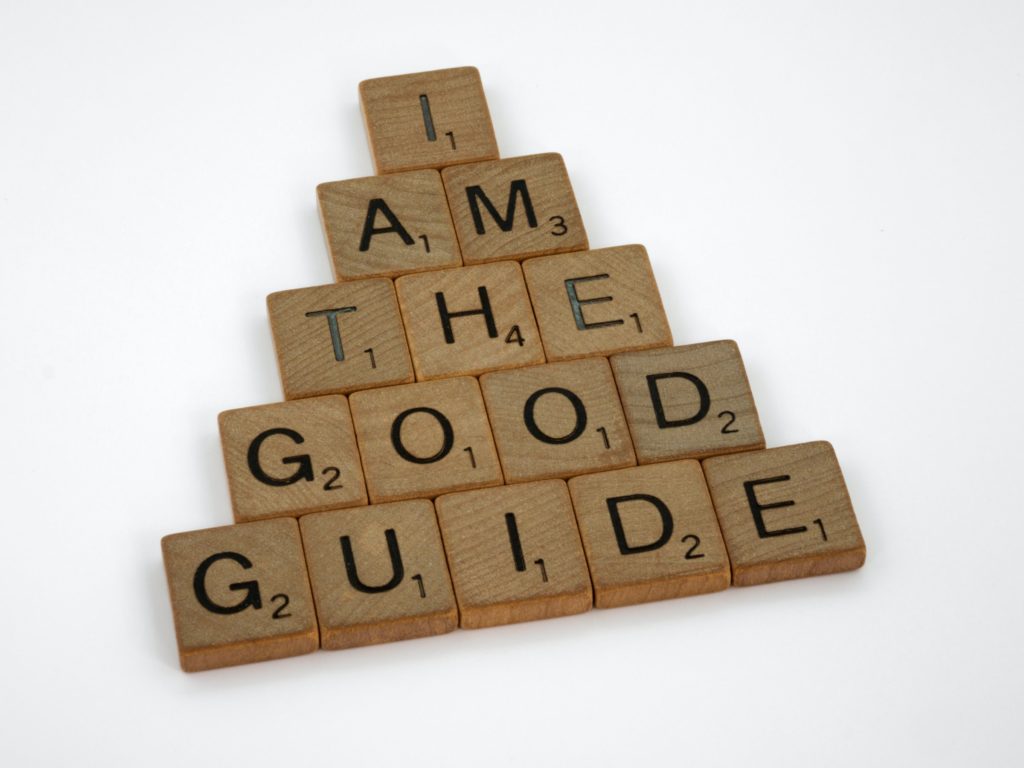 Welcome to British Columbia! You're going to have a fun time at Douglas College, but it's understandable if you're feeling lost, disconnected, or overwhelmed! To help you get settled (or prepared), this guide will tell you the best resources to utilise and some things to know about Douglas College!
The first source you can refer to is the helpful website made specifically for international students. Thousands of students like you attend Douglas College every year, so this website is constantly being updated to reflect current information, deadlines, and tips! Be sure to check it out for changed information regarding COVID-19.
If you're wondering about admission requirements for International Students:
It's important to be aware of these requirements as you apply!
Undergraduate programs:
· High School Graduation or a minimum of 17 years of age by the end of your first month of studies at Douglas College
· Minimum overall GPA of 60% (or equivalent) in the final year of High School
· Minimum final grade of "C" or 60% (or equivalent) in Grade 11 Mathematics required for most programs
Post-Graduate programs:
· Graduated from a recognized degree-granting post-secondary institution with a minimum 3-year bachelor degree
· Minimum cumulative GPA of 60% during the degree program
English requirements:
· You must provide proof of one of the demonstrations of English proficiency located here
If you're on your way but haven't arrived yet:
You haven't been on campus irl, but you can take a fun virtual tour! Here you'll be able to find virtual tours of both the New Westminster and Coquitlam campus; they offer 360-degree views! Be sure to watch the introduction video as well to catch a glimpse of what life is like around campus as well. You'll feel more familiar with finding your way around and will know what to expect when you arrive!
Douglas College also hosts plenty of admission events, available in different regions across the world! Check for availability in your region or join by Zoom! These events are a fantastic way to learn about programs and more specific information that you might not have heard before.
Before you fly, drive, bus, or boat to campus, check out this new student checklist and information on coming to Canada, which will help you prepare for your travels. See you soon!
If you like having visual resources:
View the yearly International Viewbook to find out everything that you can expect while at Douglas College! If you prefer reading in your first language or want to share important information with your parents or relatives, check out the International Brochures! They are offered in ten different languages including Italian, Mandarin, Korean, and Vietnamese.
These brochures cover all sorts of important information like admission requirements (also listed above for you), how to apply and application deadlines, costs, and fast facts!
If you want to meet new people and have a mentor:
Moving to a completely new place can be so hard! If you're looking for a little closer guidance and a personal mentor, register to become a mentee in the Strong Start Mentorship Program. This program works to connect International students to mentors who will help guide you through your very first semester on campus! You can even connect virtually if you are not attending school in-person. Be prepared to be an active participant, though! The program works best if you take charge and experience new things by joining in on events and communicating with your mentor. Naturally, the program is free for any international student who meets the eligibility requirements on the website linked above.
If you're here and need some additional support:
Visit International Advising for some clarification! It doesn't matter if you have personal or academic problems; the advising team is available to help you with options to help you find success at Douglas College. This is also helpful if you're having struggles with your study permit or visa or need assistance with applications.
The best route to contact the advising team is by email through webform. Make sure to include your name, email, student ID, program, and any specific questions you might have. This will help the team get back to you accurately and quickly! If this doesn't work for you, you can try to drop-in online through zoom. Hours may vary, so be sure to check them here. Please note that these drop-in sessions are more ideal and should technically be reserved to time-sensitive issues or immediate concerns. They are offered in 15 to 20-minute time intervals.
Additional things you should know about Douglas College and Vancouver:
The resources don't stop here! If you're looking for academic resources like tutoring, ideas of clubs to join, or any external information, we have articles to help you out! Douglas College offers many more resources that are here to help you have the best time while learning!
Be sure to check out work options for International students if you want to get a job while you're at Douglas College; it's an easy way to stock up on information you'll need to pick up a side hustle.
Another tool you can take advantage of is public transportation! U-Pass, or BC transportation (bus, skytrain, etc.) is included with your tuition! All you need to do is buy a compass card—which can be found at any train station—and load up your U-Pass. It's the most efficient way as a student to get around!
Lastly, if you're ever looking to know what's going on around campus and are looking for events to attend, they can be found here! The events are formatted in a timeline/calendar-style where you'll be able to locate something easily. Get involved, and have fun!
Hopefully you'll have a smooth transition to British Columbia and Douglas College! If you're already there, congrats! You've got this!