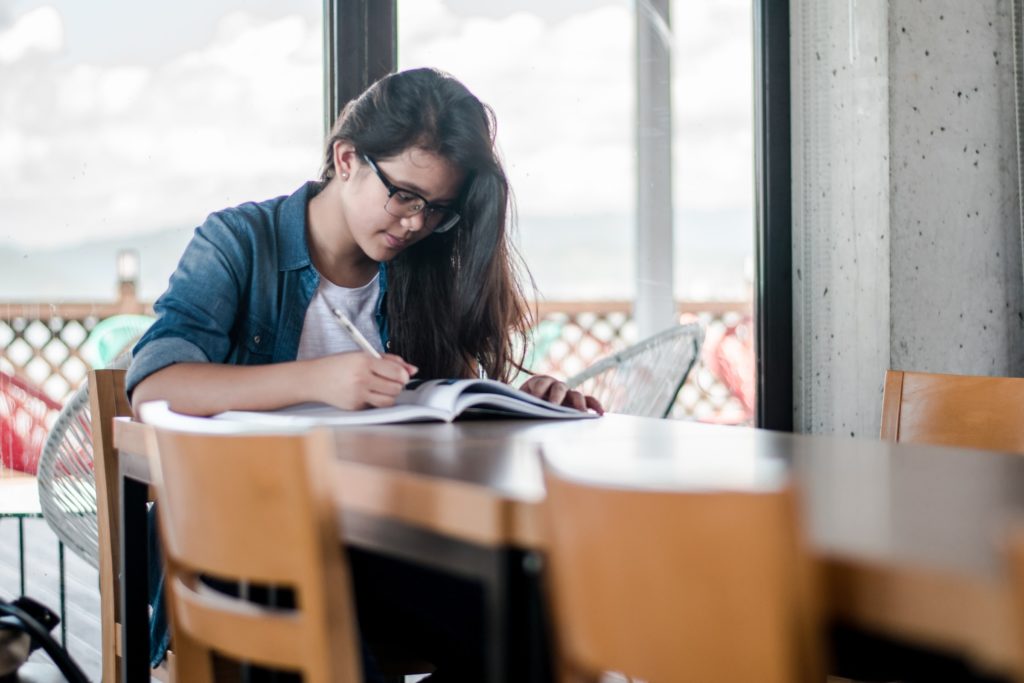 Scholarships are a great way for you to get recognition for your achievements: academic or otherwise. Many need applications, but others are granted automatically for meeting academic requirements. Many students struggle with finding the right scholarship for them, but the best place to start looking is on the website of the school you are going to attend for post-secondary. They can often direct you to external scholarships as well, which can minimize your search time. With that being said, take note of the following scholarships and bursaries available for first year students at BCIT.
Note: You must be considered a full-time student to qualify for any of the following awards. (This means you are enrolled in 60% or more of a 100% course load)
1. Entrance Awards
For the full eligibility criteria, click here. These are great to apply for in the summer before you start at BCIT! The value of these awards range from $1000 to one full year of tuition, so be sure to check out this list for a full compilation of entrance awards available (there are lots!). Some are faculty specific and will require a second part to the application in January of the school year. Application deadlines are usually August 5 and January 6, but these are subject to change every year. Please check the website for updated deadlines and information!
2. BCIT Bursaries
Bursaries require you to demonstrate financial need. BCIT only allows students to receive full-time student bursaries once per calendar year from January 1 to December 31 or once per program if your program is 12 months or less. There are different deadlines for the fall, winter, and spring term. Bursary application forms will be available at this link during the opening of each period, so be sure to check during October, January, and/or June! Some will only require ONE application but others require two, so it will be important to note down both deadlines.
3. Academic Awards
Good news! If you've got the grades, BCIT's got an academic scholarship for you: no application required. BCIT scholarships are granted to students who achieve the highest average in year one of their chosen program while maintaining a full course load. Results will be available in the fall of second year.
Achievement awards are also available to students who have fantastic marks in specific courses or have demonstrated lots of leadership, participation in class, as well as service at BCIT. Since these awards are chosen at the end of first year, be sure to make it count! Although there's no application for these it is important to understand that you'll be working towards them all year; make every mark count!
4. External Awards
While these aren't granted by BCIT, there are some amazing opportunities available that many BCIT students apply to and take advantage of. These awards are also offered to students attending different institutions, so there can definitely be more competition; however, still apply!
Beedie Luminaries Scholarship Program: This program is for current grade 12 students who are a full-time resident of British Columbia and entering first year. You must have a minimum average of 75% and faced financial adversity in some way. The scholarship is valued at $10,000 per year for a bachelor program for up to four years, or $7,500 per year for a diploma or trades program for up to two years.
CICan Paul and Gerri Charette Bursary Program: This is targeted towards students who demonstrate financial need. To apply for this scholarship valued at $5,000, you must write a short essay, show that you require financial need by completing a budget, and provide three letters of reference.
This website provides other links to general awards, awards for Indigenous students, students who reside in British Columbia, students with disabilities, and the Global Talent Loans Program for Internationally Trained Professionals who reside in British Columbia. There is information on how to apply, descriptions of all the awards available, and more!
Navigating scholarships at BCIT will definitely be easier if you take note of these and remind yourself at the end of grade 12 to start an application! It helps if you save the answers you wrote for application questions so that you can access them for others! It saves time and really speeds along the tedious application process. BCIT has all of these scholarships and bursaries in place to help students so don't be afraid to take charge and apply!