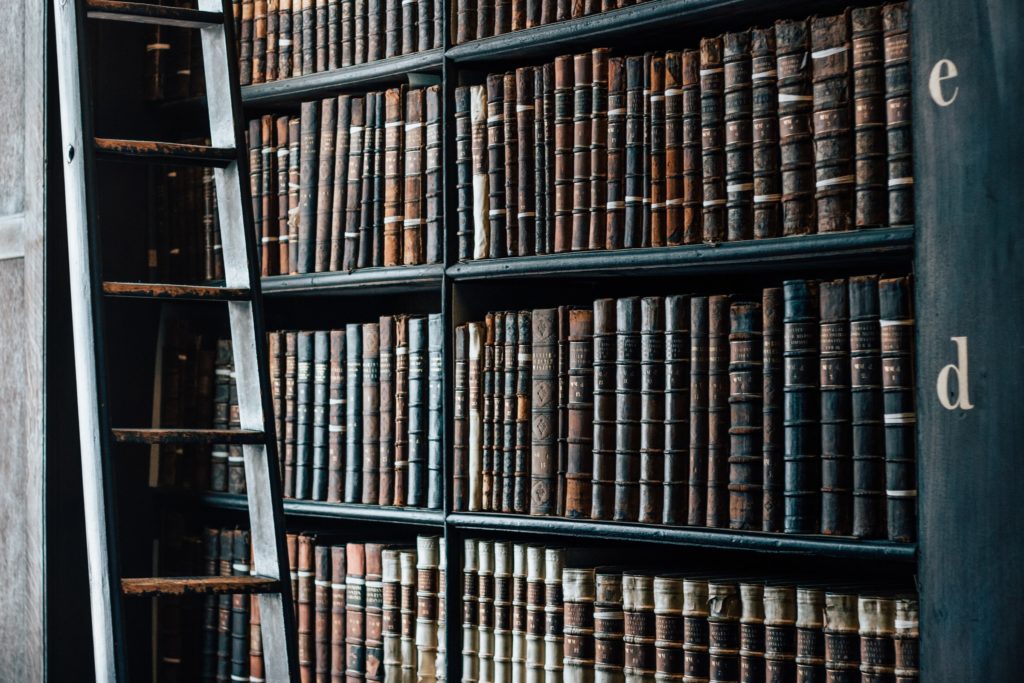 Even if History isn't necessarily your thing, it's good to know a bit about your school and some of the cool people who went there. If anything, it's some great inspiration and a fun read! Browse through this quick briefing to get to know Douglas College better.
General Information
Douglas College was created for students in 1970 and has since become the largest degree-granting college in British Columbia! There are two major campuses: New Westminster and Coquitlam. There are smaller training centres such as in Surrey. Nearly 25,000 attend the college per year, with 17,000 in taking for-credit courses. Out of the 17,000, 4,210 are International students! It's a very diverse campus! For some quick links on the two campuses, bachelor's degrees, programs, and non-credit courses, please visit this website.
The motto of Douglas College is "Do what you love. Be good at it." It's definitely very encouraging!
History Briefing (and the problems surrounding the college's name)
The name of the college is in honour of Sir James Douglas, former Hudson's Bay Company Chief Factor and the governor of Vancouver Island and British Columbia. He was married to Amelia Connolly, who was Métis; however, his policies were not representative of the interests of Indigenous people, which is why he has been heavily criticized.
Douglas College acknowledges the Calls to Action proposed by the Truth and Reconciliation Commission of Canada and notes that Sir James' "policies.. were shaped as a colonial administrator." Here you can find a more in-depth biographical exploration of him as well as how Douglas College portrays him as an individual. It is important to understand that the college's name is being kept as a reflection of the time period Sir James Douglas represents, which was continuously changing and evolving.
On to Notable Alumni
It's always interesting to see who went to your school before you. Think of these profiles as a snippet of a digital yearbook for you to browse through. There are more famous alumni, but we will explore a few individuals who have gone on to do some pretty amazing things.
Daniel Igali: Olympic Gold Medalist (Freestyle Wrestling)
Baraladei Daniel Igali, better known as Daniel, competed at the Sydney Olympics in 2000 and became the first Canadian to ever win an Olympic gold medal in wrestling. It was such a ground-breaking moment that he celebrated by laying the Canadian flag in the middle of the wrestling mat and ran around it.
Beyond the Olympics, Igali also became the first man in Canada to ever win a world wrestling title in freestyle. He came to Canada in 1994 where he claimed refugee status due to political instability in Nigeria. In 1988, he became a citizen and then studied wrestling at Douglas College and Simon Fraser University (also in British Columbia). He completed a Master in Arts in Criminology and was a well-known college wrestler, undefeated in more than 100 matches. Read more about Daniel Igali on the Olympic Canada website.
Farhan Lalji: TSN Sport Centre Reporter
If you're familiar with TSN Vancouver, you probably have seen Farhan Lalji, who is the Vancouver correspondent and Senior Football reporter for SportsCentre. He joined TSN in 1997, and has since covered the Vancouver Canucks and British Columbia Lions. He also covers a larger variety of football teams across Canada in the CFL (Canadian Football League).
He's had the opportunity to report from huge global sporting events such as the Super Bowl, Olympics, NBA finals, Grey Cup, and PGA Championship. Prior to starting his career, he began his post-high-school studies at Douglas College before he completed his education at Simon Fraser University. He studied Liberal Arts while in college and university.
If Lalji and his career interests you more, feel free to check out his website for more pictures and information!
Elizabeth Bachinsky: Poet and Author
If you love Canadian poetry, you might have heard of Elizabeth Bachinsky, who has published four collections of poetry. Her collections include: Curio, Home of Sudden Service, God of Missed Connections, I Don't Feel So Good, and The Hottest Summer in Recorded History. Although she never attended Douglas College for her own studies, she's now a professor in the Creative Writing department! You might have her as your prof if you end up taking CRWR 1101, 1103, 1202, or 2201!
Elizabeth received her MFA in Creative Writing from the University of British Columbia, and her poetry has been nominated for multiple awards such as the Governor General's Award! If you're interested in learning more about her and her journey in Creative Writing and poetry, click here.
There you have it! The shortest snippet of Douglas College's history and a bit about some of their more well-known alumni!