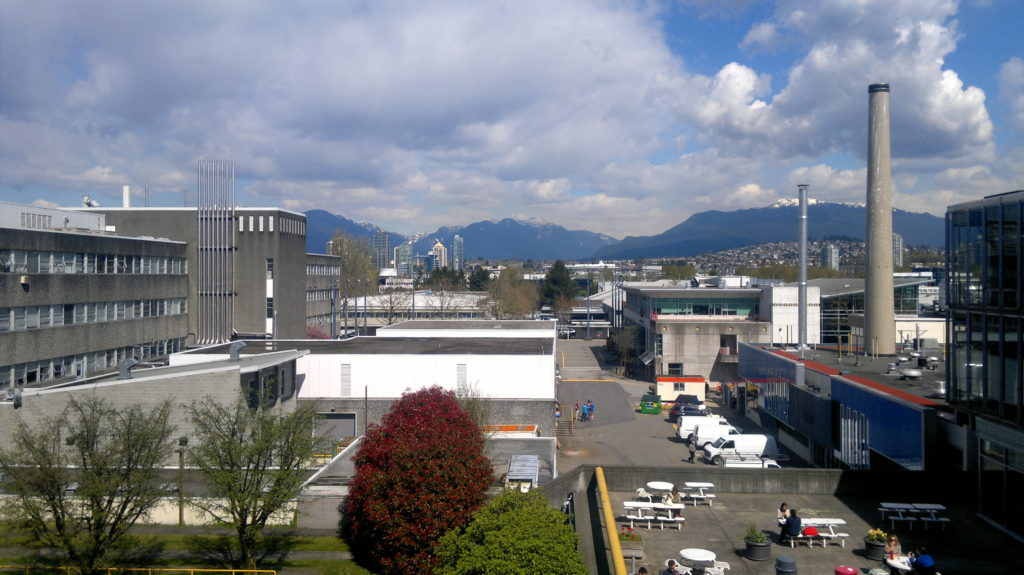 You might have heard mixed reviews about clubs past the high-school level. Maybe you've heard good things, and maybe some not-so-great things; whatever opinion you have about them now, take some time to read through this, try out a club, and then decide! It's all about experience, and what better way to really find out about clubs than to try one (or many) out!
Past the high-school level, you really only involve yourself as much as you want to, so if you want to casually attend club events, go for it! If you're the opposite and want to get as involved as possible, you can solidly establish yourself in a club and work your way up to executive positions. Who knows? Maybe one day you'll lead a club!
With that said, here's a list of some of the most interesting non-academic related clubs BCIT has to offer!
BCIT Anime Club
Do you read manga in your spare time? Did you watch the Demon Slayer movie yet? How about AOT (Attack on Titan for those who aren't avid anime fans)? This would be a super cool club for you to join! Started in 2013, the anime club is a community of individuals who share love for anime and manga! The club meets regularly for events, general meetings, and fun activities both on and off of campus! Club announcements are regularly posted in the facebook group you can join! If you want to stay connected, they also have their own discord server!
BCIT Racing
If car design and engineering interest you, you might want to check out BCIT Racing! The club is a student team that participates in design competitions! The challenge is to design and make (yes, you'll be manufacturing your own prototype) an off-road vehicle to go through a series of testing and racing! This is definitely a very competitive club that does take a lot of contribution and team effort, so be sure to make sure you want to commit before you join! Check out their Facebook here for more information and pictures of the builds!
BCIT Snow
Would BCIT really be a great Canadian polytechnic without a club acknowledging winter sports? Unlikely! BCIT Snow is great for bringing together students who love skiing and riding! The club boasts tons of fun planned trips, rideshares to the slopes, fun nights, and other activities. This is a great way to stay active, enjoy the snow, and meet lots of other people who are passionate about the same activities! For a look at past events and other news, please visit their Facebook.
BCIT Game Development Club
Tired of spending hours playing Valorant? Have you been wanting to make your own game? BCIT Game Development is the space for you to learn and grow your interest! The best part of the club is that you don't have to have any sort of programming experience to join; it is open to everyone and all skill levels! Whether you're a master in programming or not, you can always learn!
BCIT Investing Group
If you've got extra money kicking around (definitely tough as a student, but maybe down the road), you might want to consider investing! Since investing is a complicated decision to make, BCIT Investing Group can show you the ropes! Even if you have absolutely no idea what a stock is, you'll be able to learn throughout the club. It's a useful skill to learn, whether you decide to make use of it now, so try it out!
Society for Ecological Restoration
If you're passionate about the ecosystem in British Columbia and the rest of the world, you'll love this club! It's a great way to take a stand for the environment and learn more about restoration. They offer some great opportunities like talks with guest speakers as well as skills training.
These are just a few of the fifty plus clubs at BCIT! If none of the clubs interest you, or you see an opportunity for a new club to be made, make your own! BCIT's clubs website has an easy 3-Step process for starting a club. Once you read through the steps for club sanctioning and the starting FAQ, you can apply! You might be able to start a club based on your own individual interests and hobbies; you'll find others who share similar interests as well! Clubs are a great way to meet new people and take time away from schoolwork to explore new things!