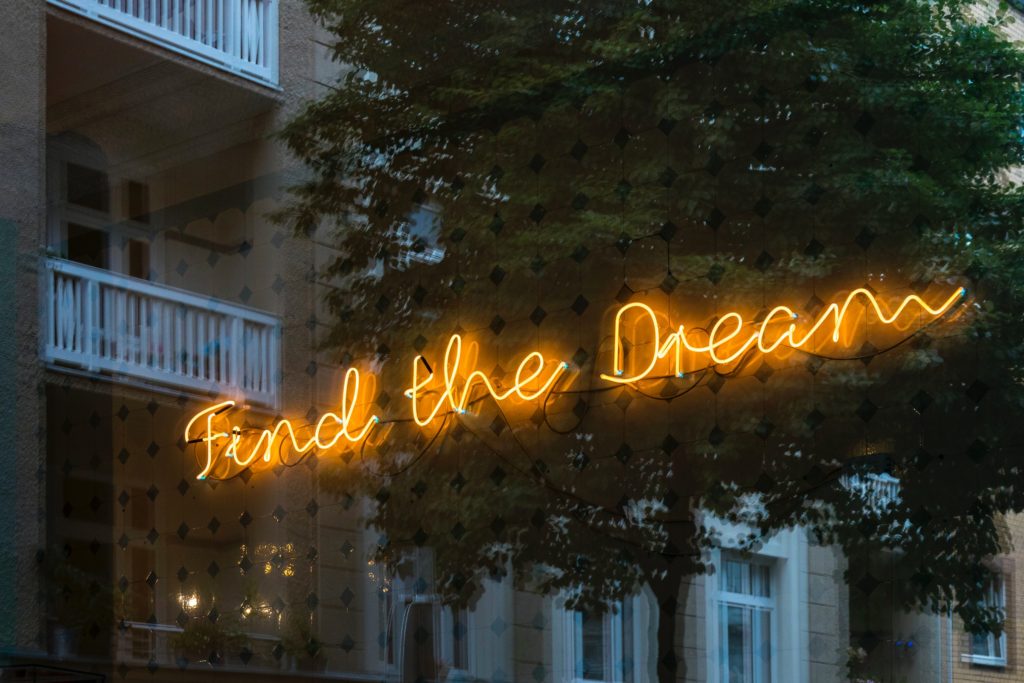 Being a student isn't easy, and neither is sorting out everything that comes along with it like buying textbooks, budgeting, and finding housing! Douglas College does not offer on-campus dorms (residence) so it's up to students to find their own way! Luckily, there are steps you can take to make the process easier for yourself and to ensure that you end up in a place that is a good fit for you.
Douglas College offers a lot of links on their website about living in Vancouver and options for housing. It's definitely a great resource to start with. With that being said, here's a suggested process for you to work through when trying to find housing, based on what you need.
Step 1: Get Familiar with Your Location
Douglas College's New Westminster Campus (more centred) is located at 700 Royal Ave, New Westminster, BC V3M 5Z5. It's close to the Fraser River, Westminster Pier Park, and a bunch of restaurants. If you're in the area, take a walk around campus and the surrounding area! It'll be nice to map out how far you'd have to walk to go places, and you'll be able to see the immediate surrounding apartment buildings.
On your walk, also note bus and sky train stations, because you'll be able to access transit with your U-Pass, included in your tuition! If you have a car, this step is less important but might be nice to know anyways!
Step 2: Make a List
Although you might not always be able to tick off everything from your dream apartment list, it's helpful to think about what you want to target. Are you going to be living by yourself? With a roommate? Write it down so you can look for specific places catering to your likes.
This will also help you compare what you're looking for with available listings. Your list should also include the maximum price you're willing to pay per month for rent. You'll be organized and ready to start your search! It is ideal to also set a location limit such as 1-2km away from campus.
Step 3: Check Different Websites
Douglas College offers a few different links on their website to get you started. As mentioned above, it's a good place to start. For international students, checking homestay is often an affordable, secure option. This means that you'll be living with a family (kind of like an exchange). Some links for homestay programs are FCI, Cypress Accommodations, and CanBeHome Canada Homestay.
If you're more geared towards student-living similar to residence, you'll want to check out websites like Global Education City (GEC). They operate apartment buildings that are specifically made for students, so you won't miss out on the residence experience!
The other alternative is renting your own place, of course. Check out Vancouver rent it or cap rent for some options for finding available places. They're both easy to navigate and have pictures. Pictures are super important when looking at listings. It would be ideal to go visit your future apartment or house in person, but if you can't make it out, photos are the next best thing. It's also worth it to take a look at craigslist and kajiji because students often list their old places there. Places4Students can also be a good website to search through.
Step 4: Get Your Compass Card
Vancouver has a great transit system: TransLink. By enrolling at Douglas College, you've effectively paid for U-Pass, which is transit discounted passes for students. With the pass (once it is loaded onto your Compass Card) you'll be able to take the bus, SeaBus and SkyTrain all around the city.
The Compass Card allows you to use the U-Pass, so you should purchase it at any SkyTrain station or through other retailers. The Douglas College website will direct you to these retailers if you want to buy elsewhere. There's also a great infographic made by the college that explains everything with pictures. Please note that you'll need to re-request a U-Pass every month (as that's how transit works). By taking advantage of U-Pass, you'll make looking for housing and commuting more efficient and easier.
Many students note that it's beneficial to find housing near a SkyTrain station if you're further from campus.
Step 5: Make Sure You Read Your Lease
To ensure the smoothest living transition (and personal safety), it's a good idea to take a good read through your lease terms and rights as a tenant. There are always places and people who are looking to take advantage of tenants, so make sure you're aware of everything. This is especially important in roommate situations as well, where there might be restrictions on the lease, for example, if someone pulls out of it.
No matter what, you're going to be the one signing the papers to whatever housing you choose so make sure you're comfortable with all the terms and conditions!
You're going to do great! Happy apartment/house hunting!