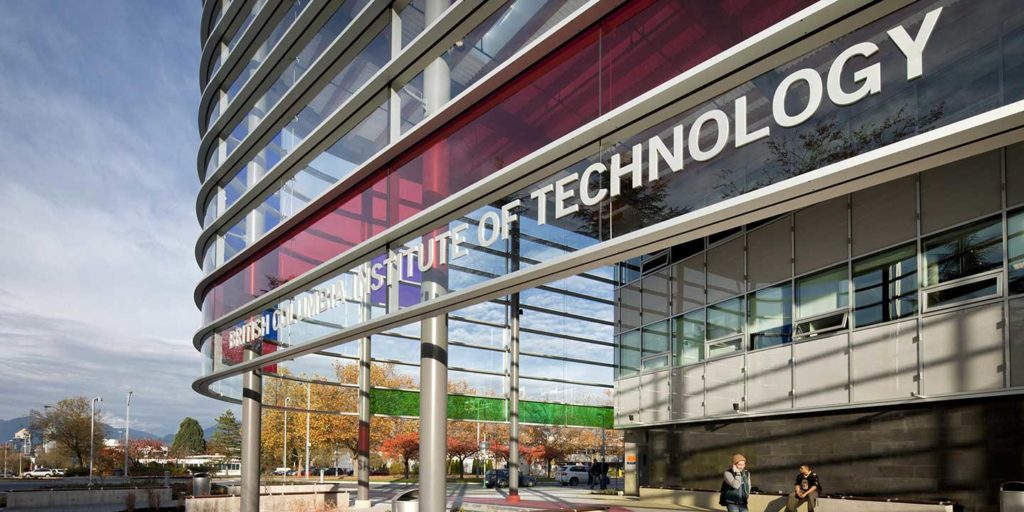 If you're feeling a little bit lost, or need some additional academic or personal help, you should check out some of the resources BCIT offers! It's important to check in with yourself and actively work to make your time at BCIT the best it can be, which you can kickstart by seeing what BCIT has to help. These resources range from counselling to secrets for success!
1. Academic and Learning Services
If you're looking for some support or guidance in a specific course or program, academic and learning services might be the place to go. Accessibility Services is available for you if you have any disability of any kind, whether it be visible or not. Some resources that Accessibility Services have in their lineup include a registered disabilities saving plan, self-help guides, and the BCIT SafetyWise App which you can read more about here.
The Learning Commons is your hub for peer tutoring, writing help, learning skills, and where you can become a tutor as well! Peer tutoring is a great way to connect with other classmates and individuals and receive insight and help. There is also specific writing help if you need to focus on essays, grammar, or other written work. Learning skills focuses on helping you prep for collaborative group work and studying on your own.
Be sure to also check out the BCIT library! It's a great study spot and resource for all of your courses. ehPod is also an amazing 24 hour computer lab!
2. Campus Amenities
There are so many campus amenities at BCIT such as the bookstore, student ID cards, and more! One of the coolest offerings is the Sleep Pods which you can book a time slot to take a nap! Everyone needs to recharge sometimes, and this is the perfect way to do it! Please note that due to COVID-19, the Sleep Pods are temporarily shut down, so continue to check for news about reopening. This also applies to the Sun Stations, which are full-spectrum lighting stations. They are great for giving you a little bit of energy or helping you study!
3. Health and Wellness
It's good to destress. Everyone can use some relaxation sometimes. BCIT Health and Wellness wants to help you find your best frame of mind and help you on your journey. Free counselling services are offered; the best part about these sessions is that they're 100% confidential and easily bookable online. This might be the resource for you if you need help with personal struggles, need support, or are going through a difficult time personally or academically.
Sometimes, mental health can be about physical health as well! It's a nice idea to take a break and get some activity by going on a run, playing a casual game of basketball with your friends, or even doing a few jumping jacks. BCIT's gym and recreational areas are currently closed, but in the meantime, check out their Healthy at Home online guide to working out and staying fit and happy at home! This includes a great virtual fitness schedule (if you need help keeping track), wellness tips, a virtual running club (because you want to meet friends too!), and more!
4. Indigenous Initiatives
If you are an Indigenous student and are looking for a sense of community, BCIT has various options for you to check out. Mi Chap Tukw could be your new "home away from home," as it comes with a full kitchen, computer lounge, studying area, and provides a special place for you to gather and feel included and welcome. This is located at the Burnaby campus.
Another initiative BCIT has is Elders in Residence, which provides you with wonderful leaders and mentors to teach and assist you. It's a great way to learn about Indigenous culture and interact with such knowledgeable individuals. The two Elders in Residence include Mary Roberts (Musqueam Indian Band) and Alf Dumont (Ojibwa).
The best part about this list? It's not close to being done. There are countless more amazing resources that you'll be able to discover and take advantage of. If you happen to be on campus, physically check some areas out. Who knows? You might see a Sleep Pod (when they're available again) in person and suddenly feel like a quick snooze! There are also food places throughout campus for your snacking needs, so you'll be ready to take on anything. BCIT has some awesome resources in place for students so hopefully you'll be able to find some that really work for you! Good Luck!