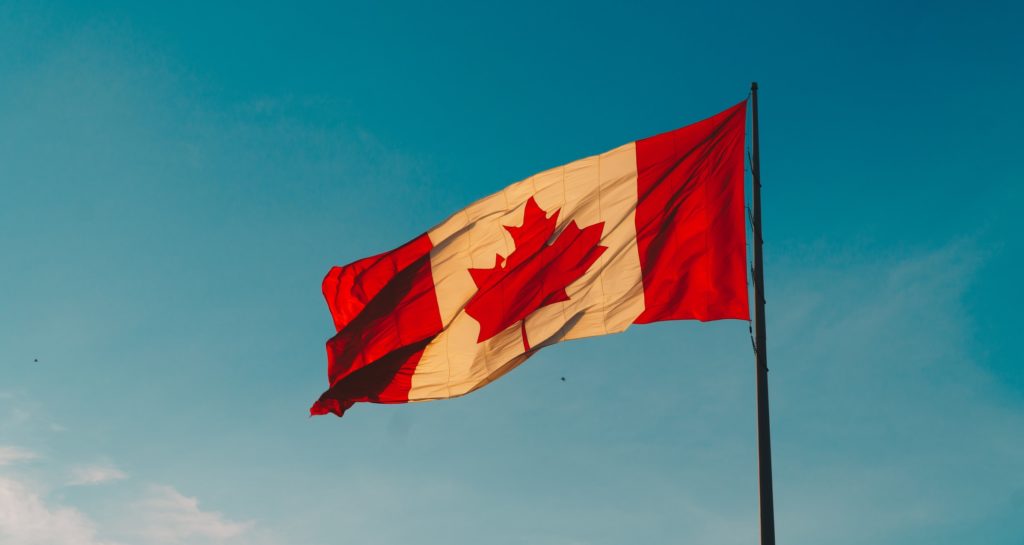 The University of Northern British Columbia is recognized as one of Canada's best small universities due to its spectacular location and initiative towards inclusivity and environmental sustainability. With undergraduate and graduate degrees and certificate programs offered, UNBC is always looking for new approaches to promote extensive research and bring knowledge to students. The school's founders envisioned an educational institution that facilitated a welcoming environment to transform, learn, and benefit the quality of life in Northern British Columbia and greater Canada. Hence, UNBC's motto "En Cha Huna"- derived from the Dakelh/Carrier Indigenous group of Central Interior British Columbia- is interpreted as "respecting all forms of life" in spreading academic freedom and respect for everyone. In addition, the education institution strives to inspire future leaders to create a better world through immersing students in a collaborative and diverse environment. The educational institution encourages and champions diversity in schools through maintaining close relationships with rural communities and First Nations groups. Everyone deserves to experience university life, and UNBC is keen to help achieve this goal!
Prince George Location
UNBC's main campus is located in the spectacular Prince George – the largest city in northern British Columbia. Prince George is located on the traditional lands of the Lheidli T'enneh First Nation, which translates to "people where the rivers come together" in the Carrier language. With a population of only 74,000 people, Prince George's tight-knit community benefits from unparalleled access to outdoor recreation that positively contributes to a high standard of living and overall well-being. Across several points of the city are the extensive views of the Fraser and Nechako river, in which more than approximately 100 parks surround the area. Several ski attractions, including outdoor activities such as camping and snowshoeing, are open only within a two-hour drive from the city during the winter season.
If you are interested in learning more about Prince George, click this website!
UNBC's Rich History
In 1987, Tom Steadman, Charles McCaffrey, and Bryson Stone pondered on the idea of a university in northern British Columbia. With the need to know other people's opinions to guide their decisions, they initially invited ten people to a meeting. However, fourty people ended up showing, which conveyed the shared enthusiasm citizens had for establishing another educational institution. In order to advocate their ideas and advocacy to the BC government, the Interior University Society (IUS) was created on December 1, 1987.
The IUS believed in the central importance of public education and building knowledge across every community. In 1989, the IUS negotiated alongside the Ministry of Advanced Education, Training and Technology to demonstrate their credibility on a university striving for excellence. Despite doubts on the political and economic will of another university created in BC, the government had accepted the IUS's recommendation, and UNBC was established with Prince George as its principal campus.
Within two years, planning for the development and construction of the Prince George campus was unveiled. Through the help of the North to the Future campaign, the university raised millions of dollars to gain accessible bursaries and scholarships to eligible students. Finally, in 1994, Her Majesty Queen Elizabeth II graced her presence with Prince George and officially opened the university to over 10,000 people.
If you are interested in learning more about the history of UNBC, click this website!
Northern Advancement Program
Prince George consists of a population in which 10% belongs to the First Nations community. In September 1994, the UNBC launched the Northern Advancement Program to assist students from rural and First Nations communities in their transition into post-secondary education. This means that students in the first year of the program will be assigned to four courses per semester that expense them into various university disciplines, including core courses on social sciences, humanities, life sciences, and physical sciences. With approximately $600,000 dedicated to the program, the courses are designed to match the learning approaches and support services necessary for these student groups.
If you are interested in learning more about the Northern Advancement Program, click this website!
Aboriginal Student Life at UNBC
Among UNBC's diverse community, 12% of students identify as part of the Indigenous community. Moreover, with the university currently holding over 236 courses related to Indigenous culture and language, the school was the first institute across BC to offer a Bachelor's and Master's Degree in First Nation Studies. Therefore, UNBC is committed to facilitating a deeper understanding of Indigenous culture and knowledge while integrating Indigenous perspectives across the school's curriculum. The First Nations Centre (FNC) is a culturally safe place where programs and services are offered to improve educational outcomes for Aboriginal students and promote awareness of Indigenous perspectives and worldviews. Through everyone in UNBC able to access the space, FNC hopes to improve dialogue and promote greater understanding between Aboriginal groups and the wider UNBC community.
If you are interested in learning more about Aboriginal Student Life at UNBC, click this website!
Canada's Green University
British Columbia is rich in natural resources, in which the protection of the environment is essential to the livelihoods and well-being of Canada's community. UNBC is committed to preserving environmental consequences and operating costs by minimizing energy consumption through awareness programs on energy efficiency. UNBC adopts such social responsibility and sustainability approaches to maintain the well-being of the school's and greater community and protect the diversity and abundance of natural resources and native habitats. As one of "Canada's Greenest Employers," UNBC is committed to addressing issues and new research in the human relationship to the environment and reforms in ecological and environmental approaches. Through the Green Grant Program, UNBC provides up to $5,000 in funding for research, education, and civic engagement projects that raise awareness over sustainability. Since the program launched in 2004, the Green Grant Program has funded approximately 37 projects with a value of approximately $150,000 to eligible students, faculty, and campus-based organizations.
If you are interested in learning more about UNBC's Green and Environmental Initiative, click this website!