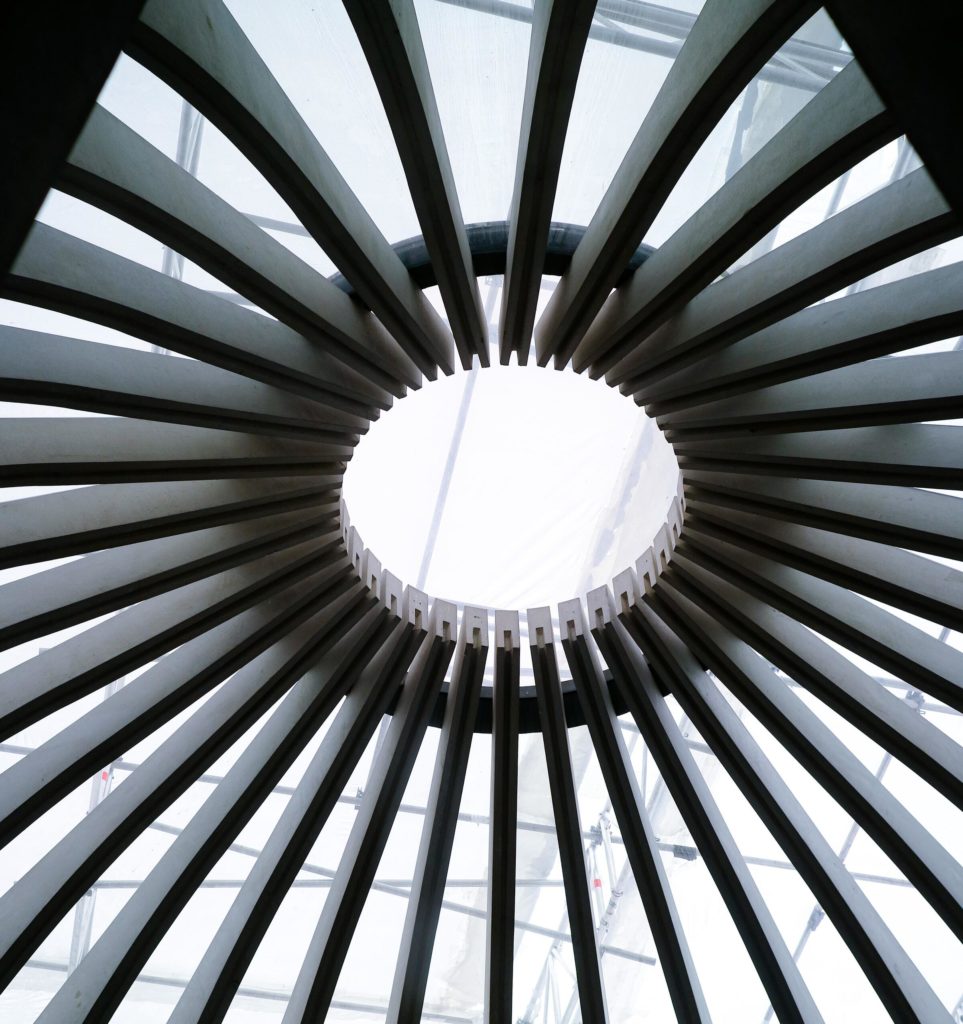 Starting university can be overwhelming, and you can feel like your studies overpower your life and you aren't making connections as easily as you did in high school. What better way to spend some time doing something you love and making new connections than by joining a club (or two or three)! Simon Fraser University (SFU) has plenty of options for everyone!
In order to decide what to join, think about your interests and what you enjoy doing. The list below is a compilation of some diverse SFU clubs that could pique your interest!
If you're interested in different cultures:
You should check out the International Club! This club welcomes all students including international students, in order to help build cultural understanding and to provide a support network linking people who are new to Canada and those who have lived here for a while! For more information on their activities or socials you can contact the club at intlclub@sfu.ca.
There are also plenty of other culturally diverse clubs like the Canadianized Asian Club, Indonesian Club, Iranian Club, and much more! These clubs are great if you are interested in growing closer to a community of people who share the same ethnic background as you or if you are interested in learning about others! Many of these clubs host great cultural events and socials as well.
If you're interested in career development:
Try out some clubs like the Pre-Law Society! Are you an aspiring future lawyer? Do you have an interest in legal work? Look no further, because SFU Pre-Law helps provide students with great resources to help you learn more about the legal field! With events like pub nights, LSAT review sessions, speaker panels and more, you'll be able to meet a great community of other students and learn along the way!
Looking to go into medicine? Give the Pre-Med Society a try! Pre-Med currently meets weekly on Mondays at 3:30 pm and has events such as med school speakers, MCAT review and prep sessions, and the infamous Sandwich Run! The Sandwich Run is a highly anticipated yearly event where members of the club help to make 500 sandwiches to deliver to the homeless downtown! You'll definitely have a rewarding and fun time learning about the medical path and contributing to the community!
If you're interested in fitness and outdoor activities:
Even if you're not a major skier or snowboarder, the Ski and Snowboard Club welcomes people from all levels! Loved by many students, this club focuses on having a good time and building a community of close friends! With local mountains Grouse, Cypress, and Seymour nearby, the club has chartered students to the slopes in the past for fun days of skiing and snowboarding! It sounds especially fun for the winter season!
For a more general range of outdoor activities, take a look at SFU's Outdoors Club! For $20 a year (which means you are a paying member), you unlock access to the clubs' wide range of gear such as camping tents, climbing equipment, ice axes, canoes, and life jackets to name a few! You can also join for no cost and still partake in events if you have your own gear. Another cool aspect of the club is your ability to lead events if you have a fun idea and want to step up into a leadership position!
If you're interested in technology:
SFU OS Development is perfect for you if you're interested about learning software development and other skills related to software engineering. The club has their own discord server where you can communicate with other club members and share projects! It's not just for engineers, though, as anyone with interest in software can join!
Another great tech-related club at SFU is the AI Club! With events such as intro to Python, various discussions on topics such as "What role does AI play in creating and combatting fake news?" and more, the club is sure to keep you interested! The club has their own GitHub which you will have access to as well!
A few last notes:
SFU has a much more extensive list of clubs that you can check out on their clubs website at SFSS Go . Clubs are an amazing way to meet people and make new connections in your first year, and you'll be able to keep on doing things you're interested in throughout your time at SFU. Each fall, SFU usually hosts a Clubs Fair (now virtual) where you'll be able to meet executives, ask questions, and win prizes! For now, visit this website for a look at their past Clubs Fair and keep an eye out for the upcoming ones that are uploaded every fall!
Be on the lookout for clubs you might want to join and email them if you have any questions or want a closer look at what they do; reaching out is always a great step into putting yourself out there and seeing what will interest you! The hardest task you'll have is picking which ones to join because there are so many options!