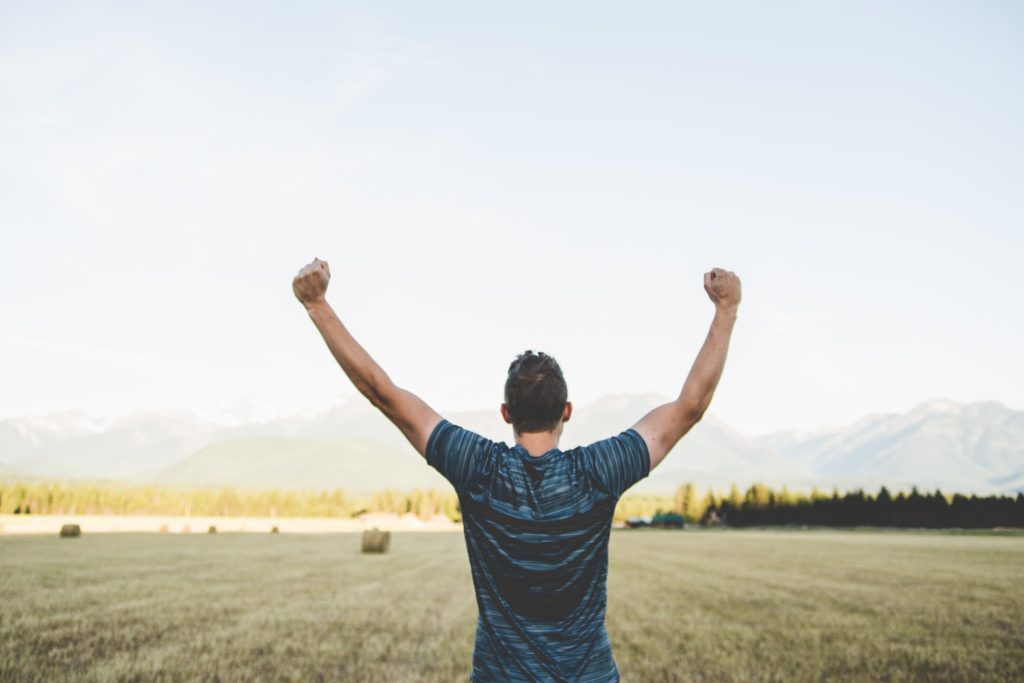 Every student deserves to attain quality higher education in order to succeed in the real world. The University of Northern British Columbia offers resources to help students access scholarships, awards, bursaries, and loans to help pay for their higher education. These funds are obtained from a diverse range of sources, including the BC government, private corporations, public scholarships, and UNBC awards.
There are several reasons why students should consider applying for awards and scholarships. For instance, university costs and living costs have been increasing substantially. Therefore, scholarships and awards ensure that students will not financially struggle and apply for loan payments upon graduation. Officers from UNBC's awards and scholarship program are usually submitted by email over the summer months. Do not worry if you have missed the summer deadline. Applications for the Fall 2021 UNBC Awards Competition open from September 15 to October 14 for students registered in the September 2021 semester. In addition, the UNBC Awards and Financial Aid Unit understands the economic and financial changes perpetuated by the COVID-19 pandemic. Therefore, the department is currently developing the application process for the additional COVID-19 Emergency Funding provided by the BC Government.
With several of these awards and scholarships being conditional, it is required that students meet the minimum requirements in order to acquire financial aid from the program.
If you are interested in learning more information, a general overview of UNBC's awards and financial aid is available on this website!
UNBC Scholars
The UNBC Scholars program recognizes outstanding achievement and provides a full scholarship of up to 120 credits for Grade 11 students in Northern BC and Yukon. High schools across these provincial areas will nominate qualified incoming Grade 12 students with the highest GPA from Grade 11. After rounds of evaluation, UNBC will send provisional offers of admission, in which qualified students must maintain a minimum GPA of 80% in Grade 12 if they choose to attend UNBC. The student will only be responsible for supplementary fees, including the student society athletics and recreation and residence fee- on which they get a guaranteed place in residence.
If you are interested in learning more about the UNBC Scholars program, click this website!
Undergraduate Awards
Early Entrance Awards
UNBC students eligible for the Early Entrance Awards must have applied and received an admission decision by any faculty- hence, students who are entering UNBC directly from high school are all encouraged to apply. Once students apply for this scholarship, they are immediately eligible to apply for the "Entrance Awards" and "General Awards," which will be discussed later in the article. Aside from secondary-education grades, the university requires a supplementary application that outlines a student's active participation in extracurricular activities and leadership experiences. In addition, students will be required to submit references in order for the school to read about the students' talents and achievements from a different perspective.
Entrance Awards
In comparison to the Early Entrance Awards application deadline of the first month of the year, the Entrance Awards application is normally due in the first week of April. The award is available to incoming freshmen students at UNBC or transfer students with a maximum of 18 transfer credits. With every new student eligible for the program, their grades will be calculated based on the admission average due to the limited number of awards. Only academic standing will be assessed.
In-Course Undergraduate Awards
The In-Course Undergraduate Awards is available to every undergraduate student, regardless of the program of study, who has completed a minimum course load amount of 18 credits during the academic year and intends to pursue the next academic year at UNBC. In comparison to the previous two awards, this award also considers extracurricular activities, community service, and leadership skills- thus, students are required to submit both a resume and GPA summary. If more students are qualified than expected, the award will be given to the student who has completed a greater number of courses.
Graduate Awards
For those interested in pursuing graduate studies at UNBC, they all offer awards for students enrolled in a Master's or Doctoral program. With applications normally due in the first week of April, eligible students must be full-time and currently enrolled in at least six credits per semester and currently undergoing a thesis, project, or comprehensive examination. Not only are the candidate's grades assessed, but UNBC also looks into leadership skills and community services, in which students are also required to submit a resume.
If you are interested in learning more about Graduate Awards, click this website!