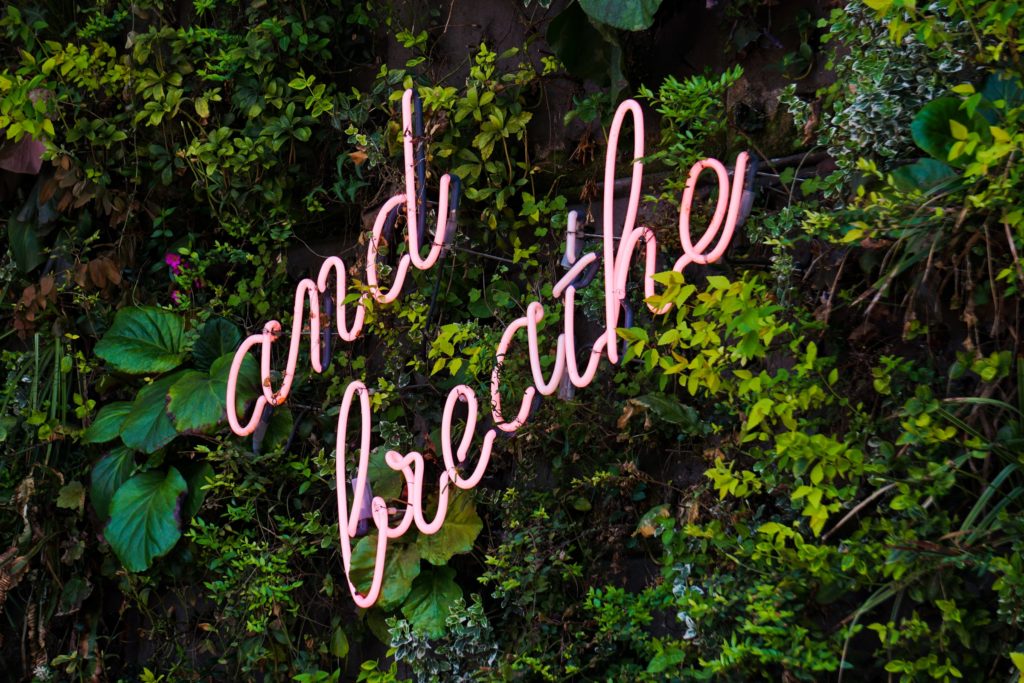 With the University of Northern British Columbia (UNBC) located in the wondrous landscapes of central British Columbia, there is a huge attraction for international students to study. Despite being a relatively small, research-based university, UNBC is committed to providing the best education, resources, and services to better support international students' transition into UNBC and British Columbia's community.
Self-Isolation Support
With the current challenging circumstances brought by the COVID-19 pandemic, UNBC has provided support services for international students to complete quarantine requirements under adherence with orders provided by the Provincial Health Officer. While students are not allowed to self-quarantine on campus, UNBC has partnered with the Sandman Hotel Group to provide available hotel rooms at a special price exclusive for UNBC students. For international students flying to Vancouver, the Sheraton Vancouver Airport Hotel and the Vancouver Airport Marriott Hotel have special rates exclusive for UNBC students, with an in-room catering service. Students must abide by COVID-19 health protocols by directly going to the reserved place of isolation and wearing a non-medical mask throughout the process.
Health and Wellness
UNBC's Health and Wellness Centre offers students a wide range of services, including Counselling Services, Health Services, and Wellness Programs. While the campus offers a Health and Wellness fair, available workshops, resources, webinars are also available throughout the year. A few examples of previous webinars include "Understanding the Impact of COVID-19 on Your Mental Health" and resources such as "Stress Management Assessment Tool." In addition, once you are a registered UNBC student, you are immediately eligible to receive all of the benefits and services from UNBC's Medical Clinic, which is located on the Prince George campus. Alongside the guidance and help from a team of medical professionals, some of the services include mental health support and management, vaccinations, health educations, and much more. With insurance being mandatory for international students, they can utilize the Student Extended Health Benefits to help them cover the costs of their health services.
Academic Success Centre
UNBC's Academic Success Centre (ASC) offers a range of tutoring and review sessions for students to understand course content better and excel in exams. Before the launch of virtual support, most of the services offered were face-to-face and drop-in tutoring services. With all services being free, appointments can be booked through several platforms, including the circulation desk in the library, telephone number, and email. Appointments are normally booked for 30 to 60 minutes long for a wide range of subjects, such as mathematics, physics, and commerce. Private tutoring rooms with whiteboards and digital devices are easily accessible. Before starting, the tutors and peer leaders are professionally trained to ensure quality service. While they cannot directly help a student's assignments and projects, they provide resources to generate paper ideas and provide descriptive feedback that identifies areas of improvement. One example of a service offered by ASC is Supplemental Instruction (SI), an academic program that helps students develop learning strategies and prepare for exams across high-risk courses. The sessions are led by trained students who have attended the lectures, studied the course content, and created a collaborative learning environment.
Career Centre
University is a perfect time to discover your passions, interests, and career prospects for the future. The UNBC Student Career Centre provides services for students, alumni, and employers. Students can benefit from workshops on career development, networking events with corporate representatives, and a job board that offers part-time: full-time jobs and co-operative education work opportunities for students. Students can better be equipped for the future in getting help on how to prepare resumes, cover letters, and interview preparation. Due to the COVID-19 pandemics, all services have been transferred into telephone, email, and/or video conferencing. In addition, the Student Career Centre frequently works alongside the Alumni Association to provide networking workshops and job postings from numerous alumni organizations.
UNBC Housing
Residence Life at UNBC is an experience every international student deserves! Approximately 500 students live at one of two dormitory buildings at UNBC- overall, showcasing how safe and convenient living at UNBC is. There are two dormitory buildings- Neyoh and Keyoh, in which both offer fully-furnished apartment-style rooms with accessible Wifi and laundry facilities. Students can benefit from a private bedroom, full kitchen, living room, and shared bathrooms; thus, students have a quiet space to study and communal areas to socialize and meet new friends. Students can benefit from on-campus resources through their assigned Resident Assistants through community events, professional development workshops, and weekly-themed activities, such as sports events at the Charles Jago Northern Sports Centre and board game nights at large common areas.