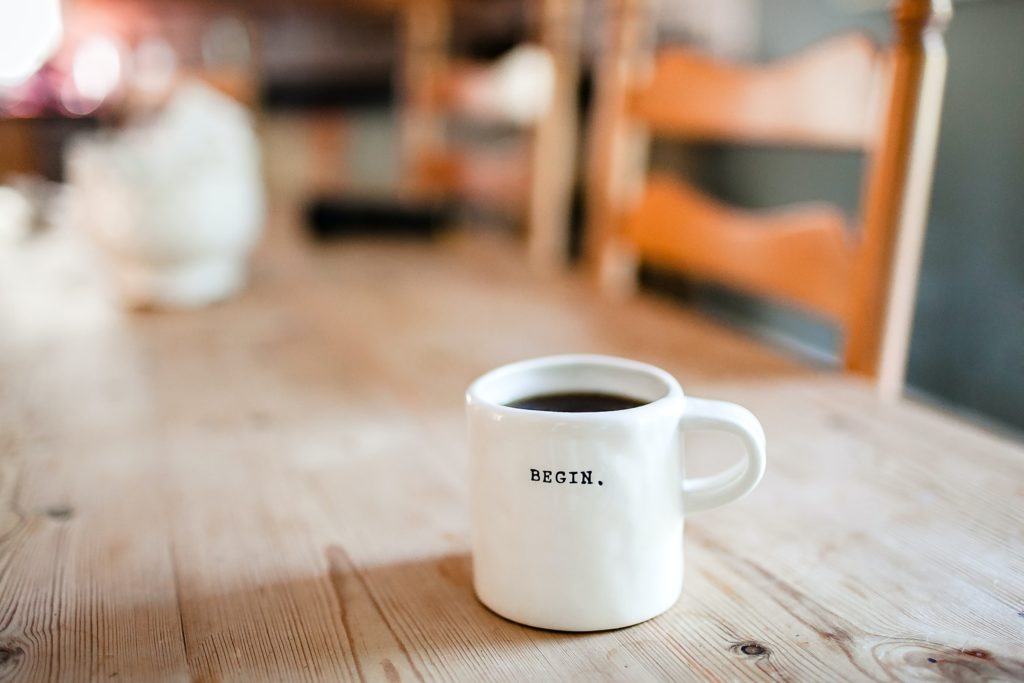 Despite embracing an intimate learning environment, UBC Okanagan offers a range of undergraduate courses to select from. Full-time undergraduate students can build their academic degrees by selecting a specific field of study. However, electives give these students the option to seek other interests and insights beyond their core curriculum. Students who portray diverse academic interests allow for more flexibility in their career options. For instance, a management student can pursue elective courses in creative writing to enter the corporate or journalism industry.
In order to graduate, a student must satisfy all degree and major requirements. The "Faculties, Schools, and Colleges" page of UBC Okanagan's Academic Calendar outlines specific degree requirements for different faculties. For instance, an undergraduate degree from the Faculty of Arts and Social Science would require 21 credits of foundation requirement, 12 credits of distribution requirement, a minimum of 48 credits for program requirements, and a minimum of 12 credits for elective courses. Moreover, under the UBC's portal- the Student Service Centre (SSC)- the Degree Navigator is an interactive advising tool to help students track their progress towards completing their undergraduate degree. Students can determine their program requirements through a personalized system and immediately plan their course schedule for future terms.
After hearing UBC Okanagan's convenient access to course selection and planning, you must be curious about the wide range of courses offered. We have created a list of some of UBC Okanagan's most unique courses worth taking!
ANTH 312: Anthropology of Religion
Students taking ANTH312 will utilize an anthropological approach to analyzing religion's variability and diverse belief systems across both past and contemporary societies. Students will also assess how religions shaped certain phenomena, such as myth, ritual, witchcraft, and shamanism. In relation to sociology and political science concepts, the course analyzes how religion has provided a framework for understanding certain aspects of the past and today's globalized world in the form of secularism, fundamentalism, nationalism, and religious and political movements.
CULT 205: Introduction to Contemporary Japan Through Pop Culture
With the number of manga and anime fans increasing worldwide, the opportunity to critically analyze and assess Japanese manga (print comics) and anime (animation) in class is an opportunity not available all the time. CULT 205 studies contemporary Japanese society and how forms of play, gender performativity, manga, anime, and film impact the country's stance as a global player and societal perceptions over certain social issues.
DIHU 407: Media and Contemporary Readers
People living in the 21st century survive in technology, and media-operated environments made possible by developing digital products and the Internet. With teenagers and young adults increasingly spending more hours in screen activity every day, the media we read has significantly impacted our views and perceptions. DIHU 407 focuses on the construction of readers as an identity category across various domains, such as online clubs and social networks. In essence, the course discusses the main concepts and theories behind digital humanities and how both literary and non-literary texts, such as images and data, have influenced how we interact with the wider world.
MGMT 410: Leadership in Complex Environments
A business leader not only needs good analytical and communication skills but must demonstrate leadership skills across diverse environments. MGMT 410 teaches applicable real-life skills in helping future managers and entrepreneurs distinguish the differences between authority and leadership, adaptive challenges in power and progress, and intervention tactics to mobilize progress in a certain business process. Students will be required to complete case studies that analyze the nature of conflict and how leaders harness opportunities from issues to positive possibilities.
EESC 309: Global Biogeochemistry
Global biogeochemistry is the scientific discipline that analyzes how human activities and global change interrelates to carbon and other nutrients cycles. Through investigating case studies on the degradation of ecosystem function, students will gain the opportunity to learn about different types of functional processes and how such old and contemporary reactions have impacted Earth. Some of the concepts learned throughout the course involve atmosphere, lithosphere, and aquatic ecosystems, which is a perfect course for students who need to complete the science requirements of their academic degrees.
PHIL 373: Feminist Philosophy
PHIL 373 focuses on traditional and modern theoretical concepts of feminism in liberal feminism, Marxist feminism, and radical and cultural feminism. For instance, the significant #MeToo movement has utilized social media's convenience to address sexual violence and toxic masculinity across the globe. Within analyzing these different feminist theories, philosophical approaches will be utilized, such as determining the history and theory of knowledge and feminists aesthetics as a tool in demonstrating gendered issues.