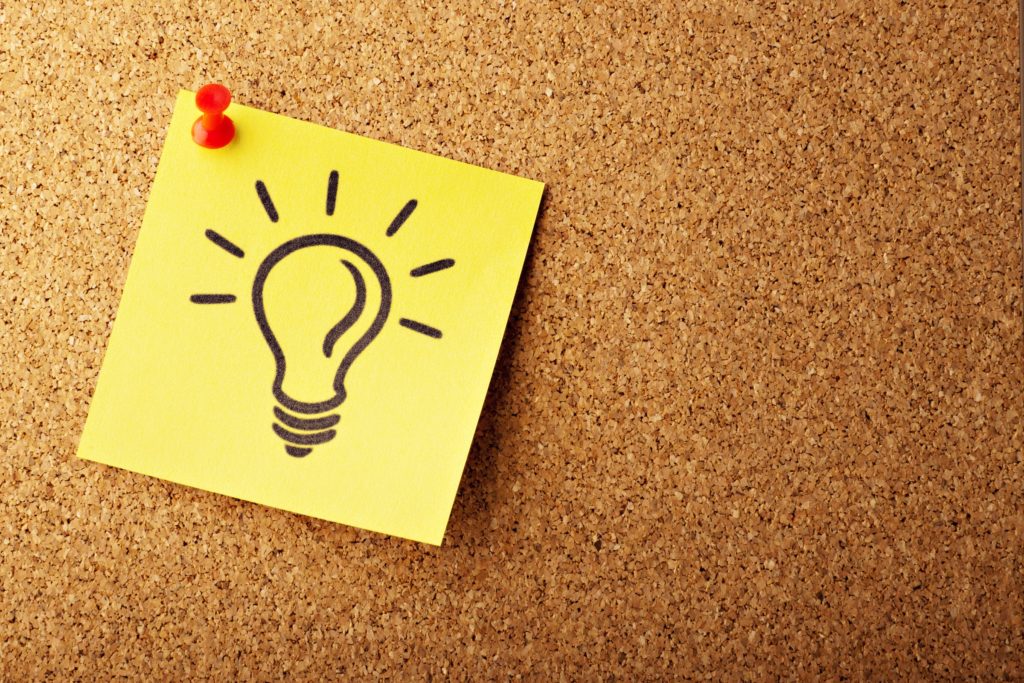 If you're hoping to go to Simon Fraser University in the future or are already accepted, congrats! This article is definitely for you. The following are some key facts about SFU to help you get better acquainted with your school (or future school).
1. SFU has over 37,000 students, 6,500 faculty and staff, and 170,000 alumni from across the world! See here for more information.
2. SFU was ranked the World's top university (#1) for impact on sustainable cities and communities by Times Higher Education 2020 University Impact Rankings. It's good to know that the school you go to cares about sustainability!
3. There are three campuses that make up SFU: Burnaby, Surrey, and Vancouver!
4. There are amazing opportunities to study abroad or go on an exchange while you are a student at SFU. For example, International Co-Op is where students are able to travel, see new places, and gain hands-on work experience at the same time. There's also opportunity to learn a new language which can be fun! There's some great student testimonials located on the website linked above.
5. You'll always be able to find a cool event taking place! Check out all of SFU's current events here. Some past SFU events include game nights, Pride talks, and picnic socials. There's always something going on around campus (or virtually) which you can take part in!
6. SFU strongly promotes arts and culture! Visit the SFU Gallery to view more than 5,500 works of art. You'll be able to see Vancouver artists' work such as Gordon Smith's mosaics. Feel free to bring a sketchbook and draw or go with a friend for a break from studying.
7. There are plenty of housing options. If you're wondering about where to live for all your years studying at SFU, you'll be covered! SFU offers great options for undergraduate and graduate students. Check out our other article on housing, and for immediate information, click here. There are even links included to help you find external housing (off-campus) if that is what you are looking for.
8. SFU keeps you tech-savvy by offering tons of resources to help you navigate the wide world of tech. Here you will be able to find links to help you with things like signing into your student email, viewing your grades, creating a website for a class project, downloading software for education, and more. There's also a handy list of all the computer labs around campus which you can access through this link.
9. SFU is the only Canadian member of the National Collegiate Athletic Association (NCAA), which is the largest collegiate sports organization in the world. How crazy is that? If you're looking to participate in sports, SFU might be a good fit. If organized sports aren't your thing, you can also take advantage of the recreation programs offered. Burnaby campus also has a fun 10-meter indoor climbing wall if you want a fun activity to try!
10. There are three libraries at SFU: one at each campus. These are great if you're trying to study, meet up with a group for a project, or need a book for some research! The libraries also offer services such as writing/learning strategies, researching help, and more.
11. If you are a native French speaker or are bilingual, you are able to take courses completely in French! SFU is the only university in British Columbia that has this option. Of course, if you're new to French there's nothing stopping you from trying out a course either. For more information on SFU's commitment to French, click here.
12. Everything you need will be available on goSFU. This platform hosts your course registration, viewing your grades, ordering transcripts, and much more. You'll need your student login to use this feature, but it's accessible to every SFU student.
There's so much more to learn about SFU, which you'll increasingly discover as you enter campus. Keep your eyes peeled for resources, as there are so many provided to students at SFU. Some might not be so obvious, so continuously ask questions and seek out help if you're struggling. Check out our other articles on SFU as well; we've prepared lots to help you prepare for SFU!
Please note that certain information, dates, and deadlines do change every year so you should continually check SFU websites if you haven't in a while as they are updated regularly. Hopefully you'll be ready for anything on your first day at SFU!