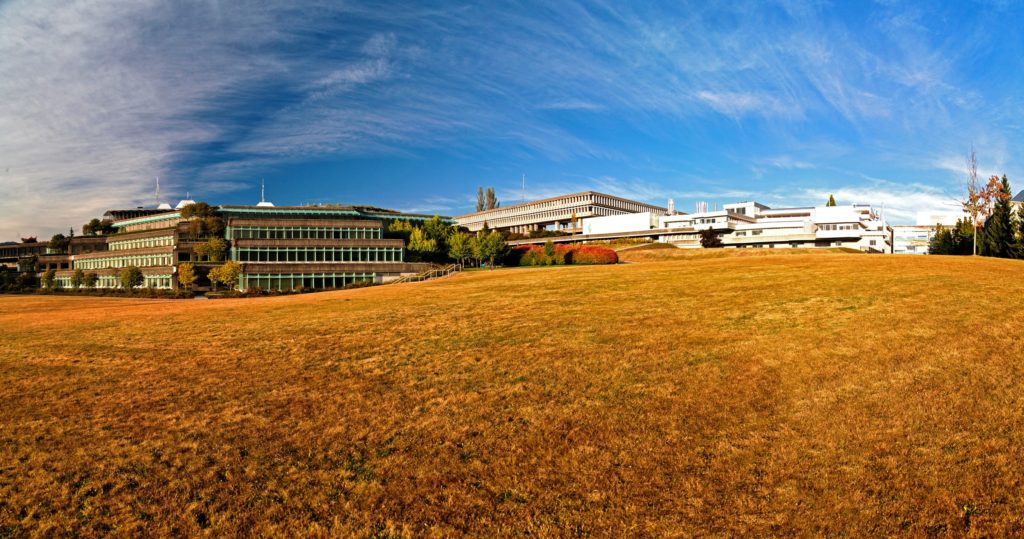 It can be hard keeping track of what you do in University. The new environment comes with new clubs, teams, people, academics, and more, and it can be hard to initially get involved and stay involved. SFU has some great ways you can help navigate this uncertain process, so keep reading!
MyInvolvement is SFU's system—their "one-stop" system as they like to call it—to help you with multiple things relating to involvement. Through the system, you will be able to apply for different leadership programs and paid or volunteer opportunities, register for lots of events and conferences, view and track your co-curricular record, register for consultations, and sign up for the SFU Student Ambassador Program. Basically, you'll be able to find things to get involved with and track them too. It's an easy way for you to manage how involved you are in a way where you can physically see it.
To log in to myInvolvement, click here, click on the student button, and log in with your computing ID and password like usual. You must be a registered SFU student in order to make use of this platform. The website actively posts positions that are open which need to be filled in areas like leadership or volunteering as well as on-campus events which will save you time. Instead of looking each position up separately, you have a hub for all of them at once. This can minimize your search efforts tremendously!
The Student Ambassador Program is a special, flexible program that encourages students to level-up on their involvement at SFU. You do end up receiving official recognition for your time and efforts, which is an added bonus. It's a great way to meet new people and create a community for yourself. You will also get a free access to Passport to Leadership, which is a series of interactive workshops. These are great for skill-building and learning how to communicate better. Another benefit of the Student Ambassador Program is that you can really work at your own pace. After registering online and completing initial sign-ups, you can apply for anything you'd like when you'd like to. You have the freedom to work completely around your own schedule which can be really amazing. Find the steps on how to register for this program here.
SFU knows that student's get overwhelmed and don't know where to start. Most universities do. That's why SFU holds "Get Involved Days," which is a fair-style event aimed to highlight volunteer opportunities for students at every campus. The dates for these exhibitions will vary, so be sure to check the website regularly for updates. As a bonus for attending these days, there is free snacks, games, fire pits, and music. It's a great time to meet other people like yourself who share common interests! Any opportunity to make a new connection is a good one!
If volunteering isn't really for you, you should consider joining a club. All clubs are managed by the Simon Fraser Student Society, and we have another article solely to explain some fun clubs. If you can't find a club that suits your interests, or you feel like something is missing from the roster that would make for a great club, create your own! There is a process you will have to follow to get it ratified (recognized and made official) by the Student Society, so read more about starting your own club here. If you really like the idea of a Student Society, you can also run for an elected position!
There are a bunch of director roles that are up for election every year, so if you see one that fits what you are all about, run! It takes a lot of effort and courage to network so people will vote for you, but in the end it can be so worth it! You'll get to meet new people and work towards something. These are huge leadership roles on campus so it's a pretty big deal to even apply. The seven positions that are available on the Student Society are as follows: President, VP Internal and Organizational Development, VP Finance and Services, VP University and Academic Affairs, VP External and Community Affairs, VP Equity and Sustainability, and VP Events and Student Affairs. Using the same link above for the director roles, you'll be able to read descriptions of each of these positions to see if they interest you.
That being said, there are countless numbers of ways you can get involved at SFU. It can be scary and overwhelming at first, but you're bound to get used to it if you just try!