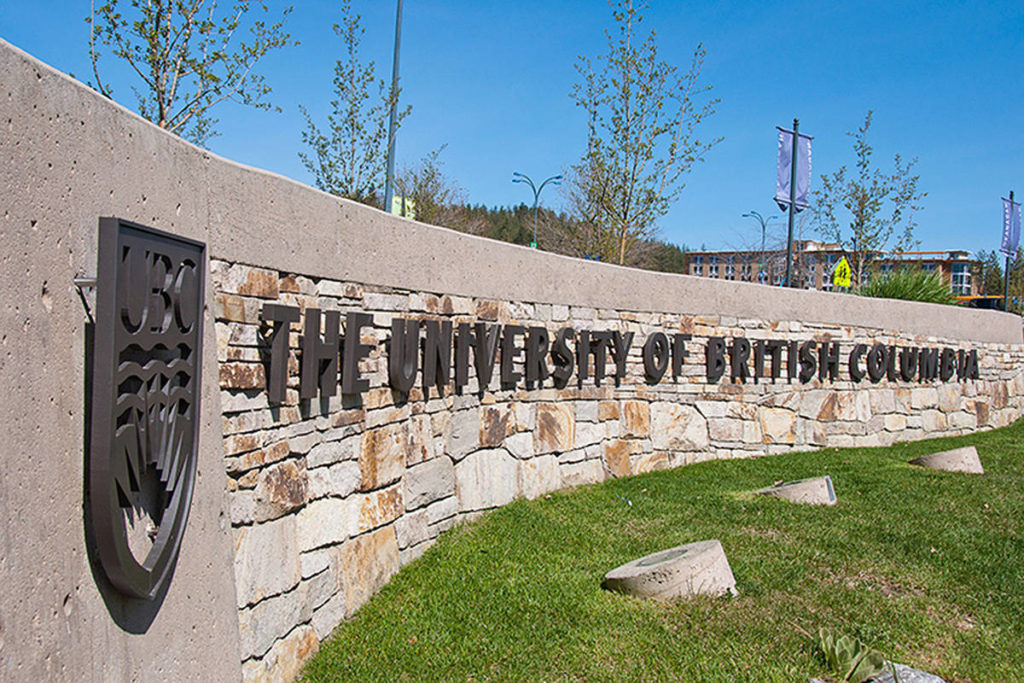 About Kelowna and the Okanagan Valley
Every city has a unique history, and Kelowna's has simply been fascinating from the very beginning. Currently, Kelowna sits on the traditional, ancestral, and unceded territory of the Syilx Okanagan people. Kelowna is located within the Okanagan Valley near the southern interior of British Columbia. The Sylis Okanagan Nation was the first group of people to settle in the Okanagan Valley around 6,000 years ago. From taking advantage of Okanagan's diverse and beautiful landscapes, filled with lakes and alpine forests, the Sylix Okanagan People took pride in the land and animals and utilized hunting, trading, gathering, and fishing for survival economic means. In 1892, the first European settlers arrived, which led to the first contact between the Sylix Okanagan People and European fur traders. While seeing the potential of Okanagan's rich natural resources, Lord Aberdeen – Canada's-then Governor-General, purchased an abundance of Okanagan's land, which paved the foundation of Kelowna officially becoming a city in 1905 with a population size of 600.
In order to learn more about Kelowna's interesting facts and historic sites, check out this website!
With approximately 132,000 residents, Kelowna and the Okanagan Valley attract around 1.9 million tourists every year due to several fun-filled family activities available. Kelowna's features a marvelous array of activities related to nature, food, and wine. Several people visit the Big White Ski Resort and SilverStar Mountain Resort to ski and snowboard during the winter season. On the other hand, the summer season offers several golf courses, cycling, and hiking activities. All activities are perfect for people who love exploring the outdoors and taking great landscape photos. In addition, do not forget to visit famous wineries, such as the luxurious 50th Parallel Estate Winery and the cozy Meadow Vista Honey Wines. Get ready to enjoy a plentiful of good glasses of wine while being enchanted by an endless array of vineyards, orchards and listening through the stories of award-winning winemakers.
In order to learn more about Kelowna's tourism industry, check out this website!
The History of UBC Okanagan
As a relatively young campus, UBC Okanagan's campus is located near the neighborhoods of Lake Country, Ellison, Glenmore, and Rutland. Previously, the land currently occupied by UBCO was used by Okanagan University College (OUC), which was founded in 1989. However, Kelowna's government aimed to combat limited access to prestigious post-secondary education within Southern Interior BC. Since its establishment, UBCO's campus is divided into four main sections: Upper Campus, Lower Campus, Innovation Precinct, and Endowment Lands. The campus is ranked among the top 40 best universities globally, holds 62 undergraduate programs and 19 graduate programs, and is currently pursuing 1,291 research projects.
In comparison to the University of British Columbia's (UBC) Vancouver branch, UBC Okanagan was established later as soon as the BC Government announced its initial development plans for Kelowna's new post-secondary academic institution in March 2004. With several individuals intrigued with the idea of studying at one of the most beautiful cities in BC, the opening of UBC Okanagan in September 2005 was successful, with approximately 3,500 students accepting their admissions. From the very beginning of the institution's development planning state, the affiliation between the University of British Columbia's Vancouver and Okanagan would be independent to better coordinate academic priorities based on regional needs and priorities. Although, both campuses share the same set of boards of governors with representatives from both regions. In March 2004, BC Premier Gordon Campbell and UBC President Martha Piper hosted a press conference to officially announce the removal of OUC, which further identified UBCO as an independent, established institution. The campus of OUC became a new community college, known as Okanagan college. In addition, in 2017, Prime Minister Justin Trudeau- a famous UBC alumnus- held his very first Town Hall event in UBCO to acknowledge the hard work of UBCOs students, campus staff, faculty, and the local Okanagan community. Just recently, during June 2020, UBC Okanagan and the City of Kelowna announced exciting plans of campus expansion in downtown Kelowna, which increases academic space and universal rental housing- overall, further boosting Kelowna's economy and presence in BC.
Since then, the University of British Columbia's Okanagan campus has served several students, faculty, and staff who evokes passion in changing the community for the better. Through the educational institution's belief in intimate learning, the school adopts a practical and hands-on approach to embrace new ways of more significant knowledge acquisition.
For a more comprehensive background on UBCO's history, click this website to find more information.