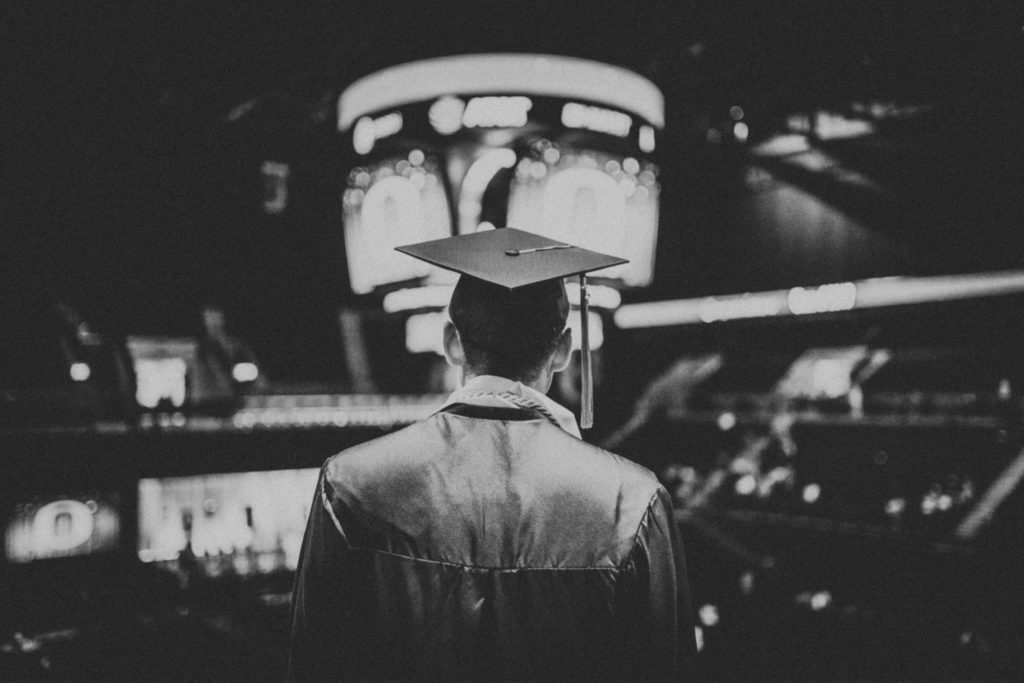 Are you an International student currently enrolled or thinking about enrolling at Simon Fraser? Are you wondering what resources SFU has for students like you?
If you are, we've got a list for you! Filled with links, you'll be able to easily find the information you need to make a smooth transition to Canada and the SFU community!
Please keep in mind that this article includes COVID-19 support resources which may or may not continue to be kept in practice for the future. (2021)
COVID-19 SUPPORT
Start out by taking a look at the COVID-19 FAQ, which will give you a good sense of what to expect as an International student coming into the country right now. This great collection of questions and answers includes topics such as: Immigration and Travel, Medical Insurance, Additional Resources and Support, Travelling to Canada and Self-Isolation, as well as links to important government websites.
WELCOME GUIDES
If you're already enrolled in undergraduate studies at SFU, Congrats on being accepted! This website will be an easy place to start for you! The ISS (or International Services for Students) has compiled a great checklist and guide where you can see steps to take after accepting your offer! Please click here if you are an undergraduate student. There are also Welcome Guides for transfer students, international graduates, international undergrads coming from a Canadian highschool, newcomers and refugees, and exchange/study abroad students.
SFU GET READY
This is a special Live Q and A session where you can get all of your questions answered! Be sure to register for a session online through this website the summer before you show up on campus! The session is free but register-only; make sure you have a good internet connection and you'll be all set! During these sessions, you will be able to hear overviews of travel mandates, medical insurance, and more from Student Advisors and Immigration Specialists. At the end, there will be opportunities for you to ask specific questions in breakout sessions. There are two separate groupings for undergrads and grads, so be sure to register for the right session! If it turns out you can't make a session, recordings will be provided, so no need to worry!
TRAVELLING TO CANADA GUIDE
Before you set off to Canada, you'll want to consult this guide to self-isolation due to travelling during COVID-19. Here you will be able to find specific steps to take, items you will need to have with you such as proof of a negative COVID test within 72 hours prior to departing to Canada, and more. Make sure you follow all the steps and register your isolation plan with SFU. You can view the SFU Community FAQ about COVID or reach out for support directly at student_support@sfu.ca.
GLOBAL CONNECTIONS PROGRAM
Moving countries might be difficult, but SFU is here for you! If you'd love to make new connections and have a peer mentor, check out the Global Connections Program. As a peer-support program, the Global Connections program will connect you with others who are going through similar experiences, as well as students called Community Leaders who will help you around. Because of COVID, this program is being offered online. Be sure to apply during the summer for the fall session! Click here for some helpful testimonials from students like yourself who have gained support from the program!
EXPLORE BY TOPIC
If you're wondering about ANYTHING related to being an International student, check out this organized explore by topic website. It's a fantastic directory for everything you could imagine. You can find out more about permits and visas, enrollment requirements, trip planning, housing, medical services and insurance, employment and volunteer positions, finances, transportation, culture, safety, and support! There are multiple links under each topic which will lead you to more information. It is definitely worth a browse before you leave home to come to campus!
LIVE HELP
Sometimes you'll have a really unique, urgent question, or will want to speak to an actual human being after looking through websites for a long time. See here for all options for help! It's like a "choose your own adventure," but for question asking! Virtual drop in advising is a great way to speak to someone else about any problems you might be facing. Please note that hours may vary and wait times will vary depending on the volume of questions from students.
SFU is ready for you, and with the help of these resources, you will be ready for SFU as well! Good luck!