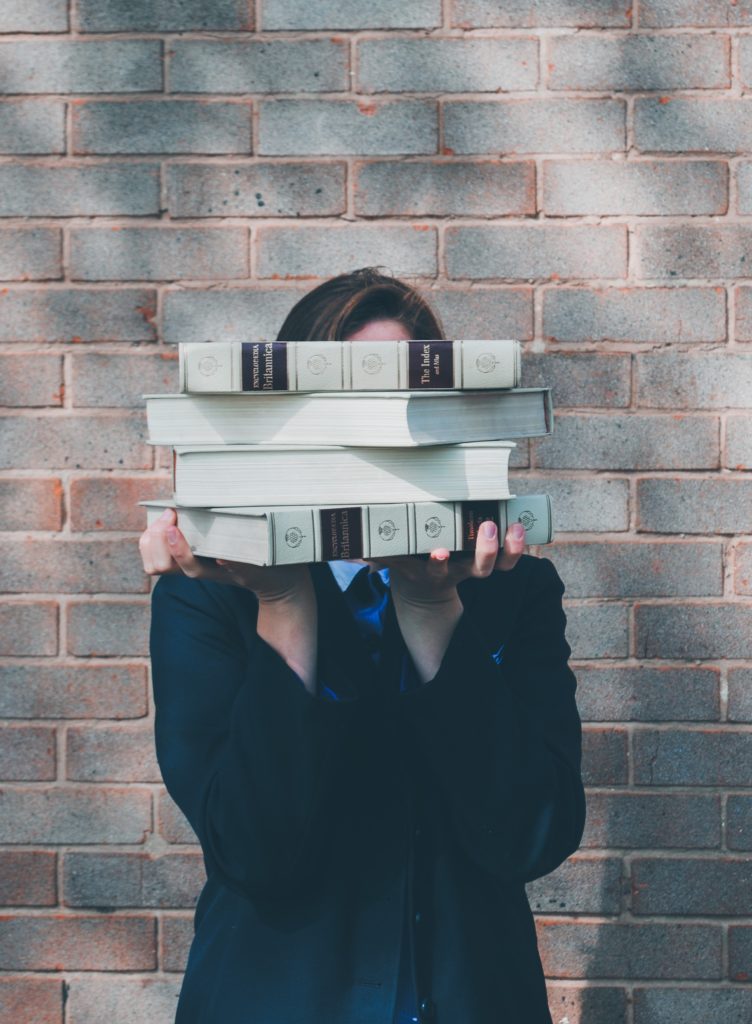 Across universities around the globe, there is an emphasis on degree programs as they encourage students to undertake new research and creative thinking. The University of Northern British Columbia (UNBC) offers a wide variety of undergraduate and graduate degrees suitable for most of the career opportunities available in the real world. The campuses offer face-to-face, teleconference, and web courses every term to accommodate everyone's needs. While Face to Face courses have regularly scheduled meeting times, students enrolled in Web Courses will access their course materials across an online platform- hence, lectures require students to have access to a computer and Internet connection. UNBC also offers Audio Conferencing Classes, which includes telephone connection between classrooms of two different campuses. Therefore, one professor may teach at two different campuses simultaneously in a regularly scheduled class session.
Bachelor of Arts (BA)
The Bachelor of Arts allows students to discover their passion in the arts and science and gain valuable skills in communications, critical analysis, research, and writing.
Economics
UNBC's Economics Program analyzes how public policies and market demands interact to impact societies and the well-being of their citizens. Professors are trained to adopt a practical approach to teaching students how to interpret financial crises and governmental regulation while reading and analyzing economic graphs and data sets. Previous alumni who have graduated with a BA in Economics are working as a Senior Research Analyst at the Statistical Analysis and Research unit of BC Stats and as a Senior Resource Coordination Officer with the Ministry of Aboriginal Relations and Reconciliation.
If you are interested in hearing from UNBC's previous economic alumni, click this website!
Global and International Studies/ Political Science
In today's highly globalized world, more students need to be trained as global thinkers and problem-solvers. Alongside taking courses in foreign languages, the joint major between International Studies and Political Science allows students to gain knowledge on global governance and social justice. Students can also gain the privilege to focus on a particular area of study or culture. With a multi-interdisciplinary and multi-perspective approach to learning, students will learn various macro-level structures, actors, and ideas that shape how past and contemporary societies evolve and interact.
Environmental and Sustainability Studies
Students who pursue Environmental and Sustainability Studies are interested in learning about the Earth's natural environment and how society interacts with the different social groups to combat issues on environmental sustainability. While students acquire plenty of new concepts and theories from the classroom, courses also offer field trips in nearby evergreen and mixed-wood forests to better immerse students in BC's environmentally-minded community. At the end of the semester, students will plan and present their projects on approaches to environmental management, including green cleaning products and sustainable landscaping.
Bachelor of Commerce (BComm)
The Bachelor of Commerce program helps students develop a solid foundation of business management skills, and a chosen specialization students can utilize to thrive in their future corporate careers.
Accounting
Before declaring a major in Accounting, BComm students must complete prerequisite courses with a minimum GPA equivalent to a C-. The demand for accountants is growing every day due to the importance of a business organization's financial operations and tracking. Accounting is related to the integration and application of various financial statements utilized by different business stakeholders and shows the effectiveness and efficiency of a company's operations. Students who desire to become Chartered Professional Accountant (CPA) should definitely apply for this top major.
Bachelor of Education (BEd)
The Bachelor of Education (BEd) program places integrity on UNBC and the Aboriginal community's focus on People, Place, and Land. With the vision to empower the future generation of leaders, teachers, and professors, students will be asked to question and explore different approaches to teaching and learning. Students can choose to focus on either the Elementary (Grades K-7) and Secondary (Grades 8-12) streams, in which they will be required to complete 16-months worth of course work and practical activities to certify for a professional teaching certificate used by public schools across British Columbia.
How to Get Into UNBC?
After reading about some of the several top programs at UNBC, you must be wondering about what it takes to gain an admission offer from UNBC. Firstly, it is important that students check the admission requirements and whether their secondary education's GPA suffices for eligibility into the desired program. For instance, to gain an admission offer from the BA program, students must have a 65% average among selected courses. If final Grade 12 are not yet available, students must apply under "self-declared" grades on UNBC's application. In addition, students must assess tuition and fees to ensure their financial capacity to pay for their undergraduate years if students are unable to pay on the first day of classes. UNBC offers student payment plans and awards programs for eligible students.