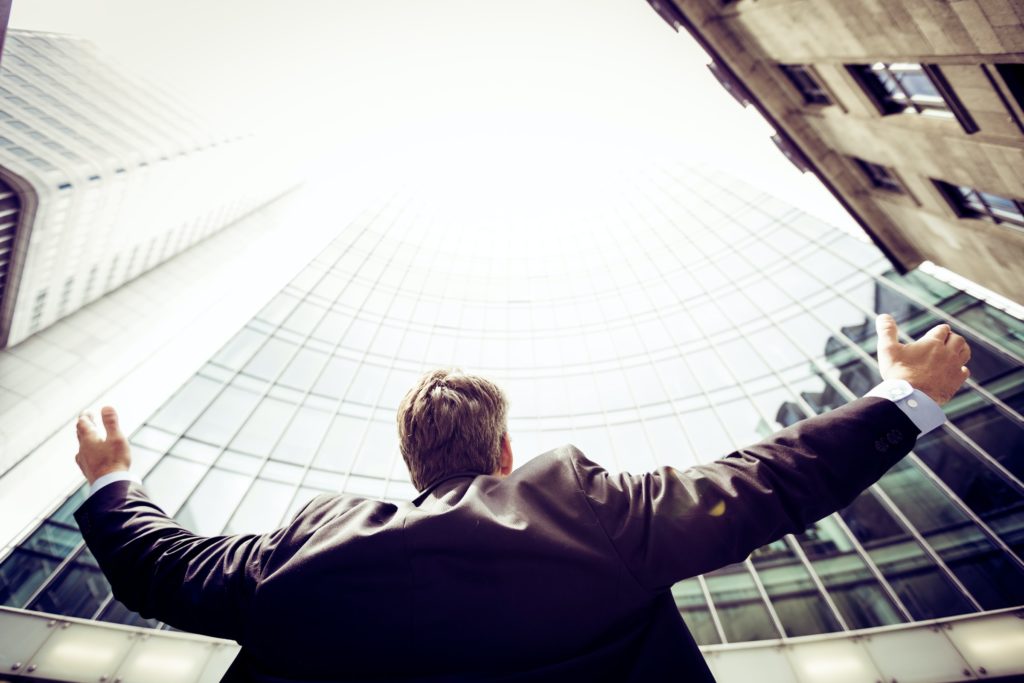 If you're looking to go down the path of business (any kind), the Beedie School of Business at Simon Fraser University might be the place for you! The Bachelor of Business Administration (BBA) "combines applied problem solving and hands-on experience with a foundation in contemporary business principles and practices." Basically, the BBA arms you with experiential knowledge that will help you with a career in business. Beedie also offers a business minor for students who are not majoring in business but are still interested in learning how it works.
The BBA program is centred around specializing in a concentration, which kind of represents the path you want to eventually take in finance. These concentrations include accounting, innovation and entrepreneurship, finance, human resource management (HR), international business, management information systems, marketing, operations management, and strategic analysis. When you major in business, you'll also be taking a lot of courses that are interest-based or non-business. You can read more about the courses you will need to take here. Please note that the Innovation and Entrepreneurship concentration is only at the Surrey Campus whereas the others are available only at the Burnaby campus. Keep this in mind when choosing your courses! You will only declare your concentration once you get accepted to the BBA program so you will have lots of time to think.
If you are simply taking business as a minor, there are different courses you will be required to take than if you were a business major. Those courses are listed here for your convenience.
There are also varying admission requirements for different groups of students. The admission requirements for British Columbia High School Students are:
1. An English Language requirement
2. Quantitative and analytical skills requirement
3. Minimum of 5 approved Grade 12 courses including English (minimum average of 70%) Click here for acceptable courses from Grade 11 and 12.
If you are a Canadian High School student from another province, these are your requirements. If you are a Canadian University/College transfer, these are your requirements. Lastly, if you are a United States High School student, these are your requirements.
The quantitative and analytical skills requirement is a little different. You must show one of the following:
1. Minimum mark of 60% or a C in a senior level math course or precalculus OR
2. Minimum mark of 3 in an IB Math course OR
3. Minimum D mark in GCE A or AS level math or a minimum C in GCS O-level OR
4. Mark of C or higher in a 3-unit or certified Q for transfers
Once you're ready to apply, visit this link. When you reach Section 4, it will prompt you to make your first choice. You'll want to use the dropdown menu to find Beedie School of Business. If you're going into your first year at SFU you will want to specify '1st Year Surrey.' Please consult other programs/faculties for your second choice as you will need to fill in a backup. If you're having difficulties or need some additional help, view this video, otherwise, reach out to SFU admissions directly.
There are so many different things you can do with a business degree, as you'll soon come to learn while attending Beedie School of Business at SFU. Visit the Beedie website if you'd like to connect with an advisor for academic help, admissions help, career management, or more. When an immediate question comes up and you don't know which specific advising group to connect with, feel free to email sfubeedie_undergrad@sfu.ca. This email is for the academic advising team who will be happy to help you move in the right direction going forward. Career advising can be especially helpful if you're not sure what you can do with your BBA or how it can lead you to a specific job. You can watch a video here or reach out to bbacareers@sfu.ca for extra clarification and guidance.
Do know that you're never limited. The Beedie School of Business also offers cool combination degrees such as BBA Joint Major or a Double Degree with mechatronics (Engineering). There's also a lot more graduate studies options available if you decide to pursue your MBA in the future. Business is a great major, and you're going to have a great time learning at SFU. For more information about the Beedie School of Business specifically, feel free to visit their website and read their annual report (if it really interests you)!