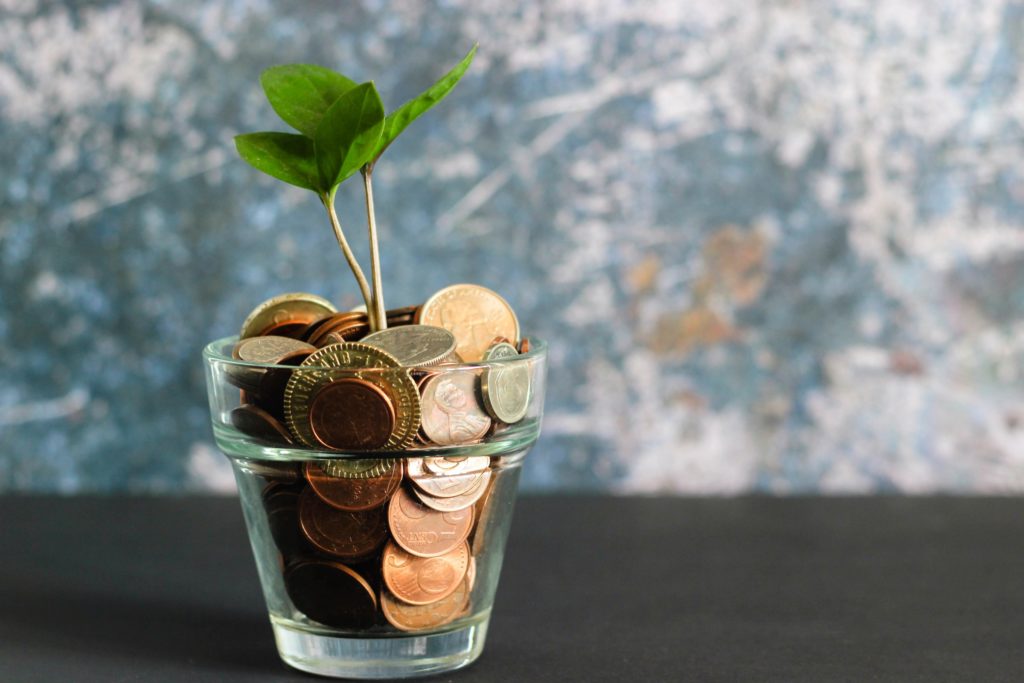 With university comes a LOT of costs such as tuition, residence fees, etc.! The thought of paying for 4+ years of school can be scary but SFU and other universities have resources in place to help students. If you're looking for these resources to help you on the path of pursuing your education, there are lots available; it might take some time to sort out which ones you want to use and take advantage of, but here are a few to help you start the search!
Hours may vary for financial services at Simon Fraser due to COVID-19 measures, so be sure to check the websites for more information and accessibility by phone or email.
1. The Financial Aid Office
There is a financial aid office located at each of SFU's three campuses. Each office provides information about scholarships, bursaries, grants, work-study programs, and loans! Listed below are some directory information for each. The normal in-person opening schedule for all offices are Monday-Thursday from 9:30 am to 3:30 pm, and Friday from 10:00 am to 3:30 pm but due to COVID-19, they are available by phone at the same times instead. The phone number to contact any office is 778-782-6930. Usually, the financial aid offices will also have advisors whom you can book appointments with to further discuss your concerns or personal financial situation, so don't be afraid to go and check (when COVID-19 measures have lifted)!
Burnaby Campus: Located at the Maggie Benston Center, 3000 level.
Surrey Campus: Located at the Advising Center- Mezzanine level in Westone Group Hall.
Vancouver Campus: Located at the Registrar and Information Services in Harbour Centre.
2. Student Services Financial Aid, Resources, Support FAQ Page
On this page you will be able to scroll through a compiled list of frequently asked questions that have been answered by Student Services at SFU! The list is broken up into three categories: general, graduate students, and financial aid and awards for easier navigation. Some topics that this page addresses are the pass/fail grading system, emergency funding, and entrance scholarships. It's a quick read and is sure to be a great starting point towards having your financial aid questions answered!
3. StudentAid BC
StudentAid BC helps connect students to loans, grants, and scholarships that can go towards helping pay for a university education. Their online services include applying for student loans, checking your application status, and applying for interest-free status. It's easy to create an account, but you must be a British Columbia resident to qualify.
4. SFU Award Search Engine (For Bursaries, Scholarships, etc.)
The SFU awards search engine is a great way to help you locate a potential bursary or scholarship that you can apply to! There are drop down menus where you can pick your level of study, faculty, term, student focus, type of assistance, citizenship, and title! This is a great way to find as many possible awards you can apply for all at once! To help yourself keep track, you can keep a spreadsheet or list of all the awards you qualify for so you can begin the application process.
5. Downloading Educational Software Included with Tuition
Like most universities, SFU offers software like Microsoft 365, MatLab, and AutoCAD for free while you are a student. These software options are helpful for general students as well as specific programs such as engineering. You also have the ability to rent computers and equipment should you need to through this website. For a full list of available software and qualifications, please click here.
6. Free Perks!
Sometimes, just being a student gives you perks! It's no different at SFU, where there are many freebies and discounts you can take advantage of to help you save some money! While these are not necessarily financial aid by standard definition, they're definitely an added bonus and can be helpful to have. A lot of these deals will help you save money so you can continue to pay for your education! Included in SFU perks are: free access to LinkedIn Learning, free student banking with 6 banks (Scotiabank, CIBC, BMO, RBC, TD bank, National bank), SFU health and counselling, Criterion on demand, and more! Check out this blog post for more!
It is also worth it to connect with your peers, join Facebook groups, and search through Reddit! Other students are here to help, and you'll find lots of assistance should you need it, especially on campus! SFU also posts many pamphlets and flyers around campus detailing financial aid resources and important phone numbers and contact info, so keep your eye out for those! Most importantly, good luck; you've got this!