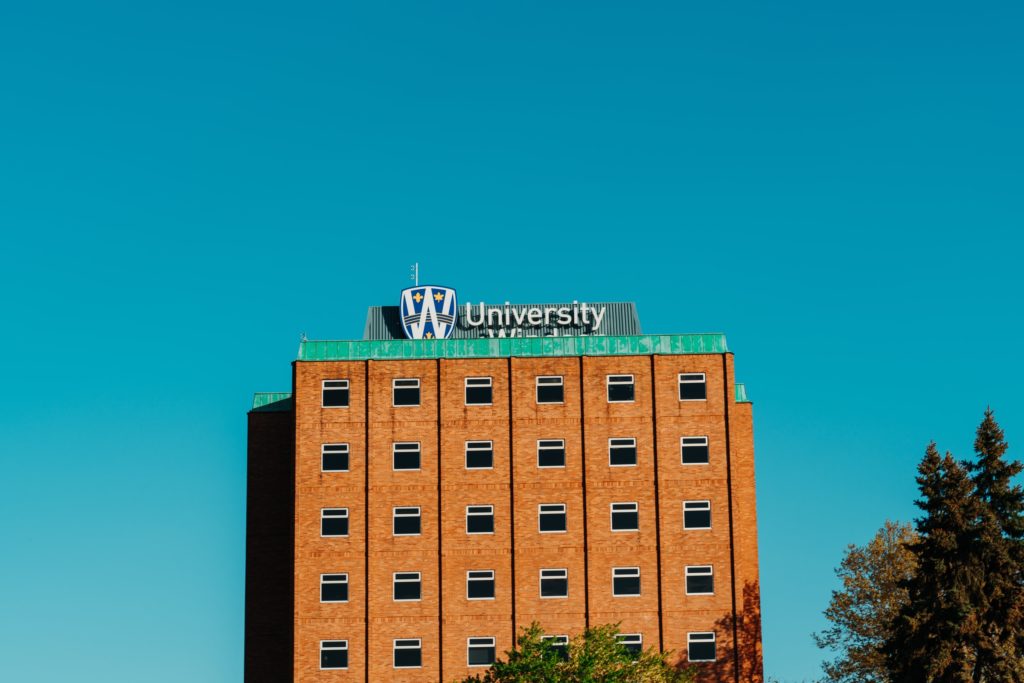 Starting university can be intimidating, but involving yourself in your school's community can make the transition easier! Here are some ways to get involved in UWindsor's community!
University of Windsor Student Alliance (UWSA)
The UWSA is UWindsor's full-time undergraduate student union, representing and advocating for UWindsor's student body since 1928! If you're interested in student government, joining the UWSA may be for you. The Alliance is composed of an Executive Team and a Board of Directors. The executive team is elected during the annual Election Period, which begins in February, and there are four positions up for grabs: the President, VP Finance and Operations, VP Student Life, and VP Advocacy. Each of these students play an integral role in enhancing student life at UWindsor. The Board of Directors is also elected and represent the students in each Faculty of the school, participating in decision making that directly affects their academic stream.
In addition to representing students, the student union also funds and delivers a variety of services for students to access and participate in. If you're not interested in running in an election and representing thousands of students, engaging with these services can enhance your UWindsor experience by connecting you with friends, new experiences, and fun memories!
Some UWSA services available to students are:
Blue Gold Pack
Another way to get involved, make friends, and contribute to UWindsor's community is the Blue Gold Pack! The Blue Gold Pack is the UWSA's central volunteer base, responsible for fostering school spirit and energy! Some benefits of being involved in the Pack are free access to all UWSA events, such as Welcome Week and Frost Week, documentation on your co-curricular record, and free Lancer and UWSA gear. You also complete exclusive leadership training and have access to more leadership opportunities on campus!
Clubs
UWindsor is home to over 150 student groups on campus – with so many choices, it's almost guaranteed that you will find a club that serves the niche you're interested in! From chess club to Relay for Life, the Anime Institute to FIRST Robotics, students can explore their options on the UWSA Hub!
Can't find what you're looking for?
That's okay too – UWindsor has developed a Student Life Enhancement Fund that supports student-run initiatives dedicated to enhancing the UWindsor experience! Any registered UWindsor student or recognized group can apply to the Fund in hopes of securing financial assistance to make their initiative a reality. Examples of past initiatives that have been successful are an Anti-Bullying Week at UWindsor, funding for students to attend a Sports Management Conference, and even a service-learning experience at UWindsor!
At UWindsor, there is truly something for everyone, and whether you're in a club, helping implement an essential student service, or fostering school spirit, you'll be involved in a vibrant student community that will leave you with great memories! Make sure to get involved in something you love, make friends, and have a good time!