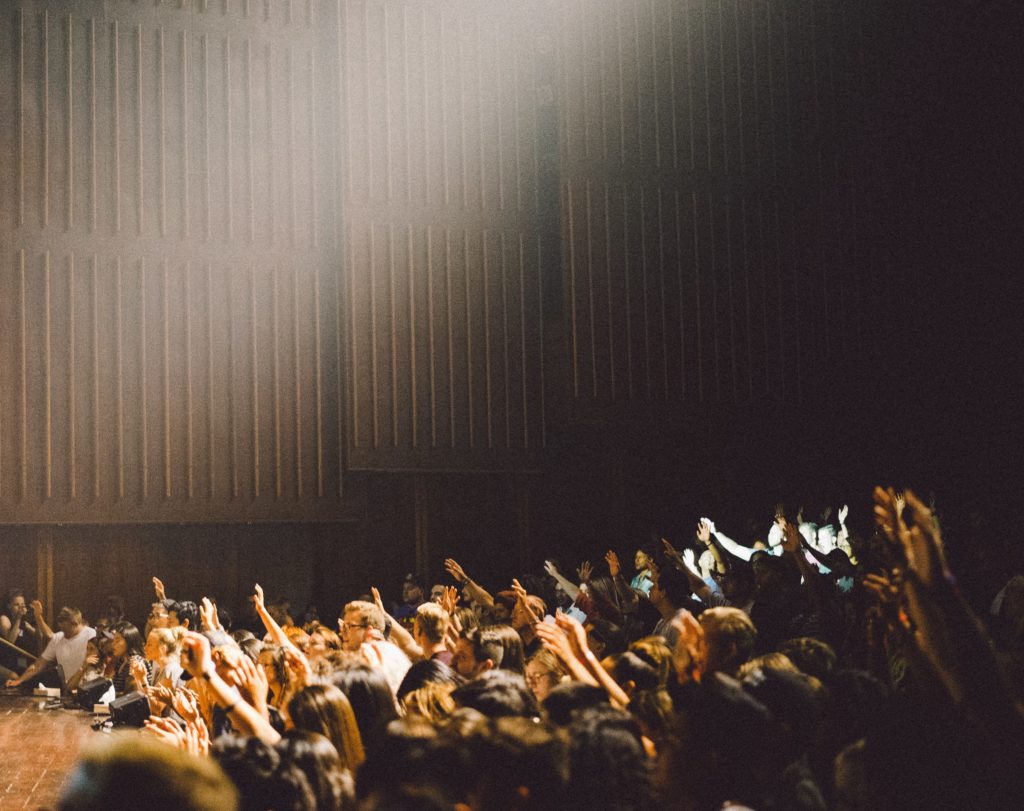 The University of Toronto is Canada's largest university, with the St. George campus welcoming over 15 000 first-year students every year! While the scale of the institution makes admission scholarships extremely competitive, it also means that UofT has an abundance of resources available to aid students in funding their academic journeys. In fact, the University of Toronto awards more than 4400 undergraduate admission scholarships annually! If you're in your senior year of high school and wondering how on Earth you're going to afford going to one of the most prestigious academic institutions in the country, look no further for the applicant's comprehensive guide to admission scholarships at the University of Toronto!
Scholarships Requiring Specific Applications
The University of Toronto has two major scholarships which require specific applications – The National Scholarship Program, which is for domestic students, and the Lester B. Pearson scholarship, which is for international students.
Domestic applicants should ask their guidance counsellor to be nominated for the National Book Award, and can then apply for the National Scholarship Program. If a student hasn't been nominated by their school but still believes they meet the criteria of the scholarship, they can apply directly to be a National Scholar. The ideal candidate, according to UofT, is an original and creative thinker with a history of academic excellence and a dedication to their community. These individuals must be either a Canadian citizen, permanent resident, or protected person, and in their last year of secondary school. About 15 students every year are successful in being designated National Scholars and are awarded four years' worth of tuition! There are also ten scholarships allocated for runner ups – awarded to students designated as Arbor Scholars – worth $7500 for the first year, and $1500 for each following year. It's important to remember that the application for this scholarship is due much earlier than the OUAC application to UofT – make sure to submit your National Scholarship application by the October deadline of your senior year!
The Lester B. Pearson scholarship is the single most prestigious and competitive award available for international students; awarded to about 37 students every year, Pearson scholars will have their tuition, residence, textbook, and incidental fees covered for all four years of their undergrad! Students must be nominated by their school to apply, and have a demonstrated history of academic achievement, creativity, and involvement. UofT places emphasis on impact and looks for students who have contributed to their community or school, demonstrating their ability to do so on a global scale.
Automatic Admission Scholarships
Automatic admission scholarships are awarded solely off academic excellence, as depicted in secondary school grades. While many students settle for making the admission cut-offs for their desired programs, bringing your grades up as high as you possibly can pay off in university – literally. A high average upon acceptance can open up doors to thousands of dollars in guaranteed scholarship money!
Automatic admission awards make up the majority of admission scholarships at UofT. For domestic students, the main admission awards are the President's Scholarship of Excellence Program and the University of Toronto Scholars Program! The President's Scholarship of Excellence Program awards approximately 75 of the highest achieving students applying to UofT every year with a $10 000 scholarship, a guaranteed on-campus, part-time work-study job in their second year, a guaranteed international experience during their UofT experience, and their very own faculty mentor! The University of Toronto Scholars program, on the other hand, is awarded to over 700 students admitted to UofT, and is worth $7500!
International students also have the opportunity to win automatic scholarships on admission. Some of the most prominent ones are the University of Toronto International Scholar Award, which is valued at $100 000 allocated over the four years of study, and the International Merit Admission Award, which is worth $50 000 and awarded during the selected student's first year.
Awards Profile
Lastly, when you apply to the university, you'll have the opportunity to complete an awards profile which assesses criteria extending further than simply academic achievement. You'll be able to provide information on your financial need, previous leadership experience, first generation student status, and whether or not you are Indigenous. Completing the profile makes you eligible for valuable awards and scholarships, such as the C. David Naylor Scholarship and the Fairfax Financial Award; worth $20 000 and $6000 respectively. The Awards profile is only available to domestic students, and the deadline to submit the profile is in early February, with results coming out in May!
All in all, UofT is a huge and well-funded institution with a ton of different options for financing your education. In addition to scholarships, the school also houses a program called UTAPS, which helps domestic students whose government financial aid funding – such as OSAP – does not cover all of the costs of university. These programs, combined with the scholarships described above, can help students reduce the financial barriers that often come with post-secondary education, and help ensure everyone has access!
Now, before you stress yourself out wondering where you're going to get tens of thousands of dollars to afford university, make sure to work hard on your grades and make yourself eligible to win one of over 4400 of UofT's admission scholarships!