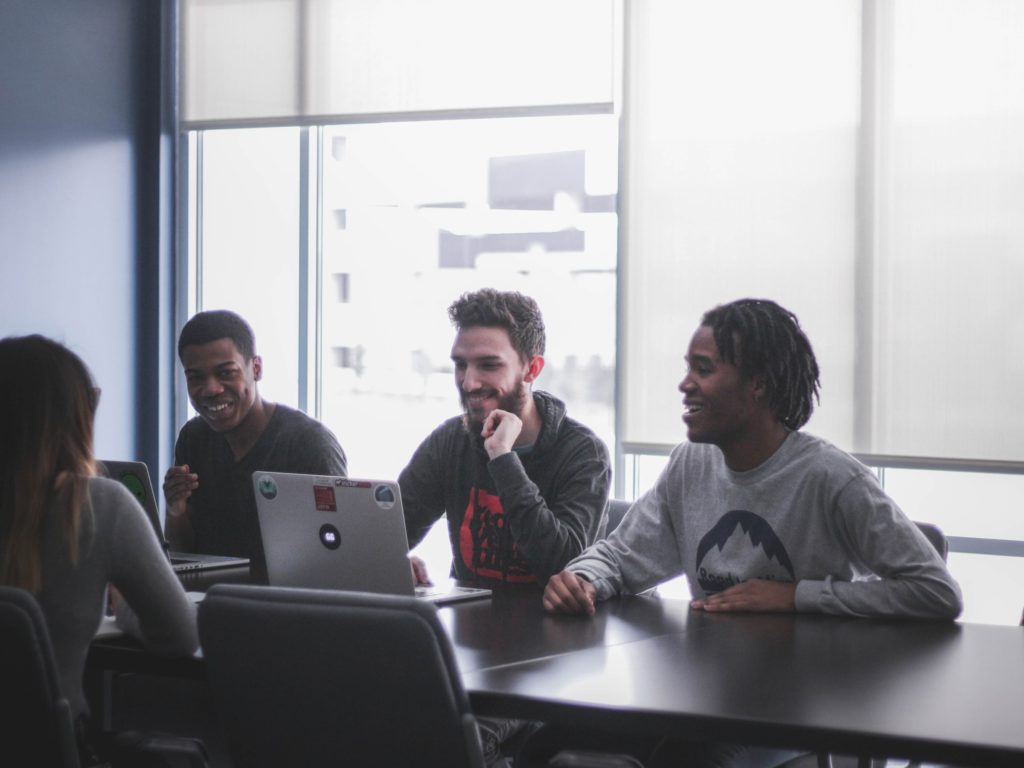 Struggling with your course work? Need assistance preparing for your exam? We all need help sometimes, and the University of Calgary makes it a priority to help students who are facing challenges get the right support at the right time. Whichever aspect of life that you need support in, whether it be academic, mental health related, sport related, international student-related, and so on, UCalgary has a multitude of resources to aid you throughout your journey at the University. Here are a few of the top student support resources available at the University of Calgary…
The Tutor Registry
For a personalized approach and pace to your studies, having a tutor can be especially helpful to improve your academic performance and feel confident in your preparation for exams and assignments. The Tutor Registry is a simple resource that assists in connecting tutors with students that are seeking assistance. Developed by the UCalgary Student Union, this searchable database ensures independent tutors that are verified and qualified to help you in a wide range of subjects.
Thrive Priority Support Network
As a student, unexpected challenges and difficulties can and do arise. These problems, whether at home, work, or at school, can sometimes impact your academic success, especially if no one's there to reach out and offer help. Thrive Priority Support Network works with Academic Development Specialists at UCalgary to help and support less academically prepared students develop the necessary learning and personal skills to tackle academic challenges. Thrive works by detecting significant drops in academic performance during the semester through coursework like exams, quizzes, papers, and assignments. This support network works in very simple steps – identify students who appear to be struggling, reach out to these students throughout the term, find out what's caused the change in their performance and connect students with timely supports to address their challenges. It's an awesome advising resource that truly prioritizes students first, and is fully voluntary by a faculty report form.
Student Success Centre
The Student Success Centre (SSC) provides services and programs at the University of Calgary to ensure that you have the resources you need to make the most out of your academic experience. Through this organization on campus, student advisors, learning support staff and writing support staff will help you build your skills and achieve your academic goals. If you are looking for help with online learning, need support while transitioning into your first year of university, or have a question about how to access a student service, the SSC is at your fingertips for any questions and help that you may be in need of.
PASS Program
Another great academic resource to improve your comprehension and academic performance is through the PASS program, offered by the SSC. Attend free, organized study groups to help you with designated course-specific content through directed group discussions. PASS will help you succeed academically in your course by offering alternative approaches to course material and using different strategies to suit your learning style. If you collaborate, answer questions, and work with others, you will learn a lot and probably make a few new friends too!
International Student Resources
Are you new to Canada? Facing difficulty while learning a second language? International students coming to UCalgary often face the challenges of adapting to a new education system and an unfamiliar culture while also learning to effectively communicate in a second language. The Student Success Centre and International Student Services work closely together to support the academic needs of the international student population on campus. Aside from tailored student advising, different programs are available to all undergraduate and graduate international students across all faculties. For individual academic development support, International students can book through the SSC for one-on-one consultation with the international academic specialist on campus, and this can be regarding academic or cultural issues like time management, reading and writing skills, preparing for tests and exams, or general support transitioning to the Canadian academic context. Programs like Language-Building Support are also available through the SSC, for international or permanent students who would like to improve their English. Alongside learning a second language, Writing Communities and Writing Support Consultations provide a dedicated writing space with additional writing support to learn new strategies, review returned papers, improve overall writing skills and structure, and more.
A great place to meet UCalgary advisors, staff, and get to know the student support available to you as an international student is at the New International Student Orientation. This event is hosted at the beginning of the semester to answer questions about Canadian immigration, travel restrictions, work regulations for employment, Canadian classroom culture, academic resources available, living in Calgary, studying remotely, wellness support and social activities for students.