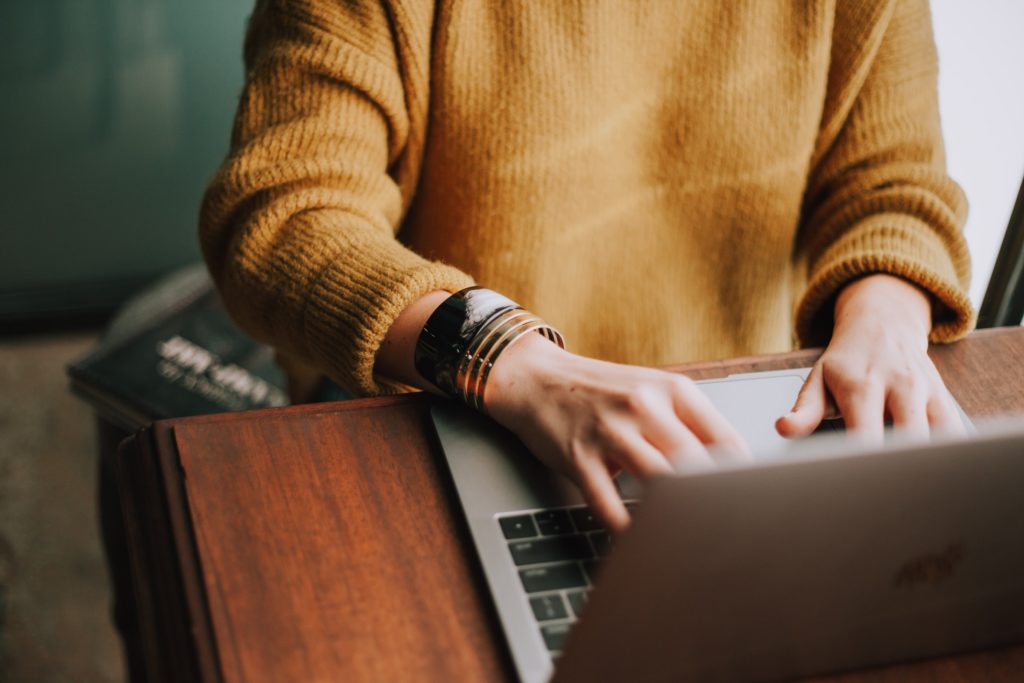 Looking to develop your leadership skills, contribute to the campus community and gain valuable work experience on campus? Work at the Students' Union while attending the University of Alberta or make a career out of it! While offering hourly positions ranging from part-time, full-time and permanent positions, work opportunities with SU provide flexible hours that allow you to set your work schedule around your classes. Even better, there is no travel time to get to work – simply walk from your class! The many positions available give you an opportunity to balance budgets, manage staff, plan events and develop valuable skills that will make you more employable for future career endeavours. From volunteer opportunities like Student Senator, Student Group Committee, and Sustainability and Capital Fund Committee – to hourly paying positions like SUBmart Retail Attendant, Bike Library Mechanic, Sustain SU Coordinator, or Safewalk Coordinator – Students' Union is constantly looking for students to work in a variety of employment placements. Meet new people, serve your peers, and become better connected with your campus! For more information about any available positions, be sure to visit the SU's online job board at jobkin.ca or check out the Campus Listings Board in SUB.
Campus and Community Recreation
Employment opportunities with the University of Alberta's Campus and Community Recreation have a multitude of exceptional positions that are a great way to engage in this University community. Working for CCR is fun, flexible, engaging and a great experience to meet some awesome individuals. While fostering a community where equity and diversity are fundamental to inclusive excellence in community engagement, CCR actively encourages applications from members of equity-seeking groups, including gender and sexual minorities (including women), persons with (dis)abilities, members of visible minorities, and Indigenous persons. Available positions with CCR include but are not limited to recreation facilitators (north and south campus), aquatics, climbing, customer service, facility services, fitness, foote field, intramural sports, operations, and more!
Student Calling Program
Have fun while working for a good cause with the University of Alberta's Student Calling Program! This part-time job opportunity requires someone with the ability to listen and think quickly on their feet, and seeks ambitious and outgoing students to help with fundraising efforts by engaging with alumni and donors through the Student Calling Program. It offers a flexible schedule with hourly pay starting at $12.20/hour with attendance bonuses, regular pay increases and the opportunity for many prizes; all candidates are asked to commit to just 2 shifts a week. This position requires excellent communication skills as students will be connecting with U of A alumni and donor community members seeking financial support for bursaries and awards, student services, research, and many other areas on campus. It's a great resume-builder that highlights networking with alumni, and further allows students to develop professionally and gain more responsibility on the job in a fun and goal-oriented environment. 
Starbucks for example
Aside from the various UofA student-related job opportunities, you can also find employment at the many food and drink establishments that the campus also has to offer. Take Starbucks for example – you can find a Starbucks on almost every corner of campus that you may be in.
From the Edmonton Clinic Health Academy (ECHA) Building, to the Mechanical Engineering Building , Cameron Science Building, College Plaza Professional Building , and the Centennial Centre for Interdisciplinary Science (CSIS), each location is located in the heart of each campus corner to satisfy the coffee needs of every student. So, if you're looking for a lively job that will keep you occupied while meeting the demands of student and faculty coffee needs, this might just be the job for you. Trust us, your shift will fly by!
Not interested in working directly on the UofA campus? There's plenty of options for employment in the campus-surrounding area.
Earls Campus Tower is a great place to start a successful hospitality career, where their intensive in-house training teaches you how to lead teams and deliver exceptional service to guests. Work as a Host, Setter, Server, Bartender, or Service Management. This Earls location is definitely a student hot-spot that will get you connected with friendly faces of the campus community!
Booster Juice near campus offers both part-time and full-time employment opportunities, and seeks applicants with motivated, friendly and strong personalities for employment. Work as a Cashier, Food Counter Attendant, or Management!
Whyte Ave establishments range from food and beverage hot-spots like Julio's Barrio and Hudson's, to retail opportunities like LuluLemon and Winners, and not to mention the many cafes that it hosts. Surely, Whyte Ave has something for everyone in terms of job hunting.
To get in touch with any of these employment opportunities that the U of A has to offer, use these links for further information:
Campus and Community Recreation
2-670 Van Vliet Complex / Phone (780)-492-2555 / Email recreation@ualberta.ca
University of Alberta Students' Union
2-900 Students' Union Building / Phone (780)-492-4643
Student Calling Program Office of Advancement, Enterprise Square, Jasper Avenue / Phone (780)-492-7400 / Email callcentre@ualberta.ca