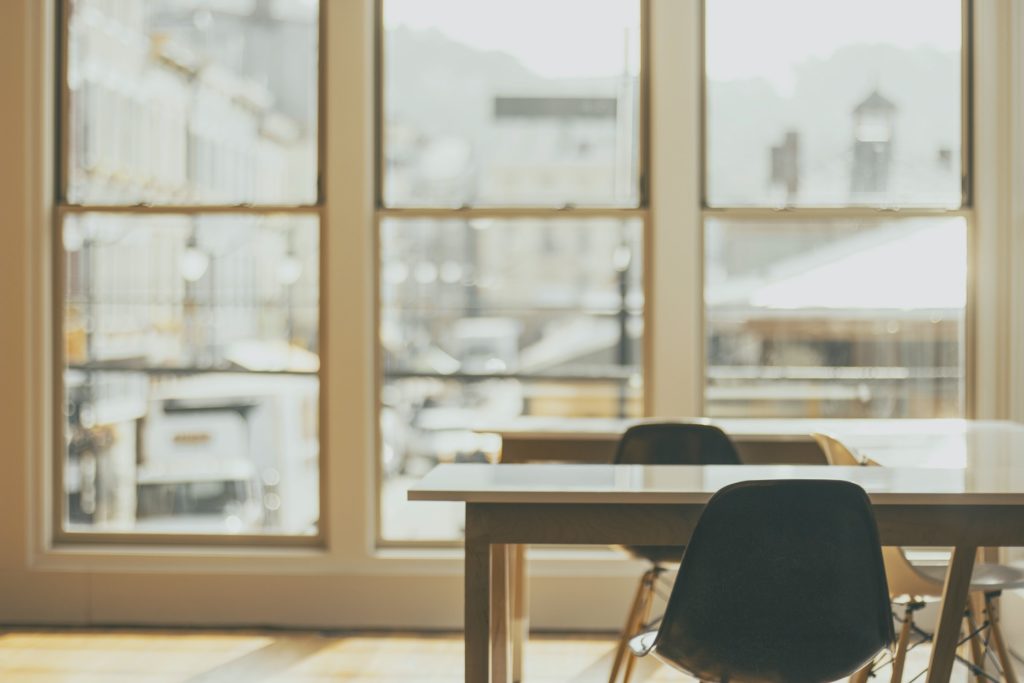 From humble beginnings as a modest storefront operation at a small plaza, Georgian College has evolved over the last five decades into the commendable institution that it is today. With fifty years of growth and innovation, and fifty years of helping students achieve their academic and career goals, Georgian is a college that sets an example as the highest standards of academic excellence in cooperative education, entrepreneurship and social innovation.
Georgian College is a College of Applied Arts and Technology in Ontario, Canada, that is well known for the quality of its education, with highly respected training programs in areas such as automotive business, business and management, computer studies, and many more.
Founded in 1967, Georgian was initially established during the formation of Ontario's college system. It was later established on May 21, 1965, as the College of Applied Arts and Technology, as it is known today.
Over the years, Georigan has undergone a great deal of expansion, from new buildings to new campuses. Of the seven campus locations in various areas across Ontario – being Barrie, Orilla, Owen Sound, Midland, South Bay, Muskoka and Orangeville – Barrie Campus is its largest. Not only is this its largest campus, but it is proudly Georgian's main campus. Barrie (main) Campus is settled on the northeast edge of Barrie, overlooking the stunningly beautiful waterfront on Kemenfelt Bay.
As a home to the University Partnership Centre, Barrie Campus offers degree studies and combines degree-diploma programs. Students who excel at this school will definitely appreciate the small class sizes, which are most often a maximum of 26 students. Nearing graduations, students can feel confident in being fully connected to their potential, their industry, and the world. As a matter of fact, there are more than 80,000 alumni across the world, including many who are making a mark by leading in their respective fields. Some notable alumni worth mentioning include Jon Montgomery, an olympic gold medalist in the men's skeleton event, Helena Gueris, a Canadian politician and Member of Parliament, and Karen Vecchio, also a Canadian politician and a member of Official Opposition.
If Georgian College sounds like the right post-secondary choice for you, then here is a helpful list of five key terms every Barrie Campus student needs to know! 
1. Student Portal
Your student portal is your go-to for all your important student platforms. It's the central online hub where you can find access to all your student systems like your student email, Blackboard, Banner, and MyPath. It's also where you can see your timetable, manage your calendar, see Barrie Campus news and announcements, and check in advance for computer availability in the library. 
2. ONEcard
Say cheese! ONE card is your student ID, and access card to many different functions, resources and services. Use your ONEcard for access to library services, fitness centres, and even use it as a convenient way of paying at select on and off campus vendors. 
3. MyPath
MyPath is an all around, online academic planning tool that allows you to view virtually anything concerned with your academics. Use it to check up on your current course requirements, course grades, transfer credits, status, academic history, or start planning your future course selections. With easy access to MyPath through your student portal, you can stay on track with your academic timeline and map out your progress towards graduation. 
4. Banner 
To find information about where you will register for courses or make changes to your timetable, or to review your fees, get your tax form, or see your personal information, Banner is the student information system where you can find all aforementioned and more. 
5. Blackboard
Worried about how you will manage and keep up with all your important course load information? Not to worry, Blackboard is there to help you. This online system is where you will find your Georgian courses, and where you can stay on top of course syllabus, grades, course announcements, assignments, discussion boards, and more. 
6. Academic Regulations
As a post-secondary student at the Barrie Campus, it is important that you recognize and keep in mind that you are responsible for behaving in accordance with the standards of academic integrity. The academic experience that Georgian College provides is focused on student-centered learning, support for student success, academic integrity and excellence. Be a proud member of this student community by upholding your personal accountability with all academic regulations of your program and College. Strive to be a student who is committed to demonstrating honest and moral behaviour, and putting those values into practice by being honest in the academic work you do at Georigan.