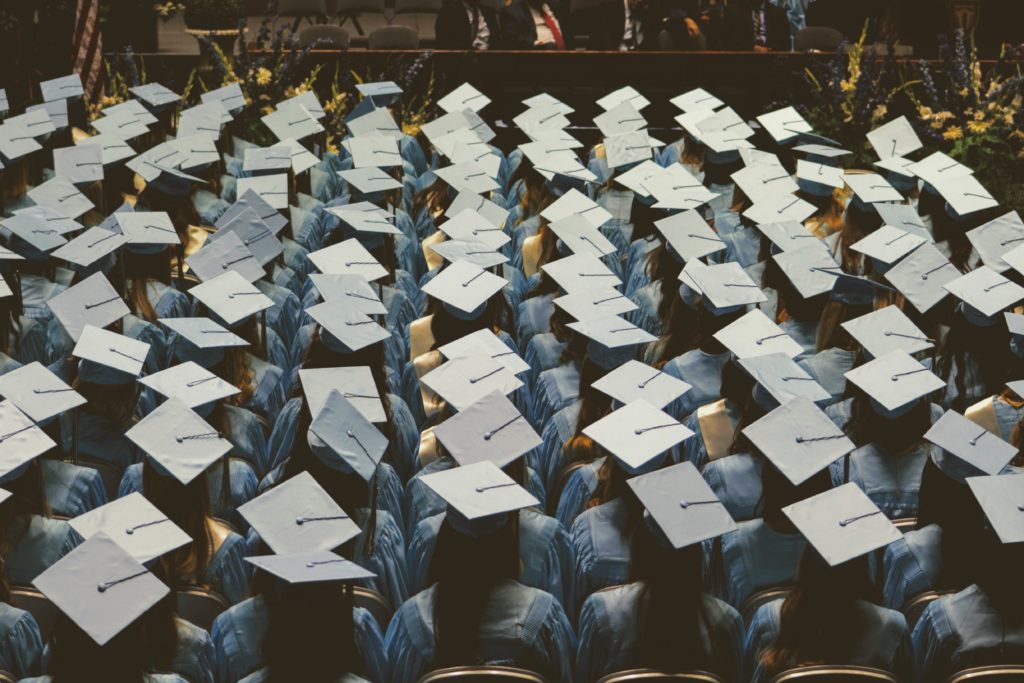 When choosing the university that is right for you, it is great to hear about other people's experiences at the school. This can give you insight on what to expect, and information about Brescia, that the school may not directly tell you. Below are real people with real stories who want to share their experiences with you!
Susan Harvath
Susan Harvath was part of the graduating class of 1977. After successfully graduating from Brescia University College, Susan went on to be the president and CEO of the Royal Ontario Museum. The skills that Susan values the most from her time at Brescia is her writing and presentation skills, drive for knowledge, and her ability to foster relationships. Susan is very grateful for her time at Brescia University College, and she is a role model for all students.
Heather Reier
Heather Reier ended her time at Brescia University College in 1996. After graduating, Heather pursued her passion for makeup and created her own brand called Cake Beauty. Heather specifically enjoyed the strictly female campus as it allowed for her to have smaller classrooms, and get extra attention when expanding her education. It was the perfect balance for Heather, as Brescia's affiliation with Western gave her access to a broader community.
Grace Wu
Grace Wu was one of Brescia University Colleges international students, and was part of the graduating class of 2019. Grace is currently working as a banking advisor for the Royal Bank of Canada. It was very important for Grace to share her strong thoughts on her experience at Brescia. She hopes that Brescia will grow evidently in the next 100 years and reach a global level! Brescia's education is so powerful and it empowers women to realize their endless potential. Grace loved Brescia so much, she feels everyone should get to have just as amazing of an experience as her.