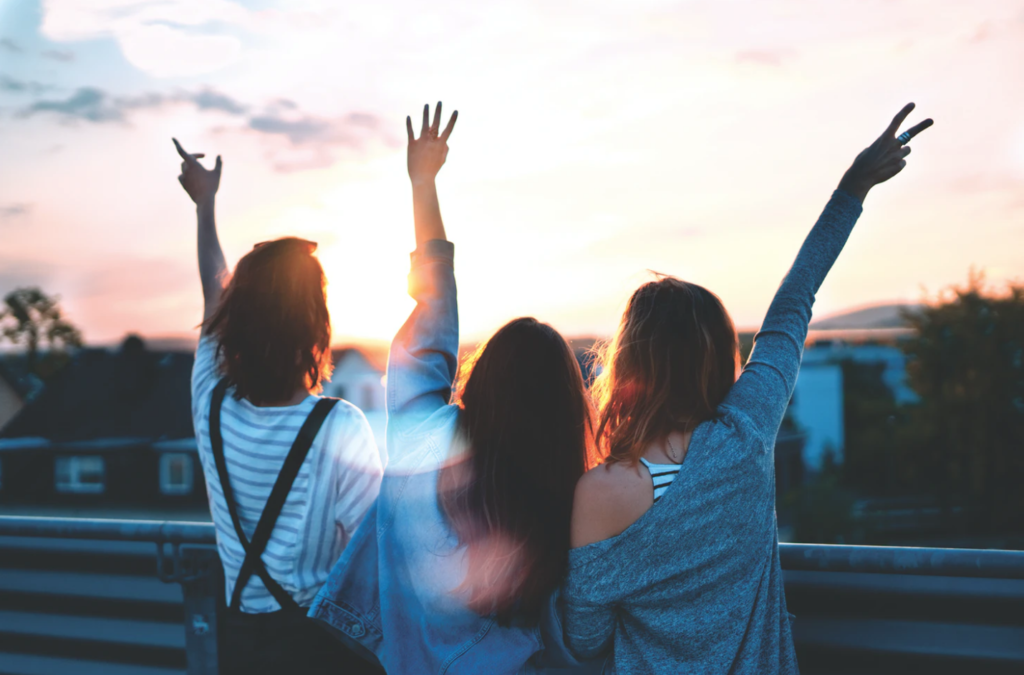 Even though this year has not been a "normal" student experience, there is a lot to look forward to when restrictions lift. In the meantime, some of the regular social events at the University of Manitoba are now offered online so you don't miss out on the fun. Here are a few student favorite social events for you to explore!
NOTE: Due to COVID, some of these facilities and events may not be operating during normal hours. Please contact them ahead of time and be patient. Thank you.
Frosh Festival
The start of every academic year is full of promise. It's an exciting time, especially when you are a first-year student! The Frosh Festival takes place during the first week of the Fall semester. Events include Beer Gardens on the quad, which is a circular field that is difficult to miss. Also, a large concert with famous artists will end off the week. Past performances include Tyga and Faouzia and have taken place at Bell MTS Place.
Virtual Game Nights
Being a first-year student during a pandemic doesn't offer much opportunity for social events. With everything online this year, clubs and fraternities are hosting virtual game nights that are open to any students at the University of Manitoba. These are lots of fun! Additionally, the University of Manitoba hosts a variety of events through Zoom calls and WebEx. These are a great way to meet fellow students.
The Hub
Located right on campus, on the third floor of the University Centre, The Hub is a popular spot among students. This is great for socializing and playing pool with friends. Students come to The Hub to de-stress on most Friday nights. Moreover, they have nightly and weekly events for students to attend. For example, Comedy Night takes place on Mondays.
Skating
The river trail, formally known as the Centennial River Trail, is open for skating! So lace up your skates and utilize the trail while it's here. In fact, the trail's length and size allow for skaters to remain at a safe distance from one another while enjoying the activity.
Faculty Socials
Social events occur throughout the school year. The most popular events include "The Big One", which is hosted by the Faculty of Engineering; "Eat Yer Hat", which is thrown by the Faculty of Agriculture; and "Commerce on the Quad", which is hosted by the Asper School of Business. The last one is known as "Commerce Socials". However, there are also Halloween and Christmas theme activities depending on the time of year.
Faculty Events
Similarly, faculties host inclusive social gatherings. For example, the Faculty of Science hosts an annual Science Gala. This is open to all University of Manitoba students, no matter which faculty they study. Other departments host events such as guest lectures and department parties that are open to all students. Also, these events may involve attending dinner with the faculty and students in the department or attending department parties on-campus. The Departments of Philosophy, Political Studies, and Classics are a few known departments that offer these events. Additionally, if you like poetry and art, then you might enjoy the Arts Tribune Launch — where people gather on campus for wine and cheese while they share works of music, poetry, and other art with the group.
The Gist
In the end, there are a number of social events at the University of Manitoba that you can participate in virtually. However, there are even more activities when it is safe to gather and our schedules return to normal. So there will be lots for you to do!
Are you looking for more information about the University of Manitoba? Check out "Tips For Starting First Year At The University of Manitoba" for more insights!